Play is looking for 5G testers in Toruń. The first customers will benefit from the new generation of networks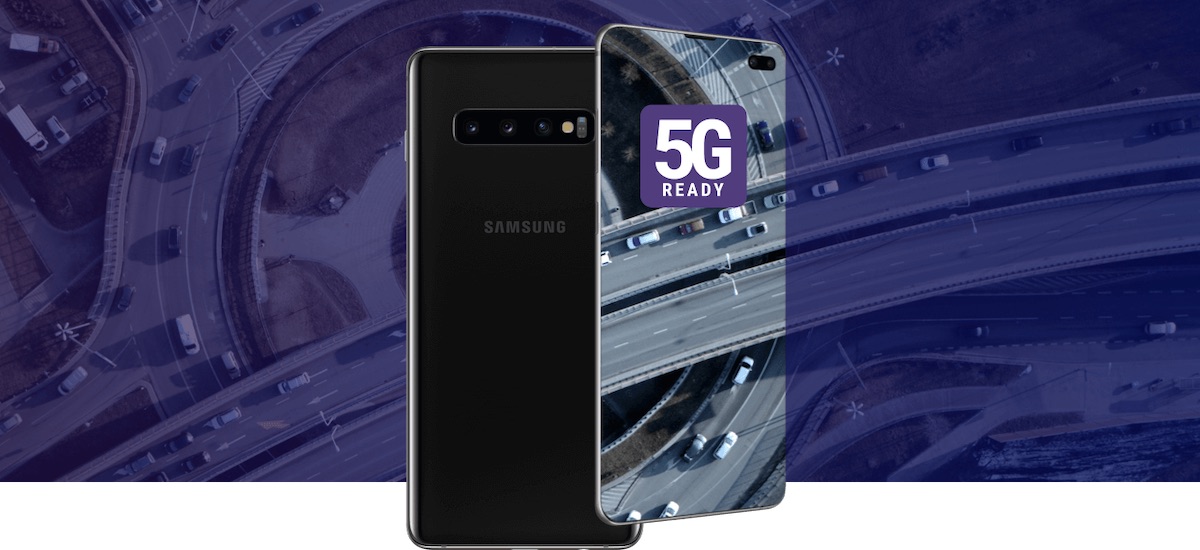 The first Polish operators are already testing 5G outside the laboratories. Toruń is one of the cities that Play has chosen for the arena of such tests. Telekom is now looking for customers who will be willing to check the new generation of networks in practice.
There is a good chance that, as promised by the Law and Justice election , the development of the 5G network in Poland will finally get off the hook. The Minister of Digital Affairs has already noticed that PEM standards (i.e. the permissible level of electromagnetic fields) are too strict compared to those in other European Union countries. Recently, his ministry issued a recommendation that it was time for a change .
We are now waiting for the move of the Ministry of Health in raising the PEM standards , which will open the door to 5G development

in Poland .
However, telecoms do not cover pears in ashes and have long tested 5G - at first in laboratories and now also outside of them . It is not surprising that they are not waiting for new regulations and the frequency auction since the clock is ticking. If networks do not implement new generation communications quickly enough, their LTE will finally clog .
Orange is already testing 5G in practice in Zakopane and in two districts of Warsaw , and the next location on the map of the country, where soon the appropriate equipment will appear, is Lublin. In turn, Play chose the place of testing of the new generation of networks including Lodz and Legia Warsaw football team stadium.
Play has installed 5G base stations also

in Toruń .
The pilot of network tests in this city took place in July. Now the operator is ready to expand the tester pool by additional people. All willing residents of Toruń can apply. To take part in the tests, three send a message to the operator's email address, i.e. pr@play.pl. The application should include:
first name and last name;
Toruń address to check if the tester's home will be within range;
a few sentences about yourself and why you want to test a 5G network;
your phone number.
Play is waiting for applications by the end of the week. After this time, it will select candidates. It remains to keep fingers crossed so that they do not include fighters who were recently caught with an angle grinder when they tried to remove the base station by themselves ... and streamed it on YouTube using the LTE network.
Play is looking for 5G testers in Toruń. The first customers will benefit from the new generation of networks