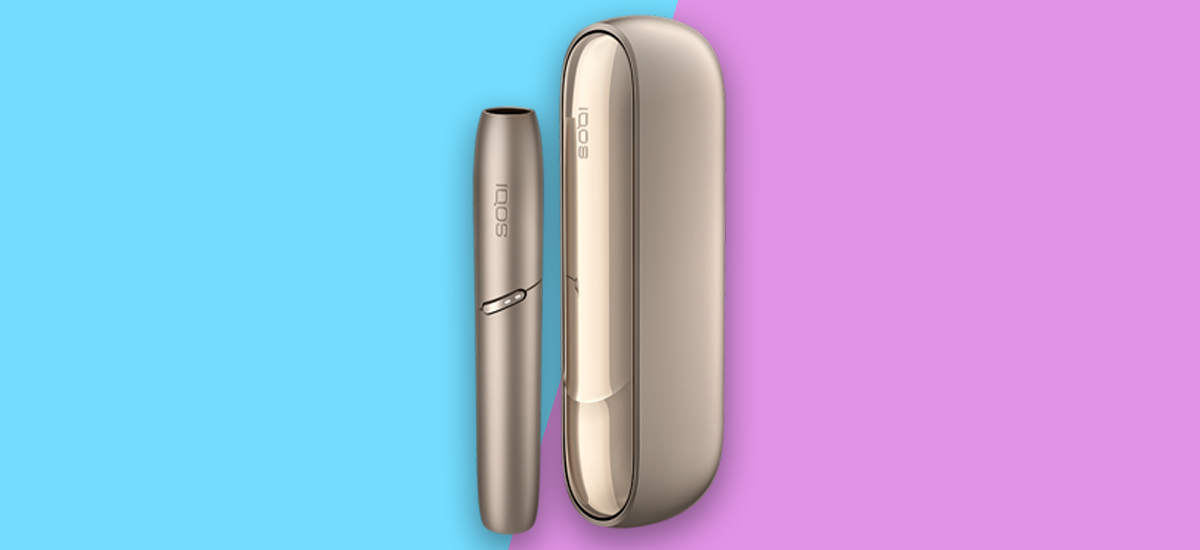 From tomorrow, a new alternative to traditional cigarettes will appear on the Polish market. Philip Morris Polska has just presented the latest generation of tobacco heaters: IQOS 3 Duo.
The continued development of tobacco heating equipment is a long-term plan by Philip Morris International, which aims to create a smoke-free future. The company also does not hide that it wants to become a leader in the category of tobacco heaters. The latest generation of IQOS, IQOS 3 DUO, supported by the results of comprehensive scientific research, was created based on the opinions of adult consumers.
IQOS 3 Duo - what's new?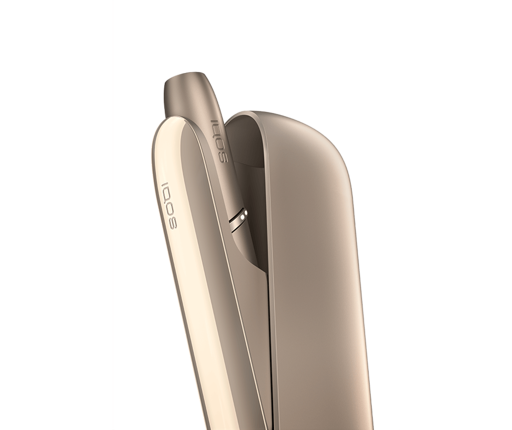 The most important change is the ability to use the device twice without charging. In addition, the cylinder loading time has been reduced by almost half (from 3 min and 30 sec to 1 min and 50 sec) compared to the IQOS 3 and IQOS 2.4 Plus models. The representatives of Philip Morris Polska also did not hide that the Duo model was created for users for whom the dose of nicotine contained in 1 IQOS cartridge is not enough and they would prefer to heat two such cartridges one by one. Now they can.
The introduction of the IQOS 3 Duo confirms our commitment and continuous investment in the development and commercialization of products, backed by the results of scientific research that can help millions of adults who would otherwise still smoke cigarettes. Continuous product improvement, change and innovation are essential to achieving a smoke-free future. Currently, around 8 million adult smokers in the world have given up cigarettes for IQOS - said Jacek Olczak, President of Operational Affairs PMI.
IQOS 3 Duo has been designed with new features in mind to help adult smokers switch to potentially less harmful alternative products , for the benefit of their health (no most toxic tar that occurs during traditional smoking) and society (less smoke in public places is less passive smokers). Of course, IQOS products are not 100 percent. risk-free and still provide users with addictive nicotine - so there is no doubt, the manufacturer himself indicates. It is simply a slightly better alternative to smoking traditional cigarettes.
According to the latest CBOS data, in Poland around 26 percent of the population smokes cigarettes, i.e. over 9 million Poles. Of course, the best solution is to completely stop smoking and using nicotine products. Unfortunately, many adult smokers continue smoking and this product is intended for them. Our message is simple - if you don't smoke, don't start. If you smoke, quit. If you don't throw, switch to next generation products. - said Michał Mierzejewski, President of the Board and Managing Director of Philip Morris Polska and the Baltic Countries.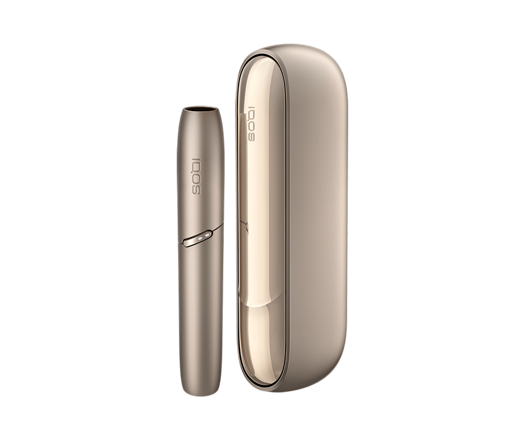 The goal of PMI is that by 2025 the number of people who quit smoking from cigarettes belonging to the PMI portfolio, replacing them with smokeless products, should be at least 40 million and that at least 30 percent. distributed products belonged to the smokeless products category.
Over the past decade, PMI has invested over $ 6 billion. in research, development and production of technologically advanced smokeless products, involving over 400 world-class scientists, engineers and experts. In addition, PMI also finances independent research, including those conducted in Poland .
IQOS 3 - where to buy?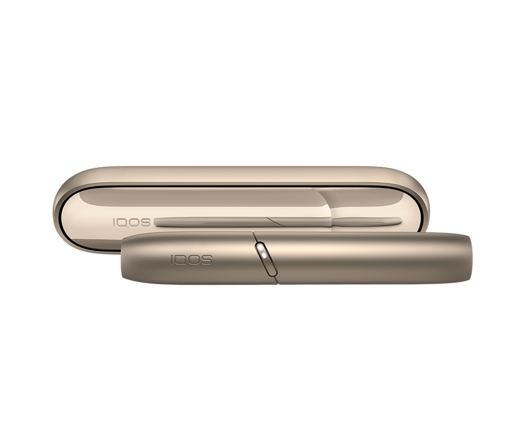 Orders for IQOS 3 Duo can be placed from October 23 at iqos.pl. In addition, from November 6, the product will be available in more than 180 points of sale throughout the country - their locations can also be found at iqos.pl. The product will, of course, be intended only for adults who smoke or use other nicotine-supplying products.
IQOS 3 Duo will cost PLN 399. It is a pity that there is not yet a proper legal procedure in Poland, thanks to which manufacturers of tobacco heaters could communicate the fact that they are products with reduced harmfulness and lower content of harmful tar.
In the US, such a procedure is possible (and confirmed by independent FDA tests), which greatly facilitates communication with American users of these devices.
This is the IQOS 3 Duo