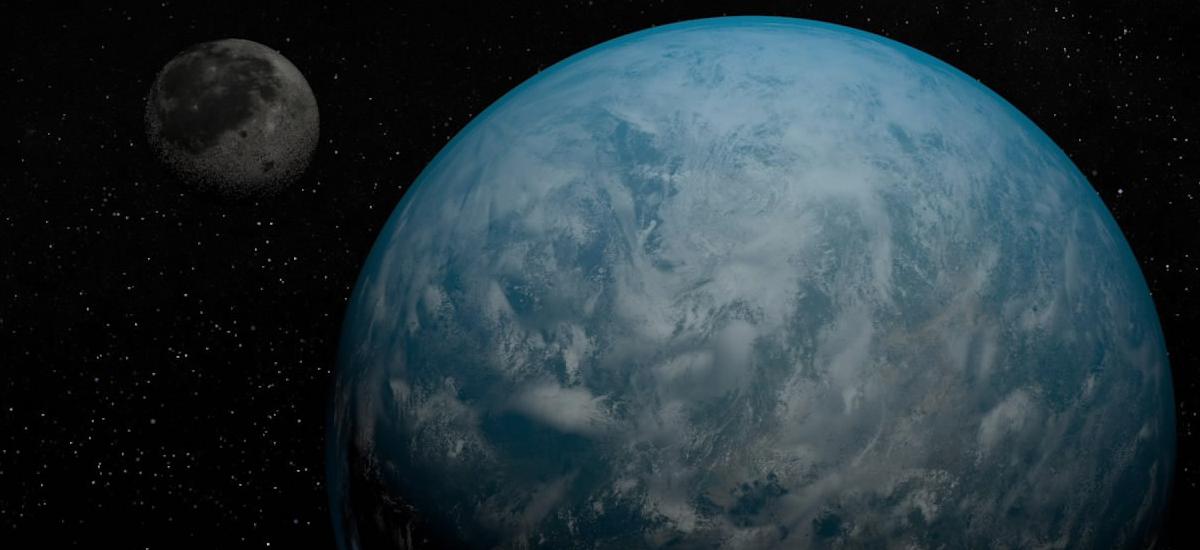 Record high temperatures in the stratosphere over Antarctica have resulted in one very positive effect - they have dramatically reduced ozone loss in September and October. Thus, we can enjoy the smallest size of the ozone hole, which we have been observing since 1982.
This year's observations, conducted by scientists from NOAA and NASA, have brought very good news . After the ozone hole reached its maximum (this year) area on September 8 - i.e. 16.4 million sq km, it began ... to shrink. Currently, it covers an area of ​​approx. 10 million sq km
The ozone hole is currently shrinking
High temperatures currently occurring over Antarctica have slowed down the loss of ozone from our atmosphere. This is partly due to the fact that we were able to limit the use of aerosols that enlarged this hole. Nevertheless, NASA and NOAA scientists say the main factor behind its record-breaking size was the elevated average temperature in the stratosphere over Antarctica.
This is not happening for the first time in the history of observing this phenomenon. Similarly high temperatures contributed to the reduction of the ozone hole surface in 1988 and 2002.
It is important to be aware that what we see this year is due to warmer stratospheric temperatures. This is not a sign that atmospheric ozone has suddenly started to rebuild. - says Paul Newman, lead scientist for Earth Sciences at NASA Goddard Space Flight Center
Scientists estimate that the ozone hole will shrink to 1980 in about 50-51 years. Then the level of all chemicals that have a negative impact on the ozone layer in our atmosphere will drop sufficiently low. Let us also remind you that it was thanks to the Montreal Protocol in which their use was officially banned. Earlier changes in the hole size are mainly due to temperature anomalies, also caused by human activity.
Why is this so important?
Ozone, consisting of three oxygen atoms, occurs naturally in extremely small amounts. If it were compressed to its pure form, a column from the atmosphere to the ground would be only a few centimeters thick. Meanwhile, this allotropic form of oxygen is very much needed for a comfortable life on our planet, because it protects us from harmful ultraviolet radiation . In addition to causing skin burns, UV radiation can also lead to cancer.
That is why the ozone layer is so important. We already had a big problem with her. In 1982, Dr. Joe Farman of the British Antarctic Survey, conducting research in West Antarctica, discovered that ozone was beginning to decrease. In 1987, ozone concentrations were found to have fallen in half from the upper atmosphere since Farman's discovery. Scientists forced the signing of the Montreal Protocol by 160 countries, thanks to which the situation began to return to normal very slowly.
Unfortunately, the latest research from scientists at the British National Center for Atmospheric Science shows that the Montreal Protocol did not include all ozone-depleting substances. The latest threat indicated by scientists is dichloromethane and 1,2-dichloroethane.
Until recently, these chlorine derivatives of methane were considered harmless to the ozone layer, because we thought that a large amount of them could not reach the height of the stratosphere. Well, we were wrong. Some air currents are able to carry these substances high enough to threaten our natural UV protection.
Therefore, the current very good situation does not mean that we can stop worrying about ozone.
Good news: the ozone hole is shrinking. The bad news is global warming