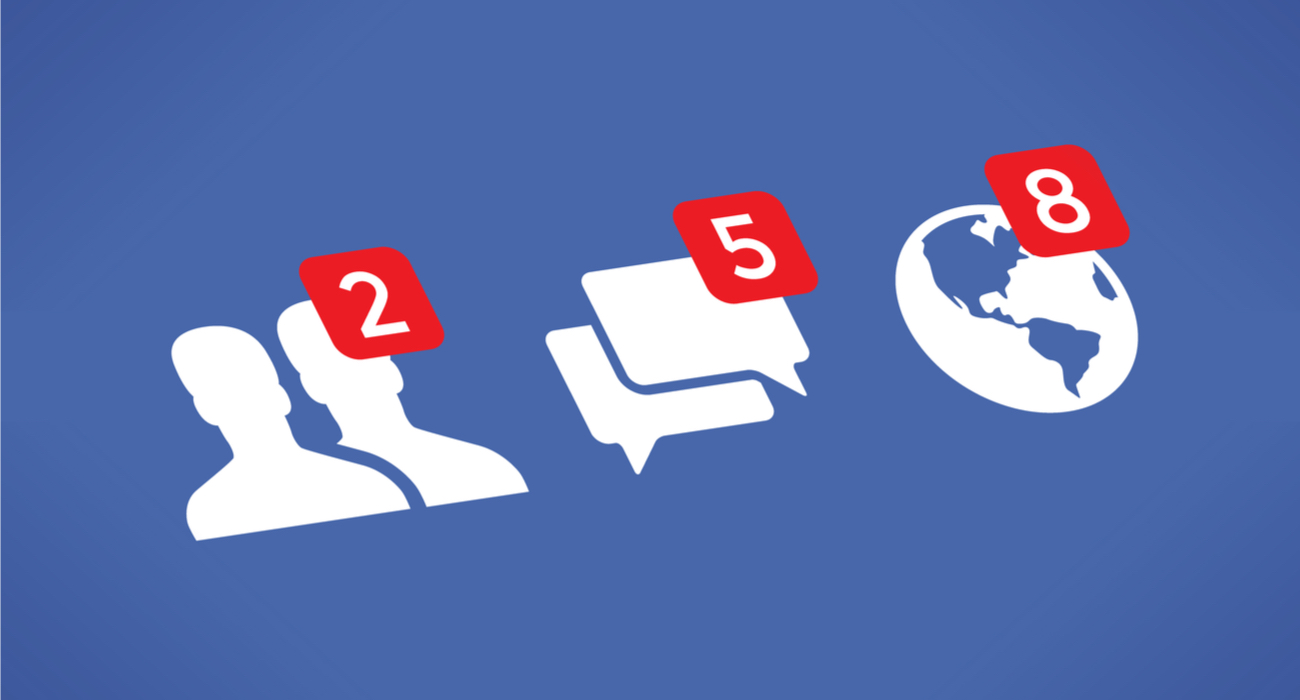 The latest version of the Facebook mobile application contains in its source code elements clearly suggesting that soon we will be able to use the service without squinting after dark.
Jane Wong has an unusual hobby. In his free time he downloads mobile applications and tries to reverse engineer techniques to learn their secrets. More specifically, it tries to get to the functions hidden from the normal user. Thanks to this, she managed to discover that the social giant is preparing significant changes in the appearance of its service. The applications we use already contain a dark interface mode for some elements.
No wonder the dark interface theme is hidden by Facebook for now. This is just the beginning of work.
https://twitter.com/wongmjane/status/1161058275774746624
Wong does not provide an exact recipe for starting dark mode in the application. However, her screen shots show that Facebook has just started working on this mode. This is a very early phase of its implementation - so early that there is nothing to judge. For now only part of the controls are covered, and composing the mode itself is very limping. For example, text defined as dark does not change colors, making it invisible.
It is not clear when this mode will be ready and available to ordinary users. Wong on his blog rightly notes that Facebook is a highly developed service, so it can take a long time. The service owner himself does not officially communicate anything in the subject yet. The dark theme of the interface, however, will be very useful: Facebook is a service maintained in very bright colors, the view for people reading it after dark will definitely be helpful. For now, the implementation of the new appearance of the application is still in progress, which looks as follows:
https://twitter.com/facebook/status/1123303247345745921
White on black. Facebook is testing a new, dark interface theme