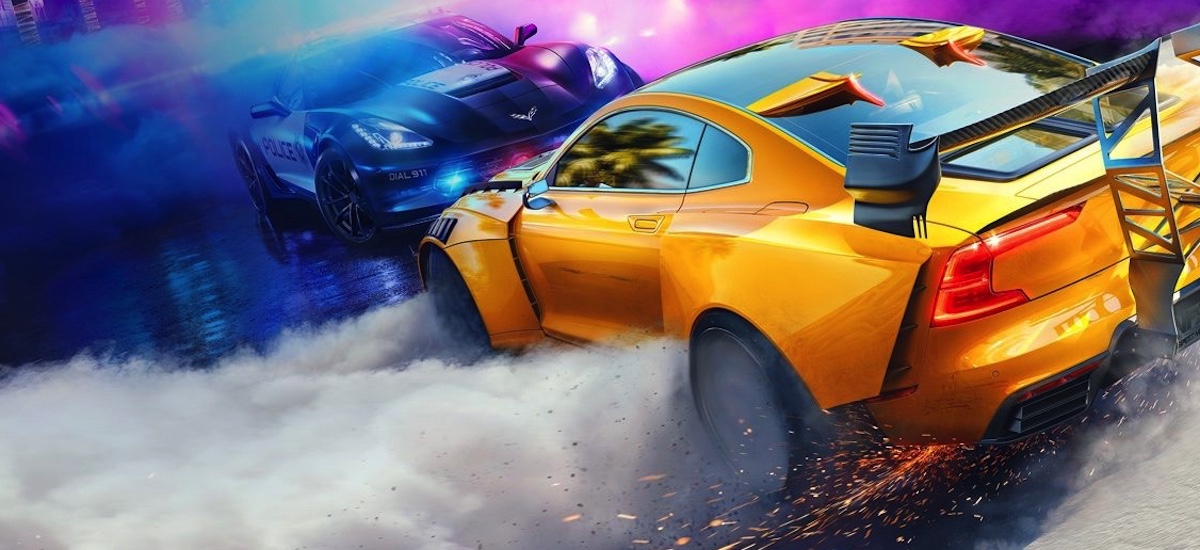 Do you remember the amazing NFS trailer four years ago ? To this day, Gangsta Paradise reverberates in my mind when I think about it. EA made me wait for the new installment of the series (by the way disappointing). In turn, watching the first trailer of Need For Speed ​​Heat, I do not feel anything. I certainly don't feel hot from him.
I guess we'll all agree on one thing: we want another Underground. It's best to take players on a sentimental journey to the past. Let it be a wild time of centuries, with those colorful neon lights, chrome rims, nitro and Snoop Dogg. With Nissan Evolution ruling undividedly. With night races and shortcuts through gas stations, parking lots and construction sites. And above all with a damn good soundtrack.
EA as if he intentionally ignored the demands of a large number of fans.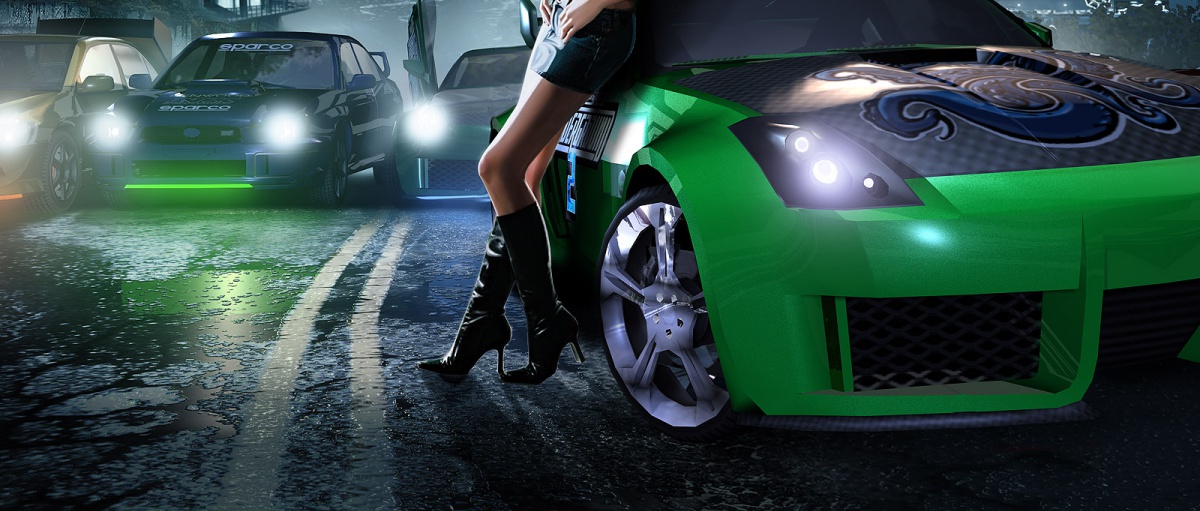 In a sense, 2015 Need for Speed ​​referred to street races and a party-night shell. However, these were only appearances. The terrible driving model, the need to play online and the lack of satisfactory vehicle modification options made most fans feel disappointed. The title was later thoroughly repaired and expanded with new content, but the milk spilled out. Players who have not yet fled to Forzy Horizon have begun to do so.
The 2017 Need for Speed ​​Payback also did not appeal to many people. This part was killed by micro-transactions. These had a real impact on the game, because we bought vehicle upgrades for real money. You don't do that. Never. Many players point out that they basically don't remember when they last played really good NFS. Older fans of the series point to 2005 and the premiere of Most Wanted. Of course, the first one, not carbon paper from 2012.
I feel in my bones that Need For Speed ​​Heat won't be a breakthrough in the series either.
https://youtu.be/9ewiJJe_nYI
The game on the first trailer simply looks good. However, I do not feel this amazing atmosphere as in Undeground. There is no trace of the passion of the developers creating Hot Pursuit 2 or Most Wanted. Of course, it is difficult to judge anything based on the first advertising material, but after all trailers are created - to encourage the purchase of the product. So I wasn't encouraged.
On the contrary. Hungry for good arcade races in the real world (how much can you play in Mario Kart and Crash Team Racing) I returned to Forzy Horizon 4 again. This time I'm racing on a 32: 9 monitor and I must admit that the experience is sensational. Especially including the shot inside the sports vehicle cage. On the other hand, it is a shame that Forza Horizon has not had a worthy opponent for years. Will it be Need For Speed ​​Heat? I would like to, but it doesn't seem like it yet.
PS. This issue shouted by a policeman at the beginning of the trailer ... is he for real?
The new NFS is now officially. Need For Speed ​​Heat looks like a return to Payback, with a hint of nostalgia