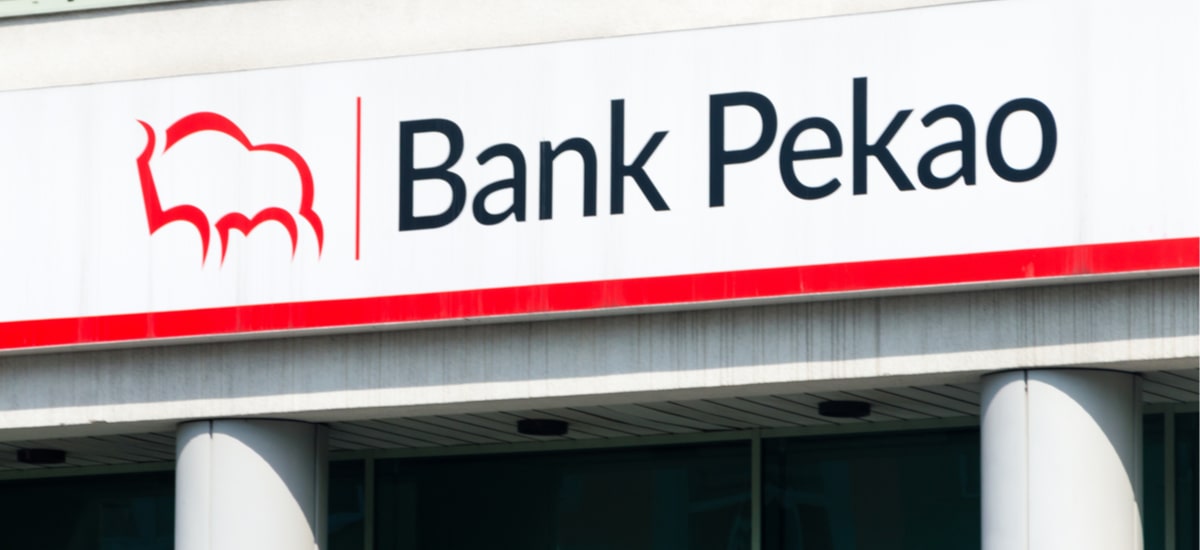 Bank Pekao has prepared an action for business customers to promote payment terminals. In exchange for instructing other entrepreneurs to use the terminals, you can collect purchase e-codes in the Biedronka network.
Pekao customers who want to take part in the campaign should register at www.Ticketujzpekao.pl . The promotion is addressed to natural persons conducting sole proprietorship. In the registration form, provide first name, last name, telephone number, email address and tax identification number. After completing it, we will receive an e-mail with a special code.
The code should be given to customers who intend to sign a contract with Pekao for the payment terminal. For the new contract concluded as a result of the order, the recommender will receive an electronic code for purchases in Biedronka stores at PLN 50. You can receive up to three such codes - in total PLN 150.
Customers who follow the instructions and sign a new contract for the terminal can also register at www.Ticketujzpekao.pl and receive an e-code for shopping at Biedronka worth PLN 100. The condition is that you provide the referral code when signing the contract. In addition, the new customer can also recommend the use of terminals to other customers. If they take advantage of the promotion, they will receive a maximum of 3 e-codes worth PLN 50 each. In total, you can collect up to PLN 250 in the form of an e-code for shopping at the Biedronka chain of stores.
The action lasts until October 21, 2019.
Bank Pekao promotes payment terminals.
The goal of the campaign is simple - Bank Pekao wants to promote payment terminals, providing some important arguments. First, having a terminal increases the number of customers. Consumers in Poland eagerly pay with payment cards and they love contactless payments. According to the National Bank of Poland, as much as 84.8 percent payment cards in circulation in Poland at the end of the first quarter of 2019 are cards offering contactless payments. The NBP also reports that 822,000 are available in Poland. terminals supporting this type of payment. Importantly, they accounted for 100 percent. total number of terminals. In other words: virtually every terminal in Poland supports contactless payments
By promoting terminals, Pekao also draws attention to several other advantages from the entrepreneur's point of view. According to research, customers paying by card are able to spend more. These types of transactions also ensure security and save time, because the person running the business does not have to pay cash at the branch, and the money goes directly to the account. The terminals also offer additional services on which the terminal owner can earn.
* The text was created in cooperation with Pekao.
Pekao promotes payment terminals. The bank has prepared a promotion for entrepreneurs