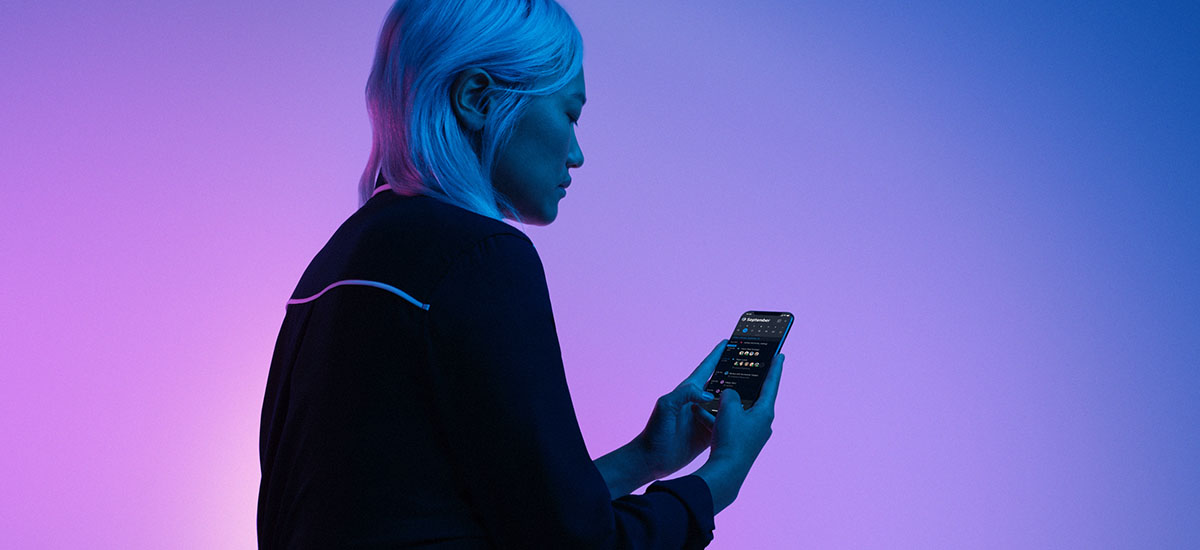 The dark interface theme has so far been available only in the Windows versions of the Office 365 application. This is just changing. Even today, a dark theme will appear in Outlook on iOS and Android. Soon also in other applications.
Office 365 has until now been a big deal with a dark theme, recently extremely desired by users. Color themes have been part of Office for years, but only in applications for Windows 10 and they are in no way related to the dark theme of Windows itself - they were introduced a lot before the fashion for dark themes in systems.
Even today, Outlook users on iOS and Android will receive a new version of the Outlook application introducing this dark theme. Microsoft writes that the update is now available, but neither my iPad nor Huaweia Android phone sees it. This dark theme can be turned on or off manually or set it to match the global system setting that is to appear in iOS 13 and Android 10.
Outlook is just the beginning. Other applications in the queue, also in their web versions.
The dark theme is to be sent to Word, Excel, PowerPoint. SharePoint, OneDrive, Planner and To-Do on iOS, Android and web version. Microsoft does not provide the exact date for the availability of updates to these applications, but the company intends to make it before the expected release of the production version of iOS 13 next month.
Why should we use it at all? I prefer this light, dark text on a white background is more readable to me. However, Microsoft argues that the dark theme is less tiring to the eyes and uses less energy in our mobile device.
https://www.youtube.com/watch?v=E4pFtIybimo
Outlook with dark interface theme. The rest of Office soon