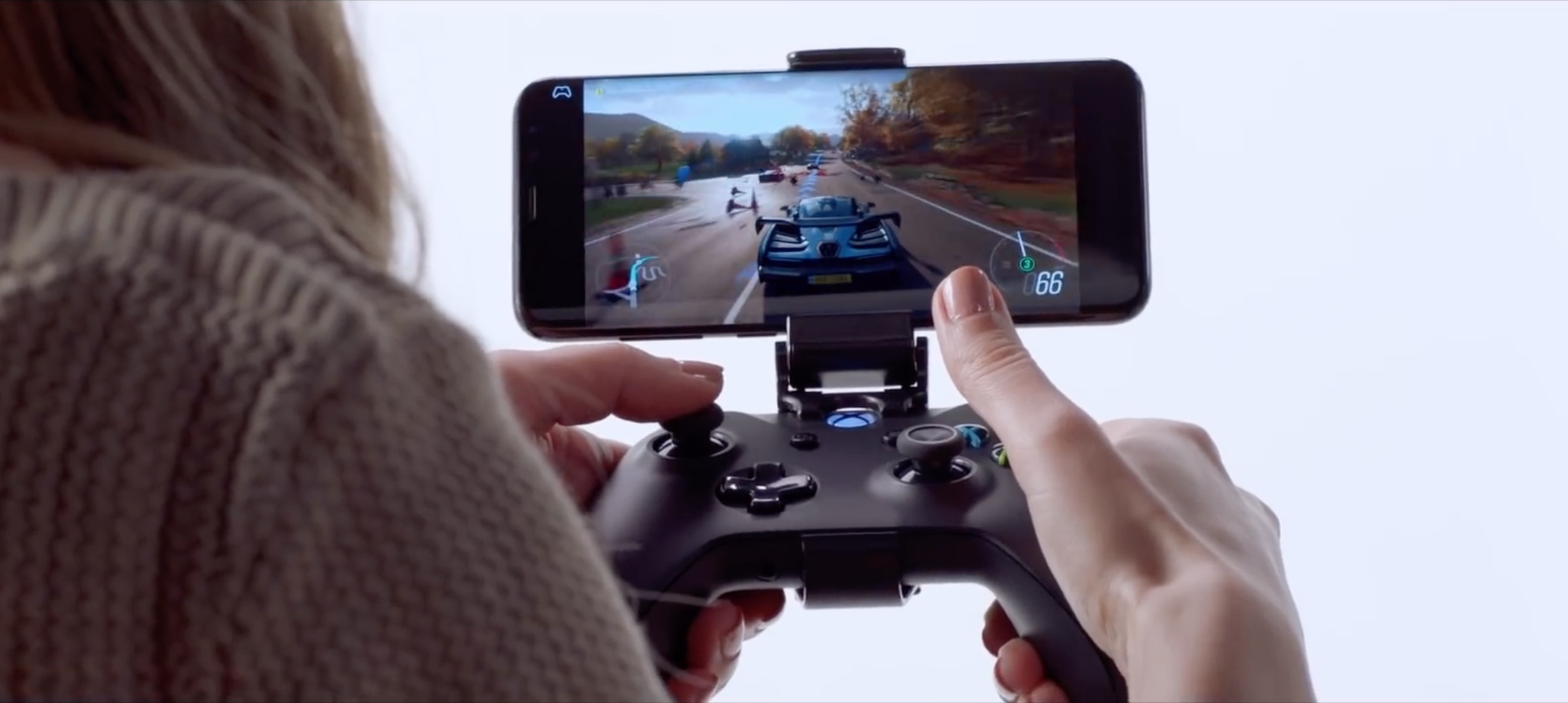 Microsoft has just announced the launch of more elements of the Azure global cloud infrastructure. However, this did not interest me, but a certain retweet of the head of the Xbox department. I clicked and ... well, I may have very good news for us.
xCloud is a service similar to PlayStation Now or GeForce Now. It is a bit like the Netflix service. Watching movies and series on it, we do not download all the files that represent them, instead we use the so-called multimedia stream. xCloud is supposed to do the same, except for video games.
This means that all calculations related to the game logic, graphics rendering and the like are processed in the Microsoft cloud. Our device receives only image and sound from servers and records our activities on a gamepad or other controller. As a result, even a technically advanced game requires a simple device - a netbook or a mobile phone. And a fast internet connection.
However, this solution has its drawbacks. Due to the limited Internet bandwidth for today, the image and sound from xCloud will probably be compressed. The most important are, however, control delays. Each press of the button on the controller is information that must go to the data center, be processed and reflected in the game. The whole must take place in a time interval of several dozen milliseconds maximum, otherwise the fun will cease to be comfortable or even possible.
That is why we did not expect xCloud to appear soon in Poland. Who would build a data center on our poor market? Well, it looks like Microsoft.
https://twitter.com/XboxP3/status/1166748195801587712
I noticed the entry on Azure's official blog about the opening of new elements of the cloud infrastructure. I got to him, however, quite an unusual way, because through a tweet Phil Spencer. Phil Spencer is the head of the Xbox department, and therefore xCloud.
After clicking the link, a blog opens with information and a map of server rooms under construction or already operating. Let's take a closer look at this map. Do you see the green dot where Warsaw is? Me too.
I would like to emphasize clearly that it is only speculation, even wishful thinking. However, we have an entry in the Azure blog about data centers, it is indicated, among others, in Warsaw. The information was further provided by the person with the main responsibility for running xCloud. Case? Perhaps. Although I do not believe in such cases.
Microsoft xCloud in Poland? The mysterious tweet of the Xbox boss raises high hopes