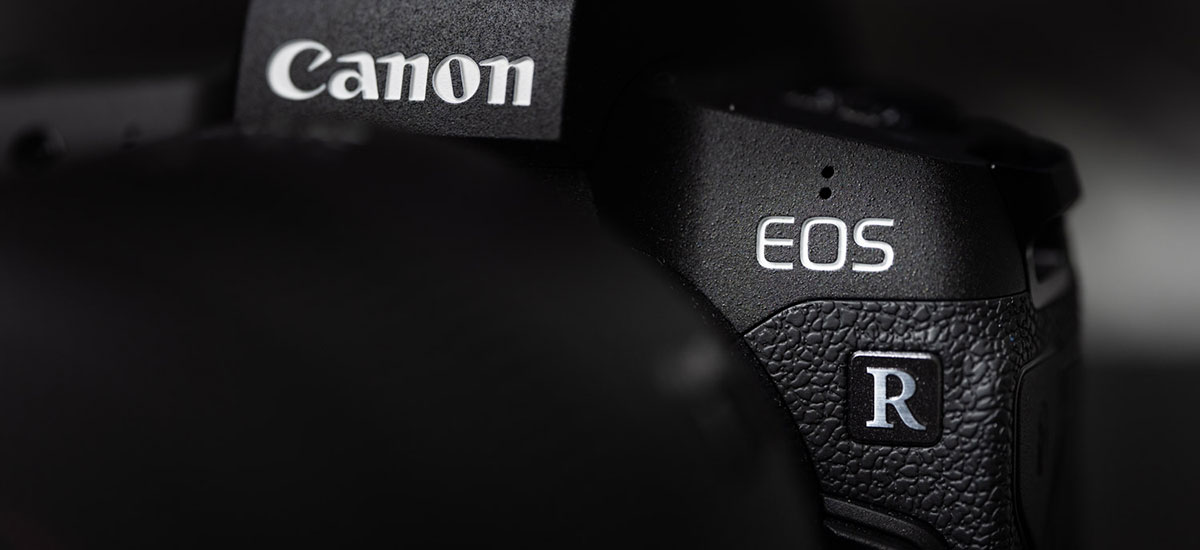 Some love the 50mm focal length, for others the 80mm lens is best for portraits. What if you could shoot with a 50-80 mm lens with f / 1.1 brightness? Canon has just filed a patent application for the amazing Canon 50-80 mm f / 1.1 lens. It's a portraitists dream. A lens the world has never seen before.
Recently, I wrote about the Canon patent for wireless camera charging and AF setting . However, I could not miss the next conclusion, describing the fantastic new zoom lens.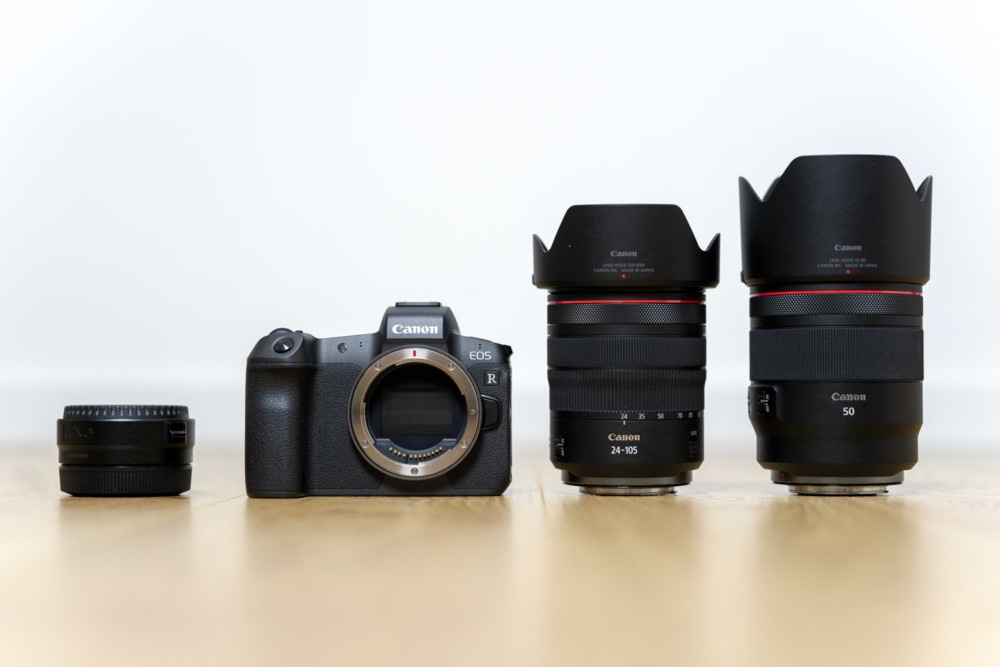 Is Canon working on an RF 50-80 mm f / 1.1 lens?
Several designs of Canon 50-80 mm lenses with different brightness have just been filed at the US Patent Office: from f / 1.1 to f / 1.8. Of course, the potential version of the Canon 50-80 mm f / 1.1 is most fascinating, although basically every version would be attractive.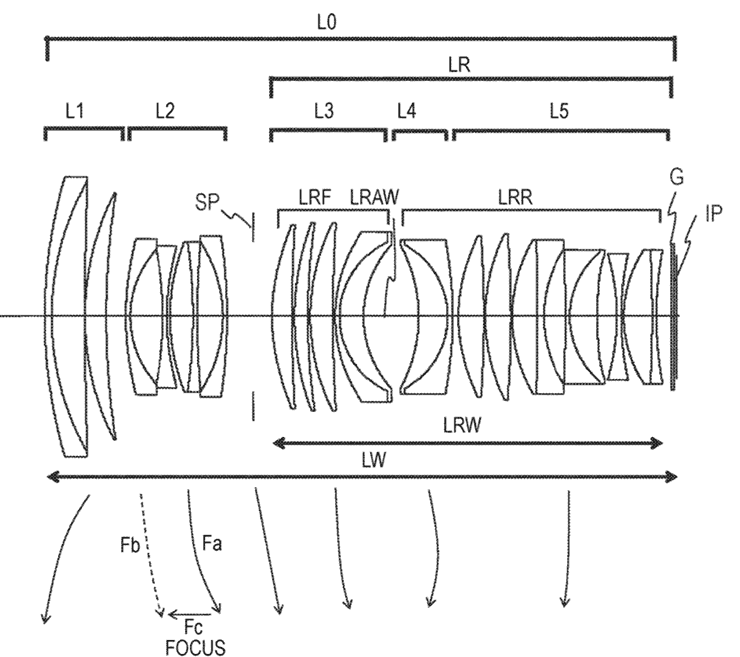 A lens with such parameters would be a real firecracker, a portraitist's dream glass. We would have here not only the outstanding brightness of f / 1.1, but also the focal range typical for portrait photos. If we add the quality to the level of e.g. Canon RF 85 mm f / 1.2L USM, then we will get an outstanding set.

The patent application does not specify exactly which camera system it should be lenses for. However, looking at the recent releases of the Japanese brand, no one seems to doubt that this is about the EOS-R mirrorless system.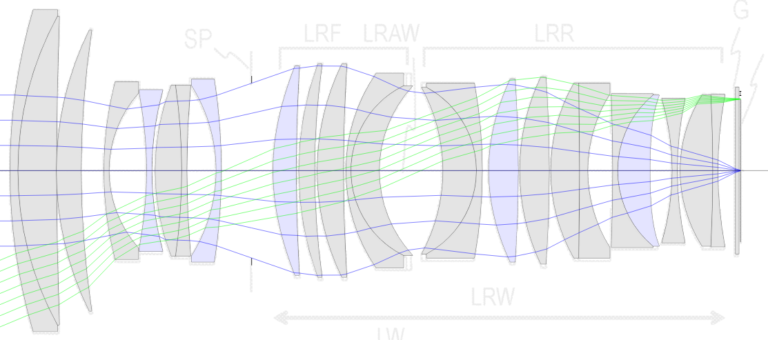 Rumors say that Canon plans to show new lenses in early 2020. Will there be Canon RF 50-80 mm f / 1.1 among them? Perhaps, but let's remember that there is still a long way from a patent application to a working lens on a store shelf.
What they save on the lack of a mirror, they will more than make up for the weight and size of light glasses
Canon has already shown several impressive new lenses for the new mirrorless system, including the Canon RF 85 mm f / 1.2L USM .
Thanks to RF mounting technology, advanced lens construction and the use of Canon's breakthrough optics, the RF 85 mm f / 1.2L USM model is the best new generation lens for portrait photos - wrote the producer about the new "eighty cub".
This is undoubtedly a great glass, which in the tests brushes against perfection. I have no doubt that Canon is able to produce next-class excellent lenses of the highest quality.
Let's look at it from a different angle. Such a lens, although probably almost optically perfect, would probably be huge, heavy and very expensive. What Canon EOS-R mirrorless cameras save on the lack of a mirror will be more than weight and size of bright glasses.
The Canon RF 85 mm f / 1.2L USM weighs 1.2 kg and when connected to the EOS R it looks quite ... unusual. Additionally, it costs approx. 13 thousand PLN, which is more than the flagship model of the camera in this series . In the case of the Canon RF 50-80 mm f / 1.1 we would deal not only with glasses with a larger focal range, but even a bit brighter. Therefore, you can expect even higher weight, dimensions and price. An ergonomic problem would certainly be balancing the set. The center of gravity would be shifted strongly towards the lens. Well, unless Canon presents with this glass a new, professional body made to measure EOS-1DX Mark II, but that's about silence in the world of rumors.
Anyway, it's good that producers are developing and we have a lot to choose from. It is really interesting that with such large drops in camera sales, we now have the best range of photographic equipment ever.
It could be a firecracker. Canon 50-80 mm f / 1.1 would be the photographer's dream come true