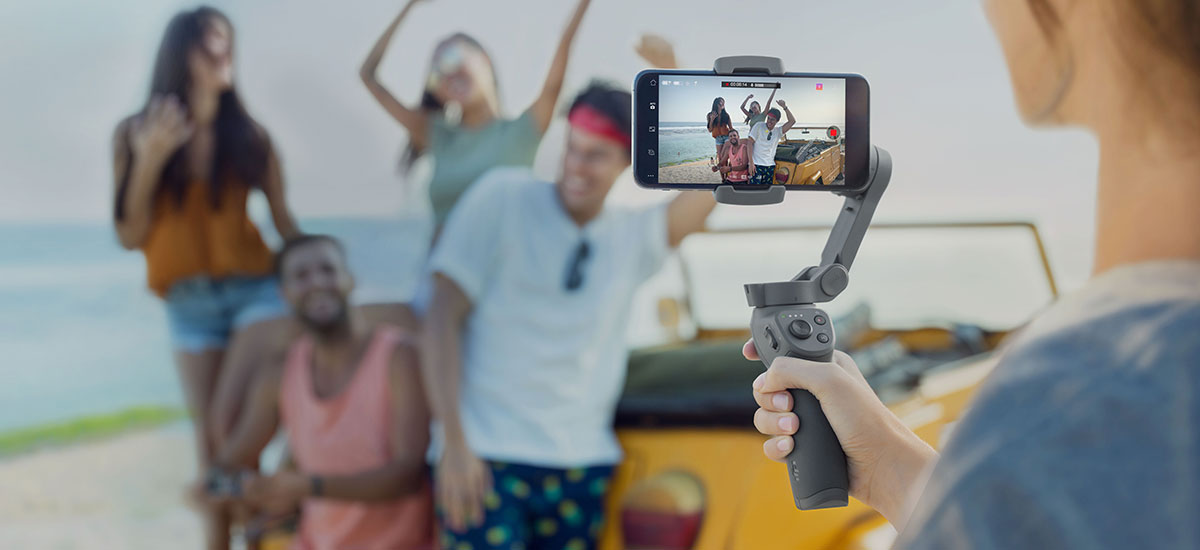 DJI Osmo Mobile 3 is the new version of the popular smartphone gimbal. The device has a groundbreaking, foldable design, is lighter and is not more expensive.
We were counting on the new DJI Mavic Mini drone, and here the Chinese from DJI just showed the new mobile gimbal DJI Osmo Mobile 3. The drone will probably have time soon, meanwhile let's take a closer look at today's news.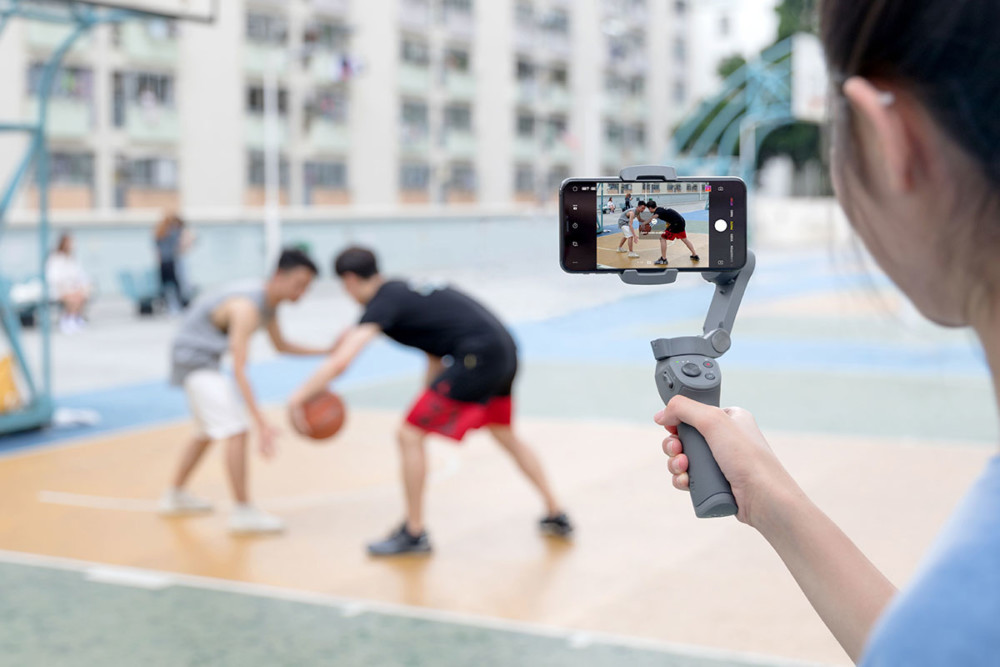 DJI Osmo Mobile 3 is distinguished by its foldable design and lower weight
At first glance, DJI Osmo Mobile 3 looks like its predecessor Osmo Mobile 2 . It is a gray gimbal with a characteristic handle made of plastic. It might seem that too much can not be done here yet, but DJI has significantly improved this design.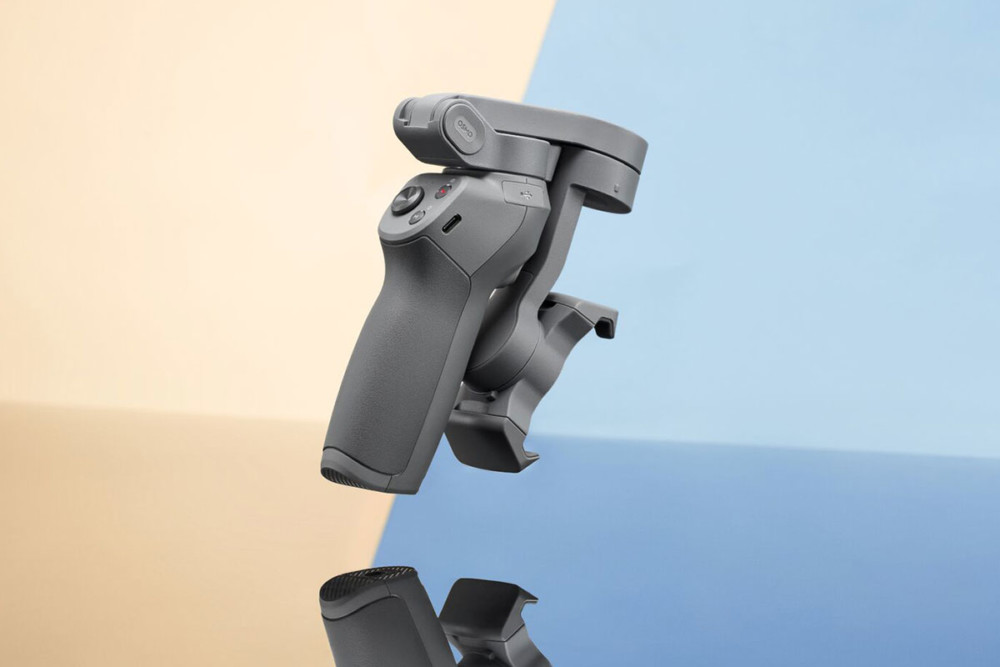 DJI Osmo Mobile 2 was praised, but its Achilles heel was relatively large in size. DJI refreshes many of its products in turn, changing their designs in such a way that they are as mobile as possible, i.e. foldable. It is no different in this case. The Osmo Mobile 3 gimbal is foldable in half, thus taking up less space when traveling. In addition, the device weighs only 405 g, which is 80 g less than Osmo Mobile 2. It is enough to choose a new model.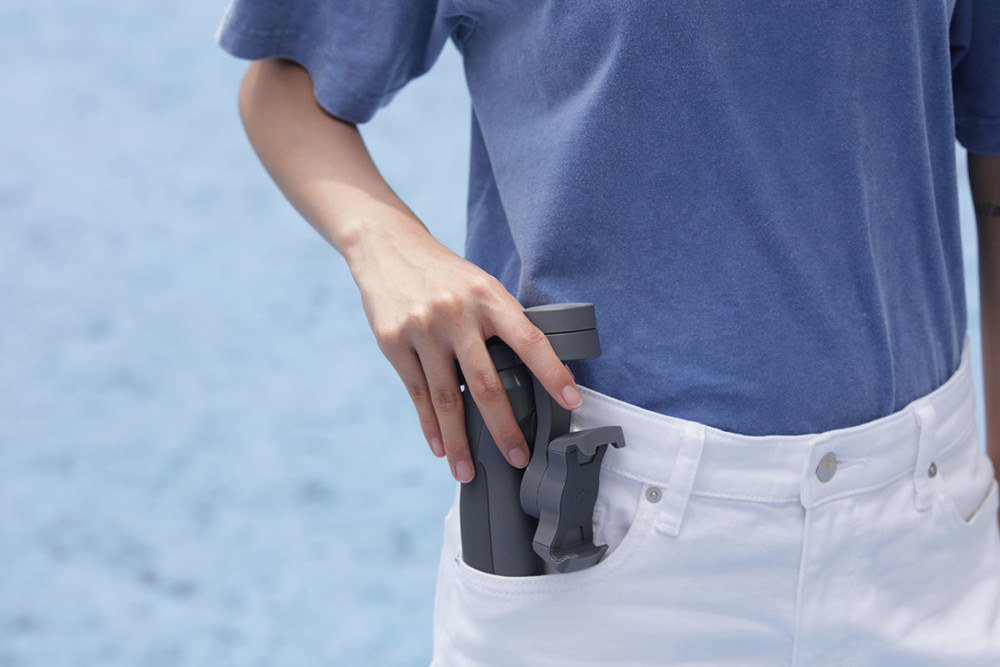 The manufacturer also promises a more fluid and stable image. It is not known if this is a new stabilization design or just a marketing trick. We know, however, that Osmo Mobile 3 is supposed to withstand the same as its predecessor on one charge, i.e. up to 15 hours.
DJI wouldn't be itself if it didn't give the smart work modes it is famous for
DJI Osmo Mobile 3 has a number of intelligent, creative modes that can add variety to your recording. ActiveTrack 3.0 helps in the automatic tracking of moving objects. Hyperlapse mode uses electronic image stabilization (EIS) and gimbal stabilization to create eye-catching, smooth time-lapse movies on the move.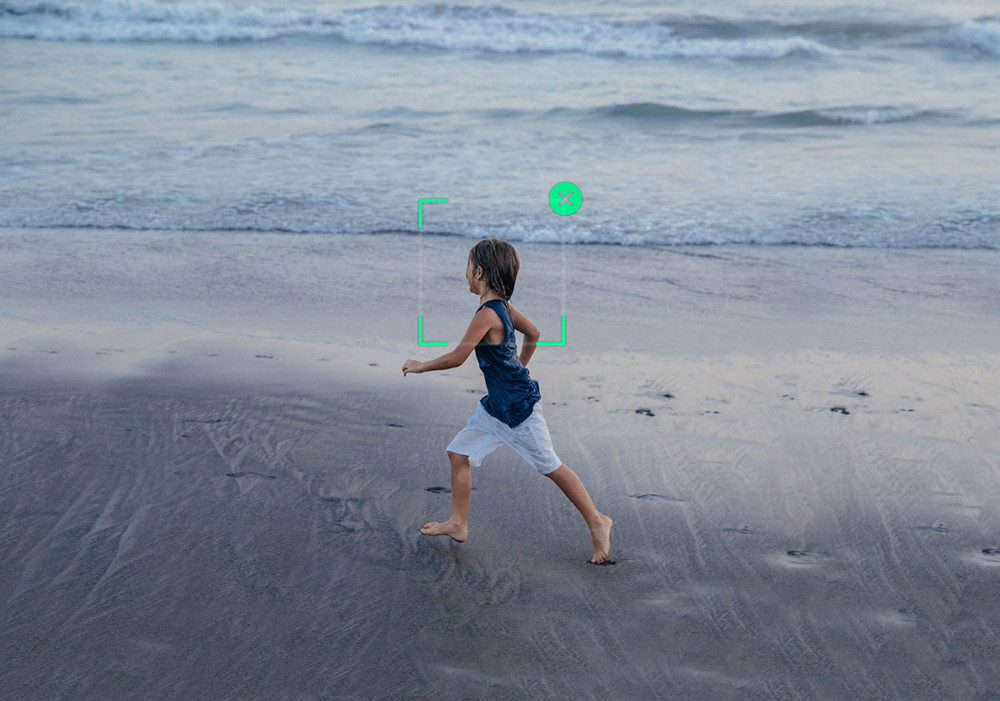 The Dolly Zoom and Sport modes are also an interesting solution. Dolly Zoom is an interesting way to add an additional cinematic touch to your recordings. We can recreate the famous "Hitchcock effect" on a mobile device. The slider in the dedicated app is used to zoom and allow you to adjust the zoom speed.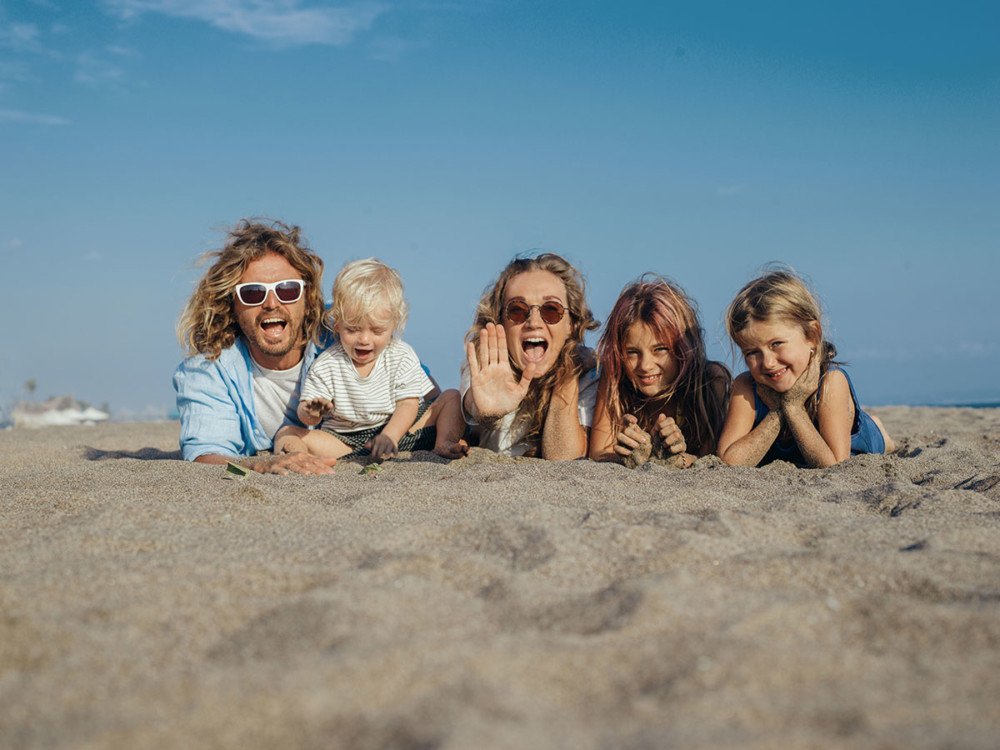 There is also a Panorama mode, in which the device can perform automatic 3 × 3 and 180 ° panoramas. There were also timelapse functions for time-lapse movies and Slow Motion for recording slow-motion movies. And the gesture control mode (just for a remote selfie) or the Stories mode, where you can quickly assemble the material with the help of ready-made templates and export to social media.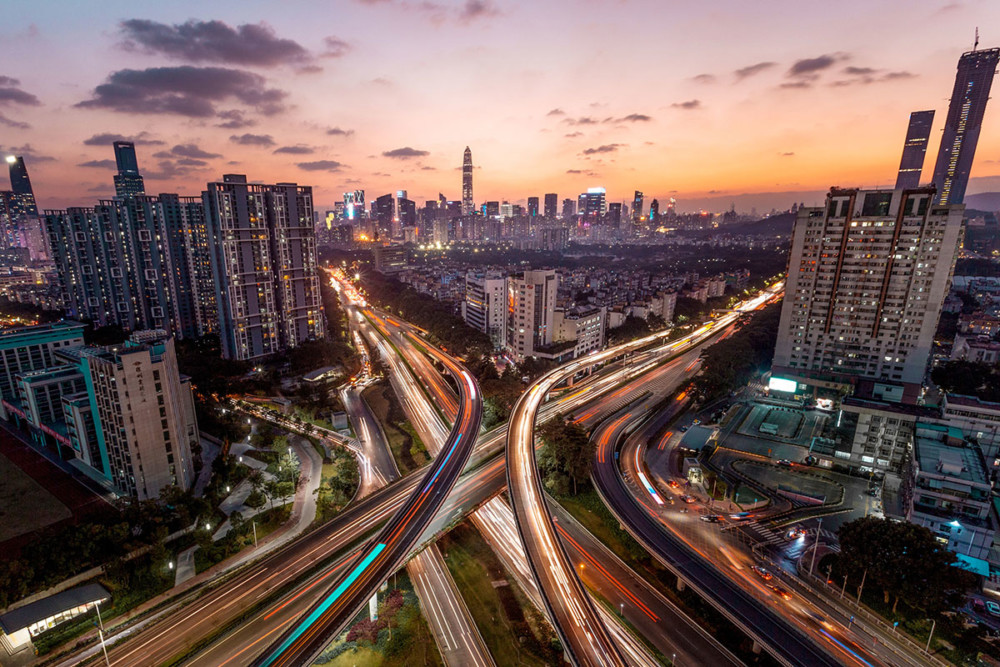 DJI Osmo Mobile 3 - price and availability. Is it worth it
DJI Osmo Mobile 3 will go on sale in the second half of August. Osmo Mobile 3 is available in two variants. The device itself costs PLN 499. The extended version of the Combo, which also includes a tripod and a case, was priced at PLN 599.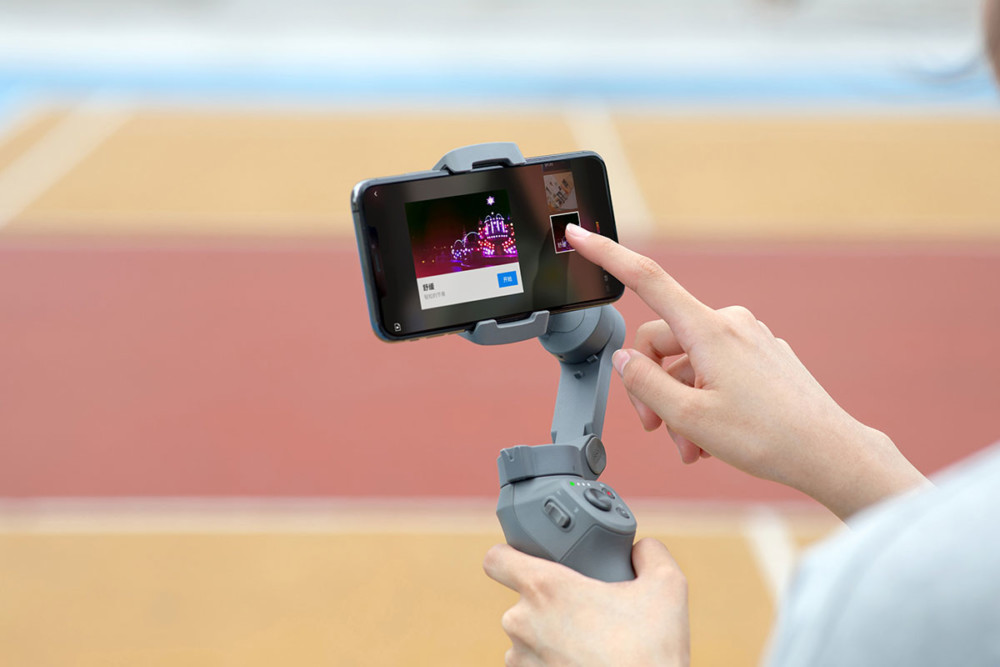 Is it worth buying DJI Osmo Mobile 3? If only the manufacturer has maintained the quality of the device, although at a similar level and can do without some hidden defects, it is definitely worth it. Folded construction and clearly lower weight are key features when choosing any gimbal, especially mobile. In addition, Osmo Mobile 3 costs almost the same on the day of the premiere as Osmo Mobile 2 a year after the premiere. There is nothing special to think about here. If someone planned to buy such a device, then the coming months may be a good time. It is worth considering a different gimbal with a foldable structure: Atom, about which Marcin wrote .
I'm just wondering if the Chinese had any delay here at the premiere. The mobile gimbal is a device that is even created for travel. And when traveling is a vacation. The release date at the end of the holiday is therefore a bit strange - common sense suggests that it would be better to show the new Osmo Mobile before the holidays. Did DJI cover the slide?
But he is cheap. Here is the new DJI Osmo Mobile 3 - foldable smartphone gimbal