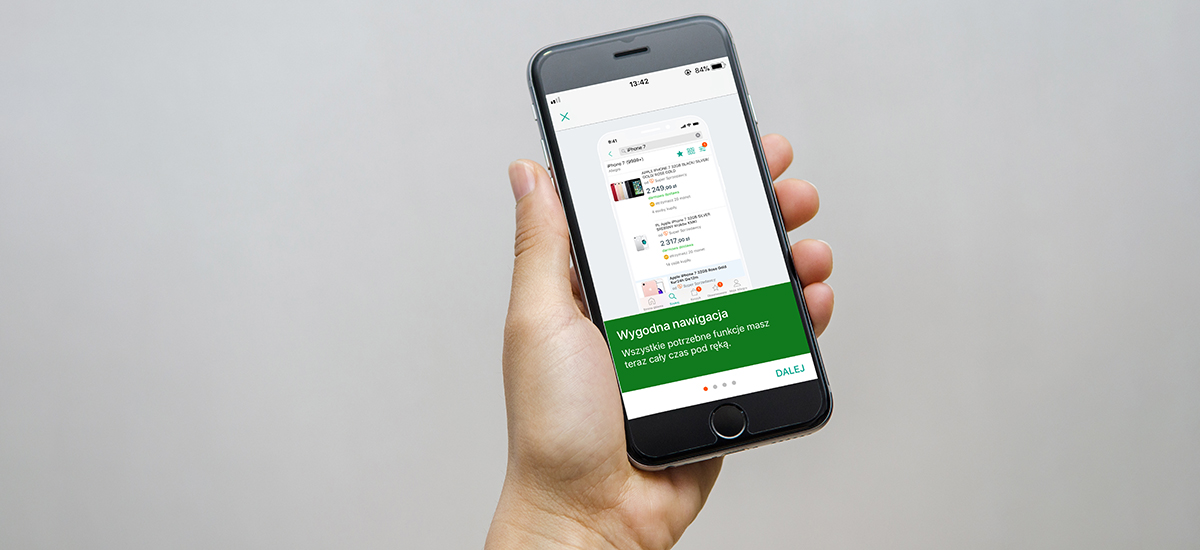 Do you remember those times when Allegro was primarily a kind of online bazaar, not a platform for stores? The growing threat from OLX has clearly prompted the owners of the service to remember its past.
Allegro is probably still the largest Polish e-commerce platform. We will buy everything and from everyone - both from private individuals and, above all, from stores. However, I remember the times when Allegro was very unprofessional, which was its huge advantage. It was easy to sell and buy used goods from private individuals, which is now also possible, although the emphasis is clearly on something else. Something like OLX, but with a much better transaction and feedback system.
On September 16, we are to partially return to this time. At Allegro, a Local section will be launched, in which only ads from private individuals will be displayed, selected in addition so that it is easy to find a seller who is close to us.
Allegro Locally - absolutely free in the basic version.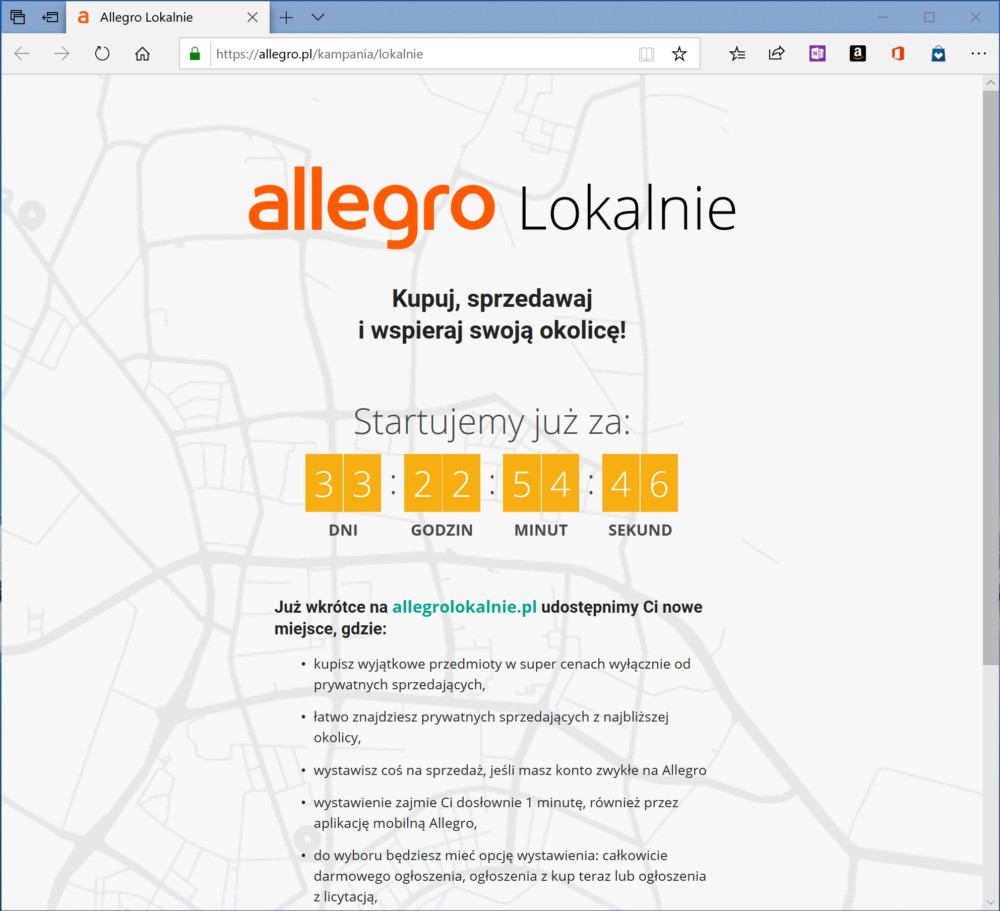 Users can place an ad without any fees. So what will Allegro earn on? Sellers will be able to pay extra for the announcement, and the paid package will include various delivery and payment methods as well as the Buyer Protection Program.
Buyers and sellers can directly set all conditions, so arrange a personal pickup or negotiate the price. Additionally, they will be able to add the Buy Now option to the advertisement, for which a 10% fee will be charged value of the item without shipping costs (not higher than PLN 50). Allegro will only charge a fee if it proves that it has helped in the sale - and thus after the actual sale of the product.
All items displayed at Allegro Locally will also be visible under normal Allegro. The platform owner also encourages to promote local initiatives through the new website. These can be reported by public benefit organizations and schools.
Allegro is Local. You will place ads without any fees