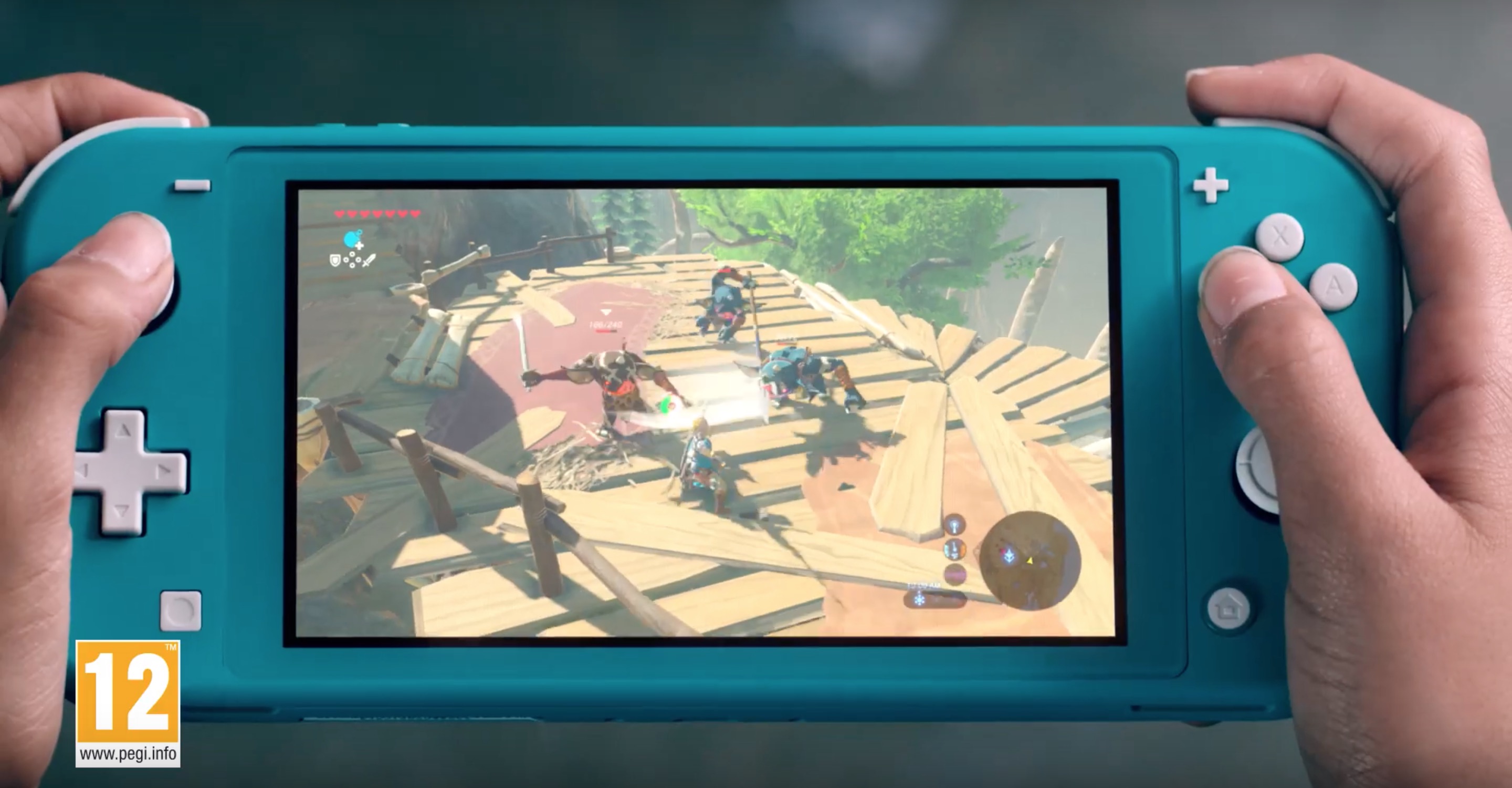 Will you buy Nintendo Switch Lite ? I asked this question to colleagues in the Spider's Web editorial office who declare themselves as players. My poll led to unexpected results. It turns out that the biggest winner in connection with the presentation of the new model is ... honest Switch from 2017.
I am curious to know what your answer to the question is: will you buy Nintendo Switch Lite? Cheaper by 1/3, the smaller and lighter version of the console is an interesting counterbalance to the first model from 2017. On the other hand, the impossibility of connecting the console to the TV is a powerful disadvantage for many people. That's why I wonder what your opinion is about the new Nintendo offer. I am happy to read them in the comments. In turn below you can read the results of the editorial probe:
Szymon Radzewicz: I am waiting for Nintendo Switch Pro
I have the first Switch model, purchased in 2017. From this perspective, buying a device with a smaller screen and without the sliding Joy-Con is meaningless. The biggest problem with Lite, however, is the inability to connect the device to the TV. Having fun in the living room with games such as Mario Kart 8 Deluxe, Super Mario Party or Smash Bros. this is a great advantage of the Switch. Lite will not let it.
Since rumors about smaller and cheaper Switch have been confirmed, maybe it will be confirmed by reports of its stronger version. With a better battery, larger display and a few additional improvements. I will buy this Pro model without a moment's hesitation. Especially if you get an additional bluetooth module dedicated exclusively to wireless headphones.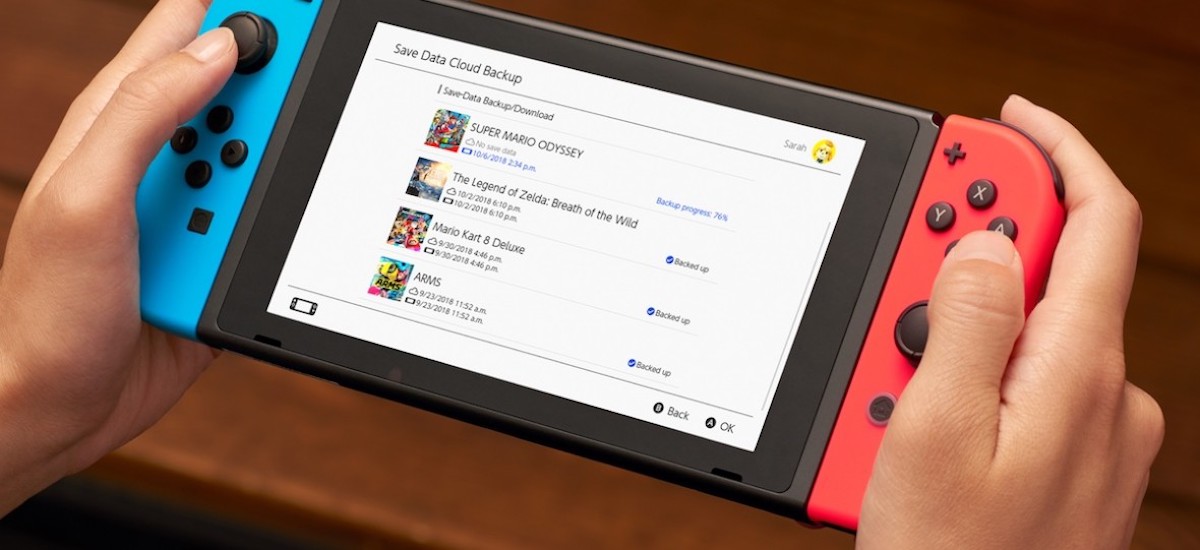 Tomek Domański: no, I will be waiting for the older Switch to stand up
The smaller screen and joycons fixed permanently are the biggest defects of Lite. I understand the philosophy behind this, but the lack of the possibility of a quick party in Street Fighter with a friend terribly rejects me. Switch is a multiplayer toy that you can always take out in your pocket and do a spontaneous tournament at Mario Kart, or there at Super Smash Bros.
The Lite version does not offer this. I suspect that this equipment is most interested in collectors who already have an ordinary Switch. Or it will be bought by unconscious parents who have been drilled in the stomach for a few years. "Buy me Switcha, I promise that I will be good."
PS. I will buy a used Switch. It can be without a docking station.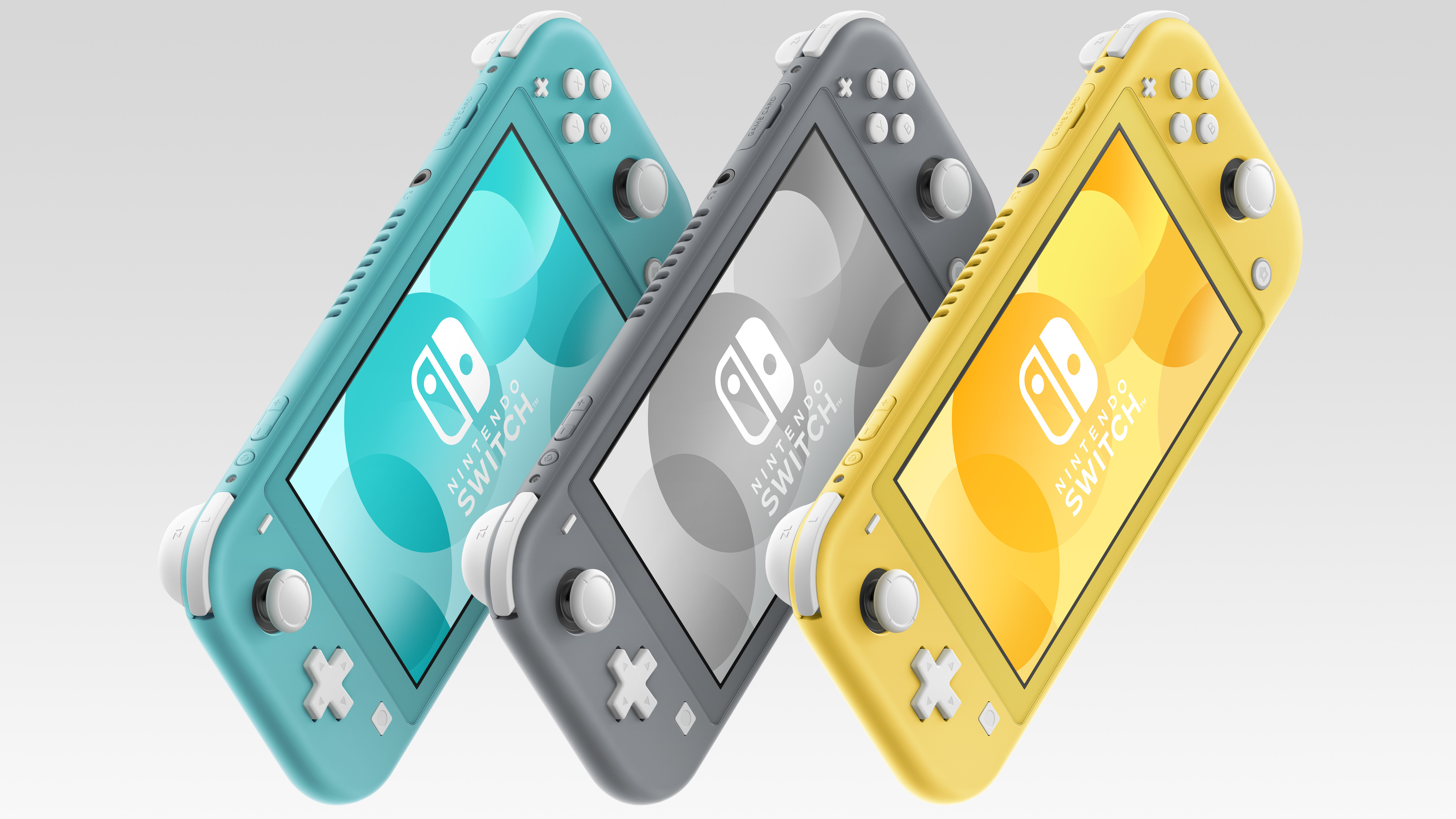 Hubert Taler: Yes, I am buying, will be the successor of Nintendo 3DS
I've always loved mobile consoles. I had Gameboy Advance, PSP, Nintendo DS, and Playstation Vita. Now I have 3DS, but with envy I was looking at the Switch. However, I have not decided to buy it, but it is a fully mobile version, cheaper, I will definitely buy and become a 3DS successor.
I will not miss Jookon behind the detachable - I considered it an unsightly solution. The same applies to the possibility of connecting to a television. For me, the Switch gains as one solid, but with greater mobility.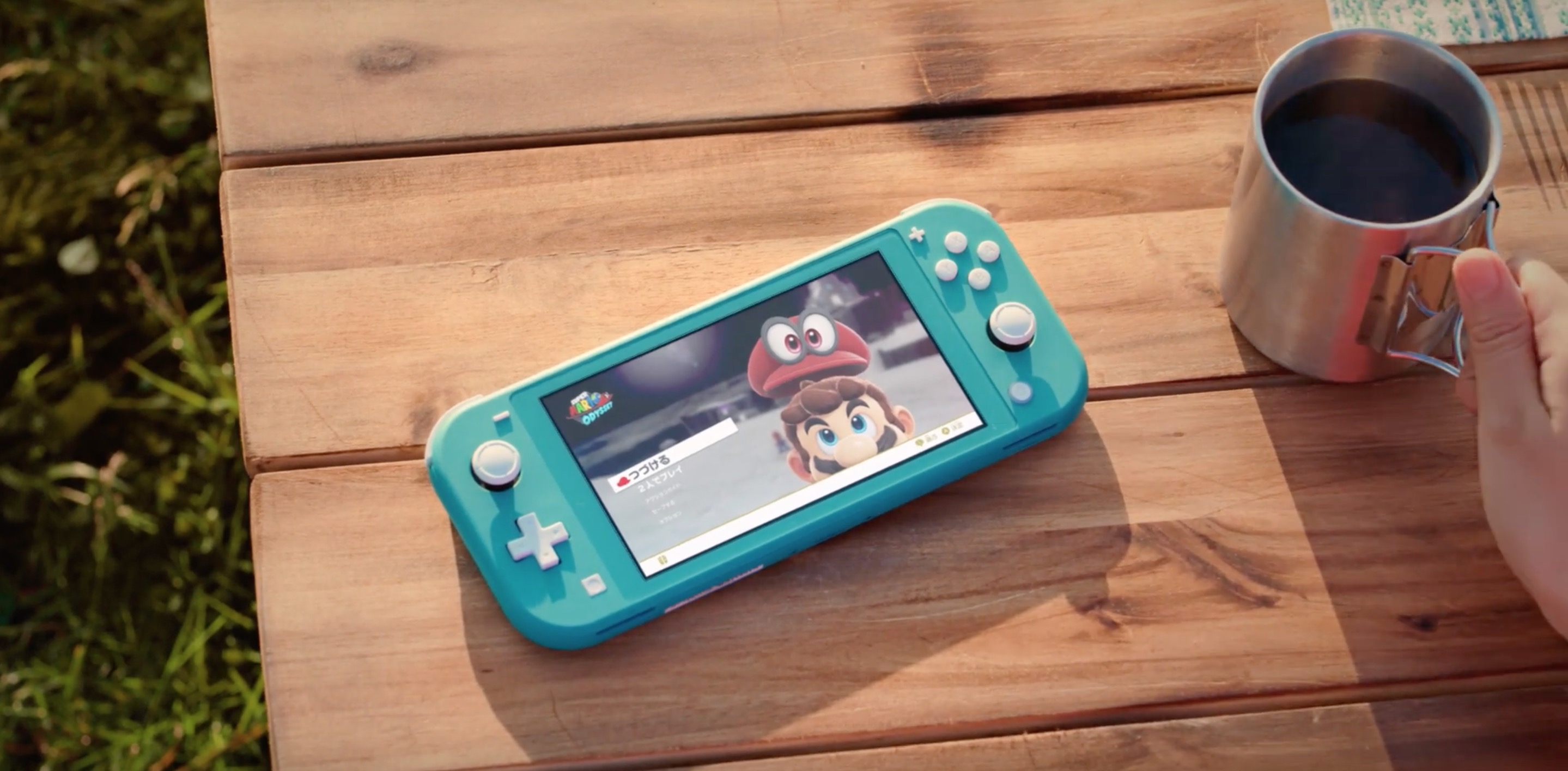 Marcin Połowianiuk: I do not want to, and I have PS4 for stationary gaming
Theoretically, Switch Lite is equipment tailored to me. In the usual Switch, I will probably never unpin the joycons, because I play practically the same single player games, and for this I do not hear party titles like Mario Kart. In turn, I have PlayStation 4 for stationary play.
Switch Lite would be my console to play outside the house, mainly on trains. I will not buy it for exactly the same reason that I did not buy the basic version: I would play it too rarely. And as a single player, I do not really like playing "installments" when I return to the title I played a month earlier.
The PS Switch Logo does not fit the Lite version completely.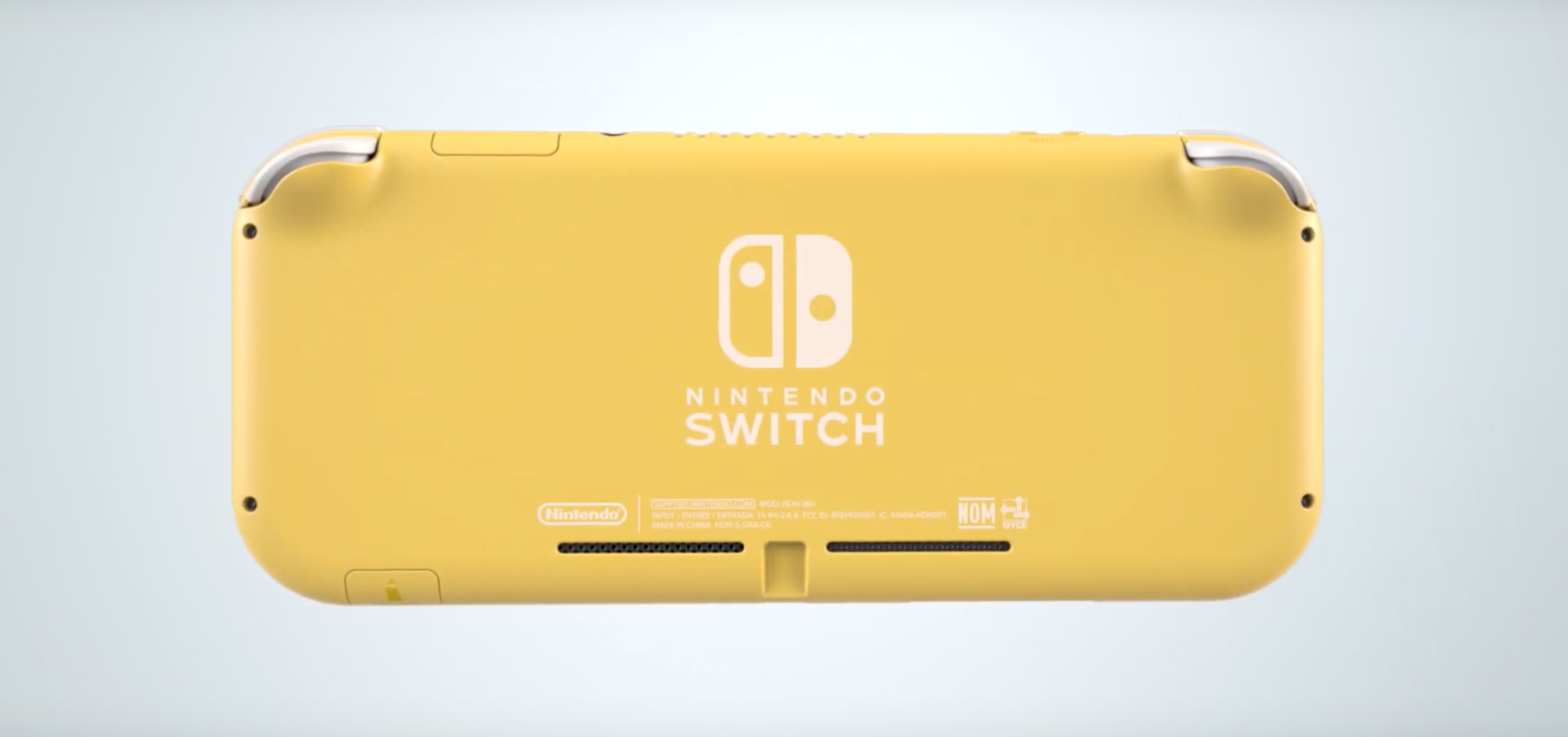 Dawid Kosiński: I already have a Nintendo Switch, but I am also tempted
I already have a Nintendo Switch, so I should not want to buy another console of this type. However, smaller dimensions and a uniform body make it a perfect device for many players who do not need a stationary version of the Switch. So for the vast majority, because the Nintendo Switch is a great mobile console, it loses a lot when connected to the TV.
The Switch Lite will probably not be as crappy as the old version of the console, but it also will not allow you to play several people on one screen without buying additional accessories. In my opinion, the defects in this case outweigh the advantages.
That is why I consider the Lite version at most as the second home console from Nintendo, on which my fiancé can play. I would not decide for it myself, but as an additional equipment it will be as it was.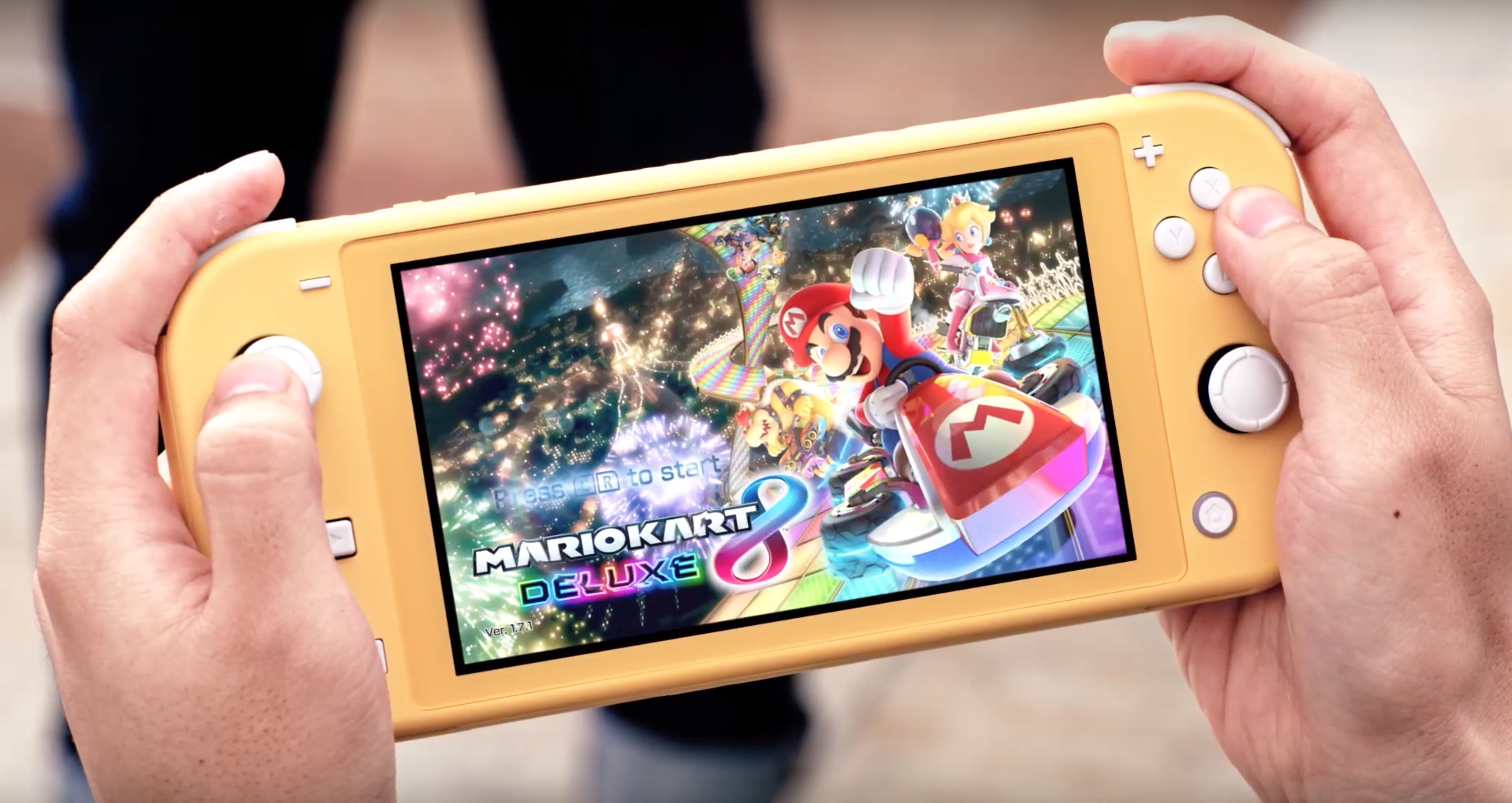 Jakub Kralka: poor people can not afford cheap things
There is such a life truth that poor people can not afford cheap things. In my opinion, it perfectly fits the Nintendo Switch Lite, which is just $ 100 cheaper bastard bastard of one of the most interesting platforms of the last decade (although I personally stole my heart).
I do not have a Switch, not because of the price (though it was for PLN 300, I probably would), and because even on PlayStation 4 I can not play everything I want. This is a big problem, because Zelda or Pokemon games are on my charts, which I would like to finish in some predictable future. I do not know how to solve it yet. I know how to say no.
Lite does not solve my problem completely, because 200 dollars is still a serious cash, and in return we get scrapped from the original functions and, nevertheless, the main advantages of the handheld. That would be a nice solution for $ 100, but the price compared to a large Switch is too similar to compromise.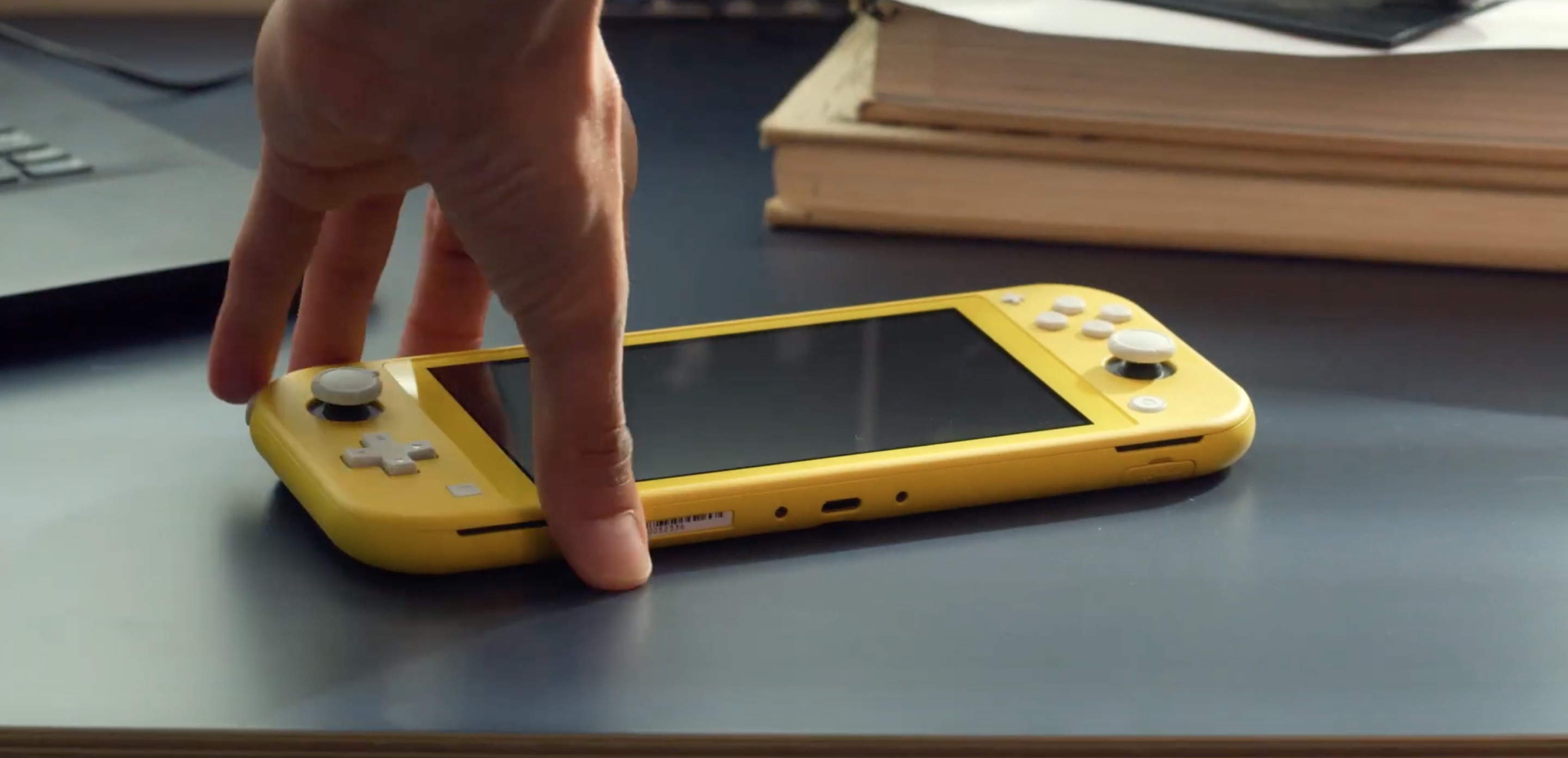 Mateusz Nowak: I will wait for the Apple and Apple Arcade traffic
I watched the video promoting the new Switch (this name does not fit anymore!) And I had to set a reminder in my calendar to buy it in autumn. But I remembered that the Apple Arcade service will also debut in the fall, in which I have great hopes.
I intend to pay for the Arcade from the first day and play. Play on an iPad, play on an iPhone, play on a Mac. If Arcade is off, I will not look for an additional device for mobile entertainment. iPad Air is already enough now, and when iOS mobile games become even better (offline, without micropayments, etc.), it may turn out that I will not look at any Switch for a long time. It does not matter if it's Lite or Plain or Ulitmate.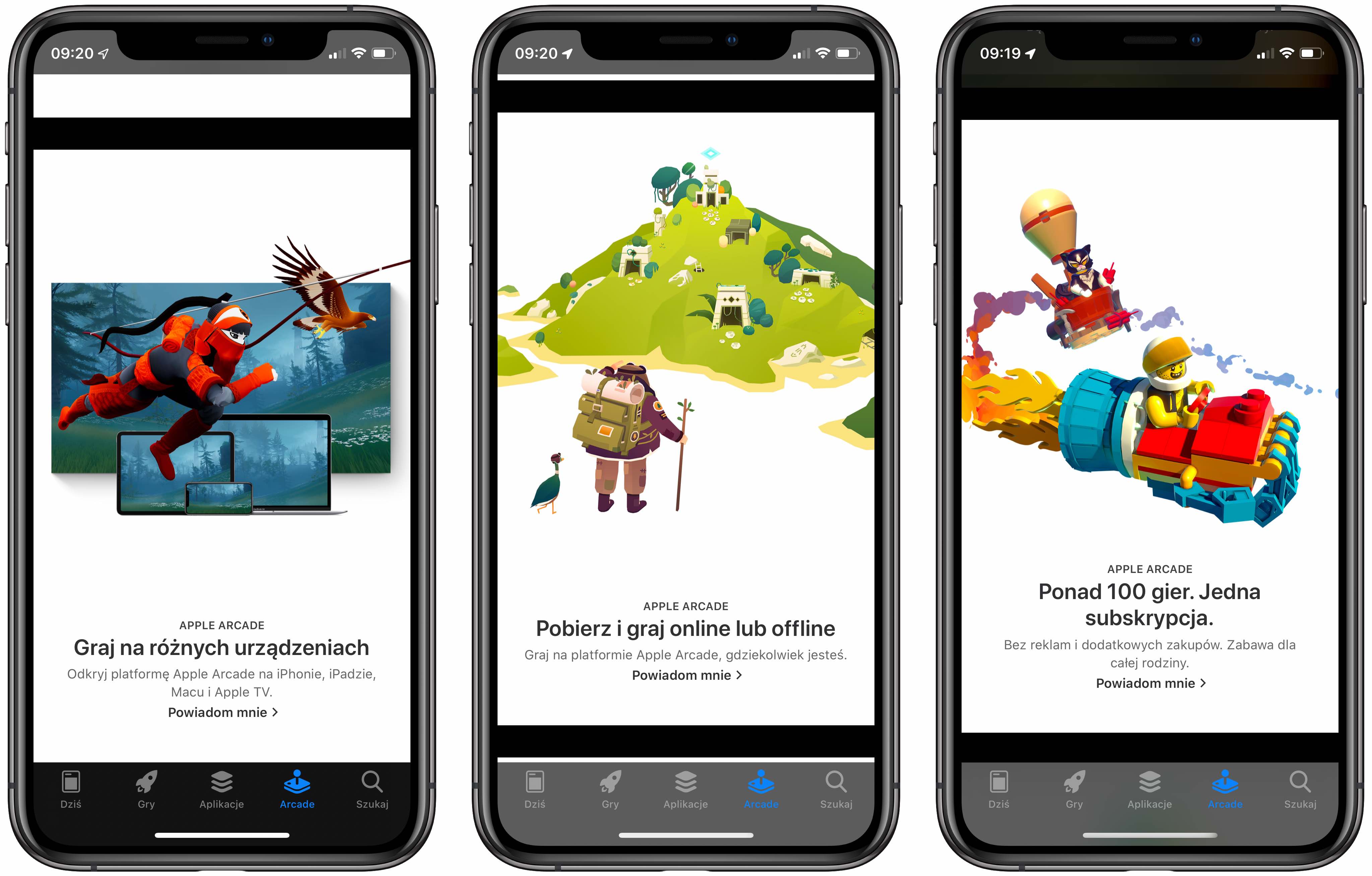 Will you buy a much cheaper and smaller Nintendo Switch Lite? Spider's Web poll