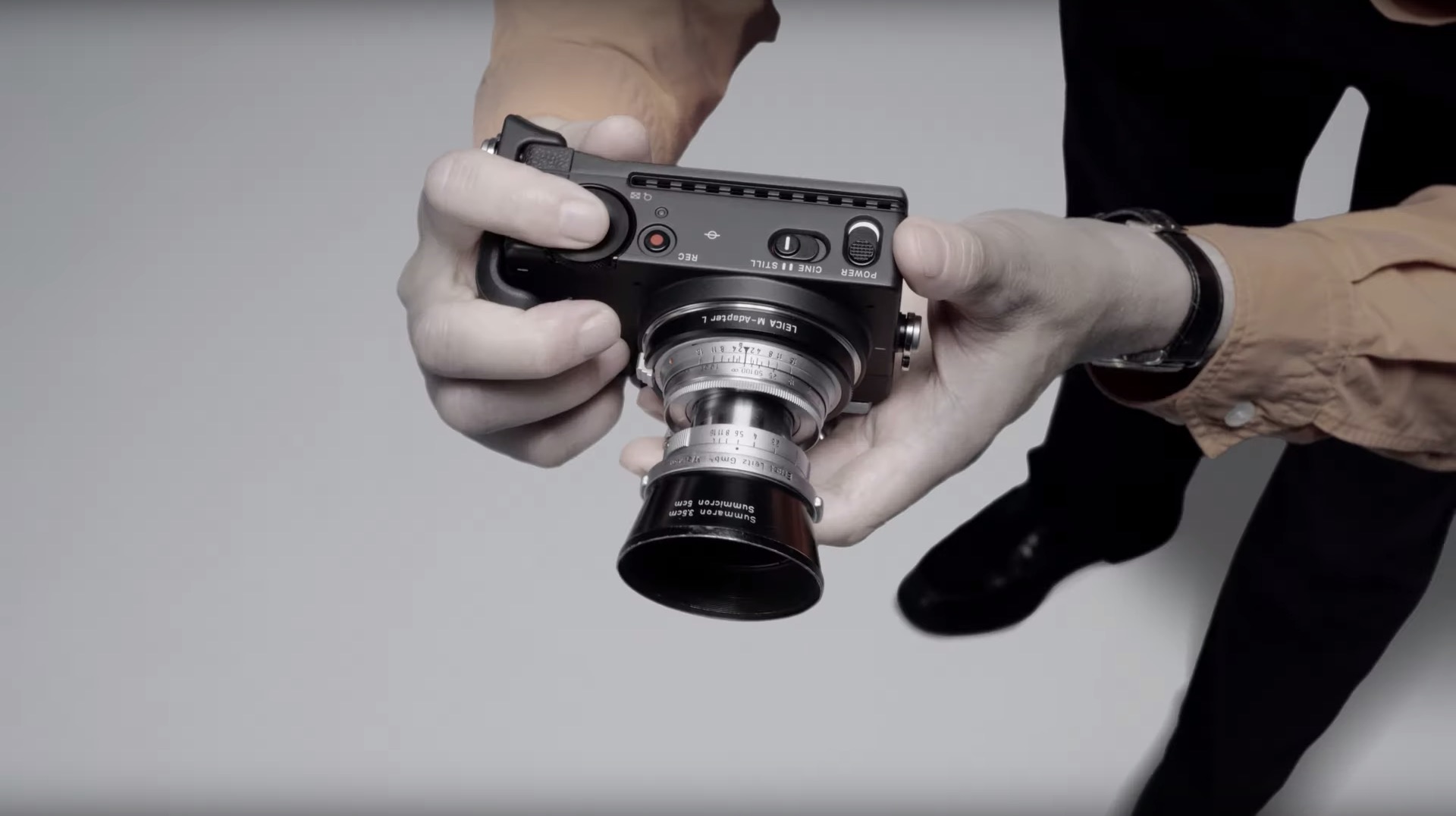 The new full-frame Sigma fp camera is a completely new approach to full-frame mirrorless. You can attach modules to a miniature structure, or put on a pancake lens and move into the city.
Nobody expected such a premiere. Sigma showed a new full-frame bezlusterkowiec based on the bayonet L, the same one that we find in Panasonic S1 and S1R and in Leice CL, SL and TL2. Sigma fp is equipped with a full frame 24.6-pixel BSI-CMOS sensor. I suggest to the fans of the brand that it is not a Foveon type matrix, although there are plans for a new camera with such a sensor.
Sigma fp surprises with its construction.
https://youtu.be/s5e580-K2z8
Sigma fp sizes are incredibly small. The compact structure measures only 113 x 70 x 45 mm and has a mass ... 370 g. It gives an amazing contrast to the last prime minister from the L-mount camp, meaning the really large Panasonic S1.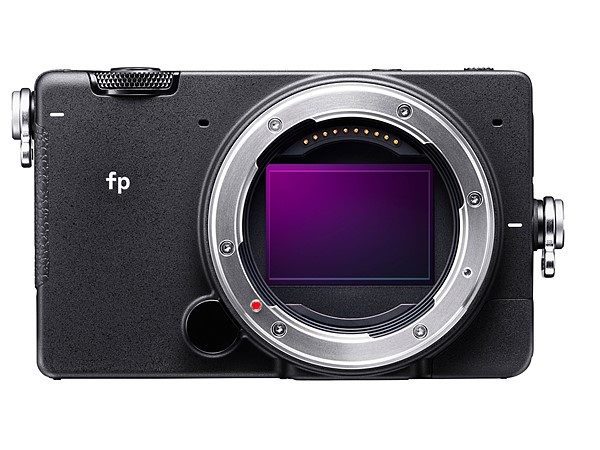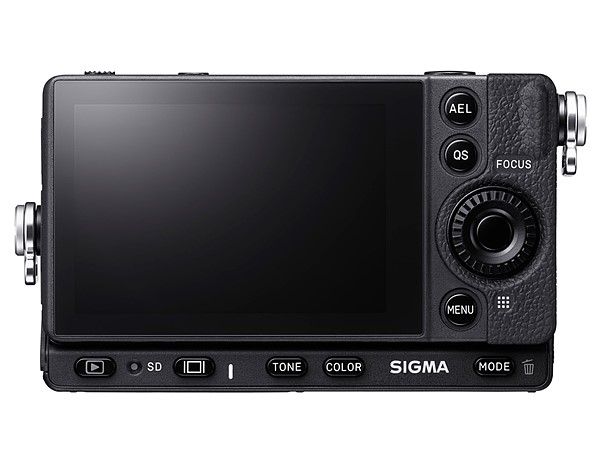 The body is metal and sealed. It contained only the necessary basic set of buttons, as well as a built-in, permanently touch-sensitive LCD screen with a 3.2-inch diagonal resolution of 2.1 million points.
Sigma fp is a de facto modular device. You can use it without any additions, but there are plans with hot foot, viewfinder or grip, without which the camera must lie in your hand quite miserably.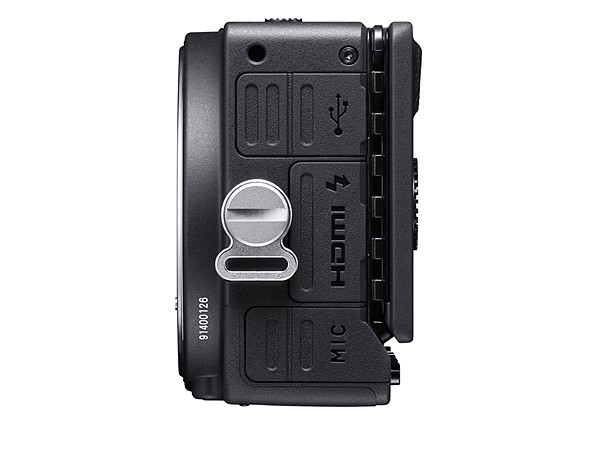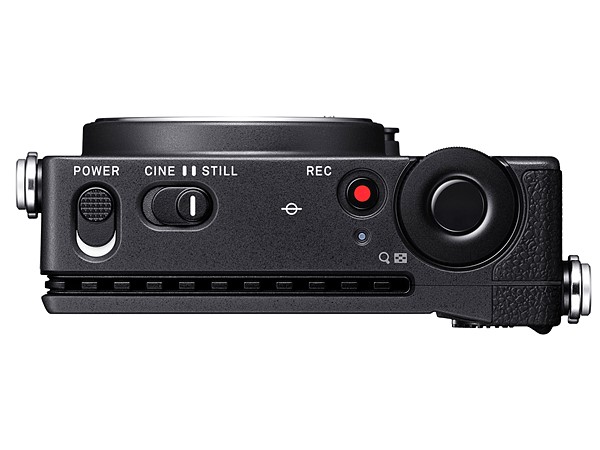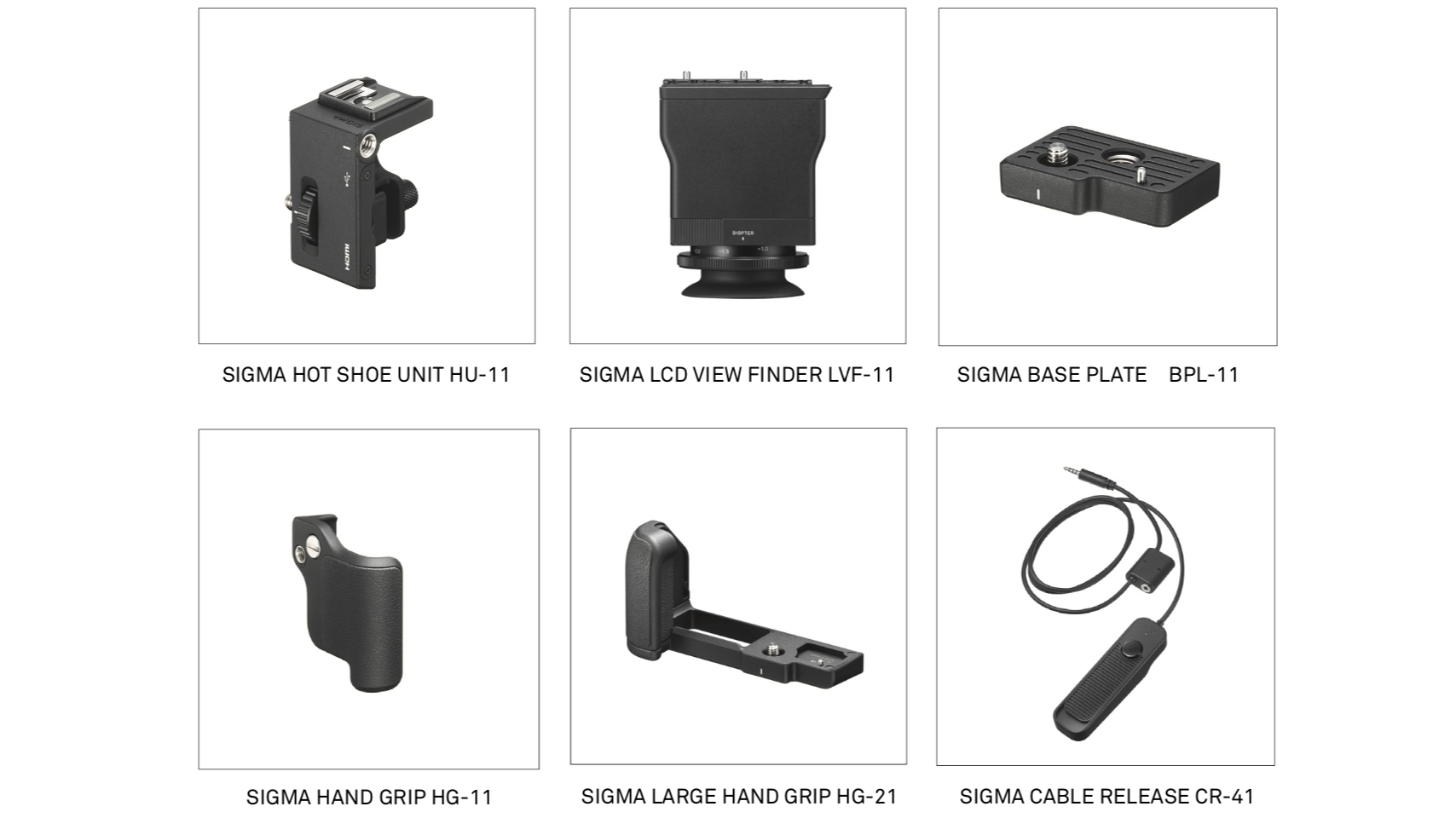 In terms of photography, we have a RAW recording with a depth of 14 bits and ISO sensitivity in the range of 100 - 25600, expandable to 6 (sic) - 102400. There is no mechanical shutter on board, because the camera uses only electronic. And an autofocus operating from -5 EV has a built-in Eye AF function. The series speed is up to 18 fps, but the buffer allows you to maintain the series for only 2/3 of a second, so it allows you to record 12 frames.
Sigma fp promises to be a great machine for filmmakers.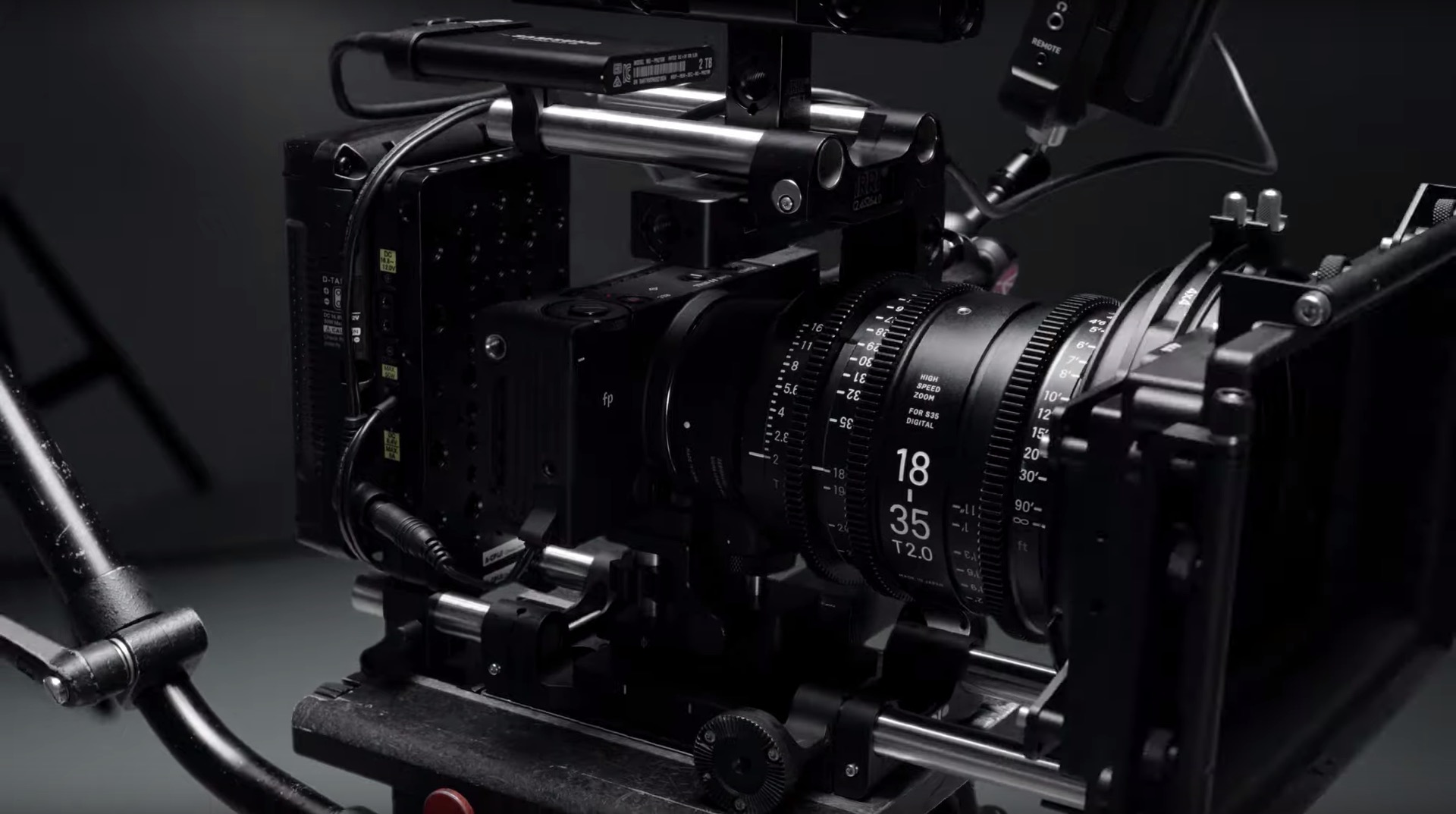 The camera saves video in 4K at 24 fps. If we use an external recorder (connected via USB 3.1), we have CinemaDNG record in 12 bits. The waveform view can be switched on and the time can be set in the form of a shutter angle. There is also a "director mode" in which you can preview the view with different proportions in the image. There is also support for image profiles, as well as several built-in proposals, including "Teal and Orange" referring to the very popular method of color grading.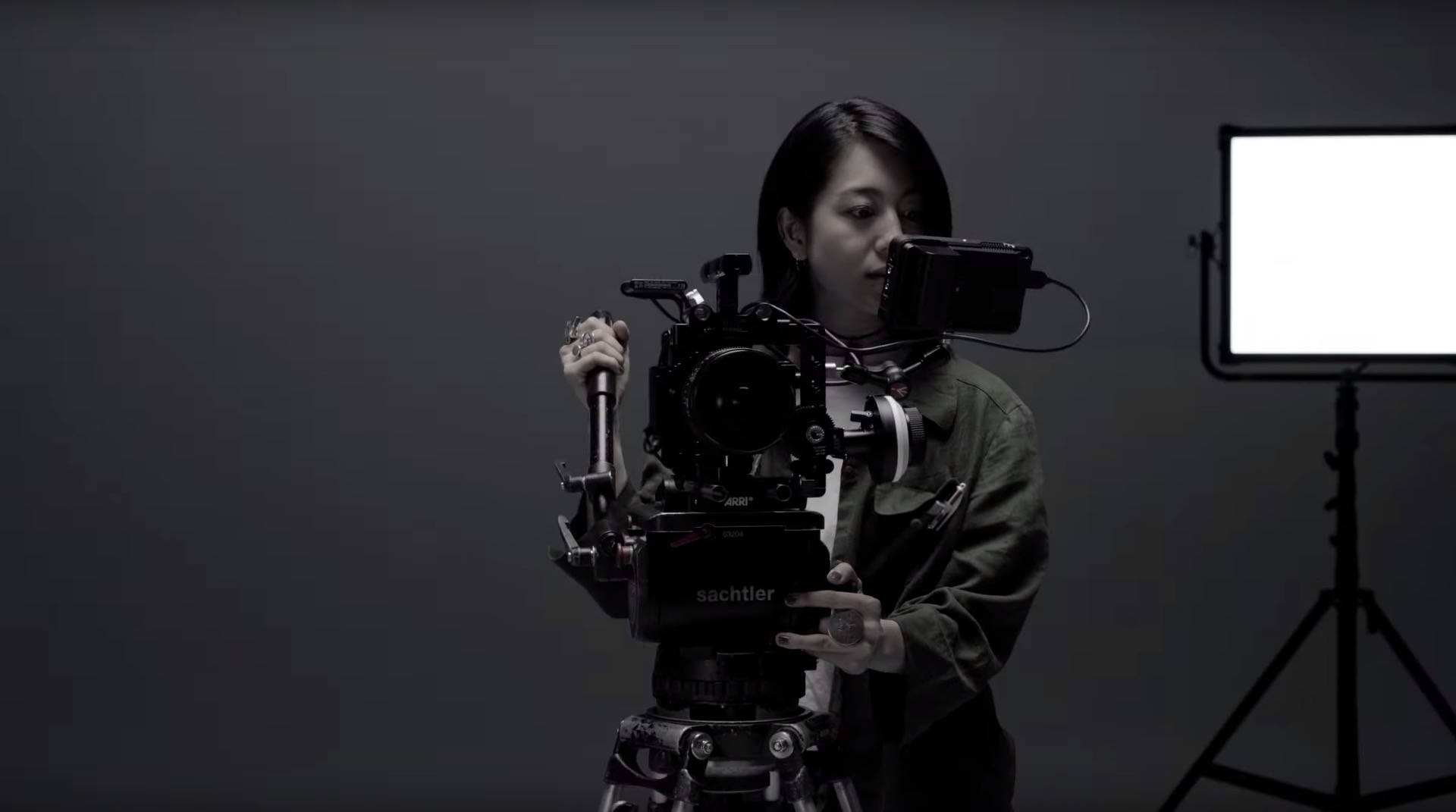 The small design and serious video capabilities promise big problems with the heating of the camera. The heat sink built into the camera has to solve them. The structure has a lot of holes for heat dissipation in the back. I remind you that despite this the camera is resistant to splashing.
The whole promises to be simply brilliant.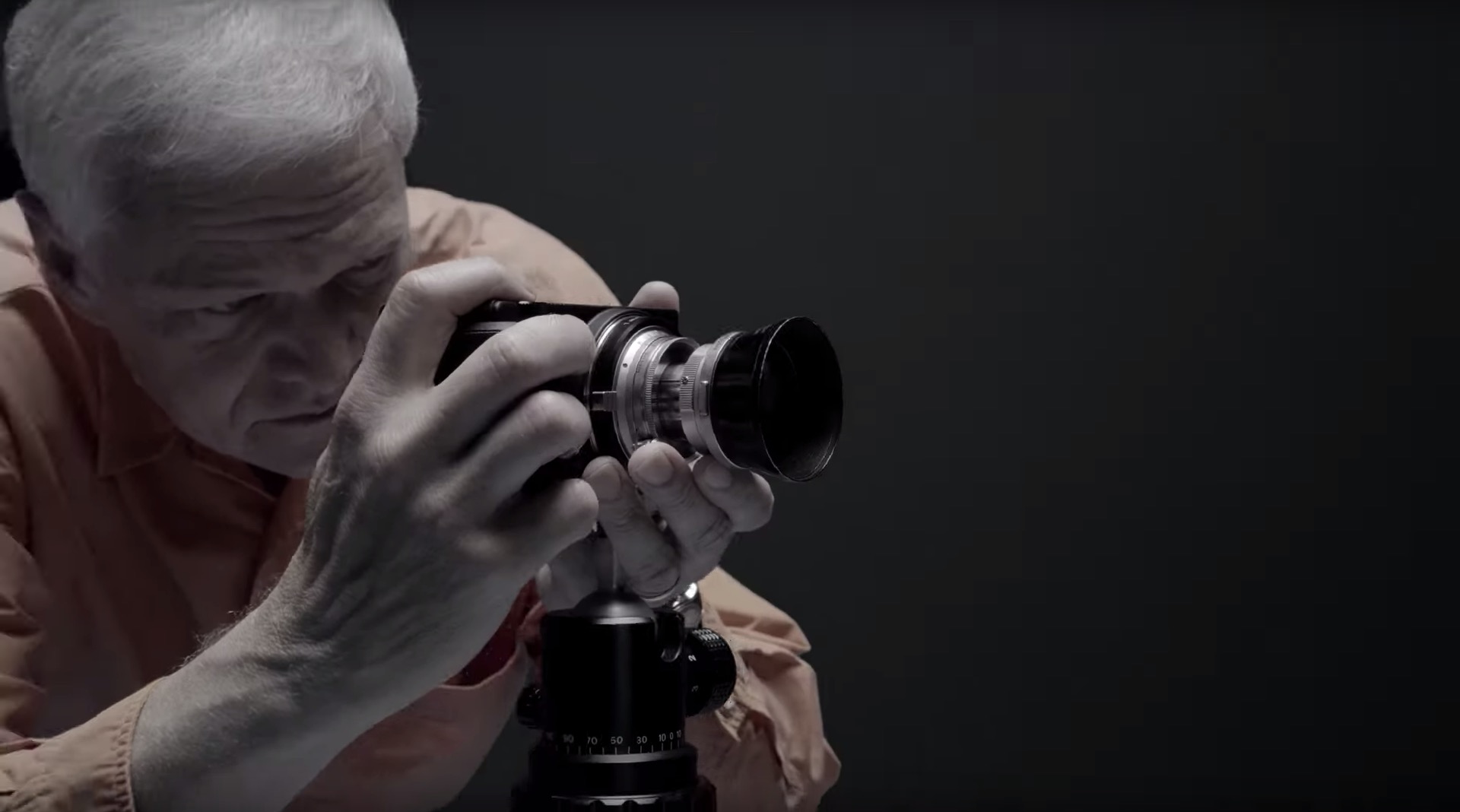 Sigma showed a completely new approach to the camera. I see in it a serious threat to the new BlackMagic Pocket Cinema Camera 4K . The idea for both cameras (cameras?) Is very similar, but Sigma fp offers full frame. However, practice and testing will determine the success in the world of video, in which we will see the real possibilities of the camera. The price is not known yet.
Sigma fp is a new, ultra compact full frame. There was no such camera yet