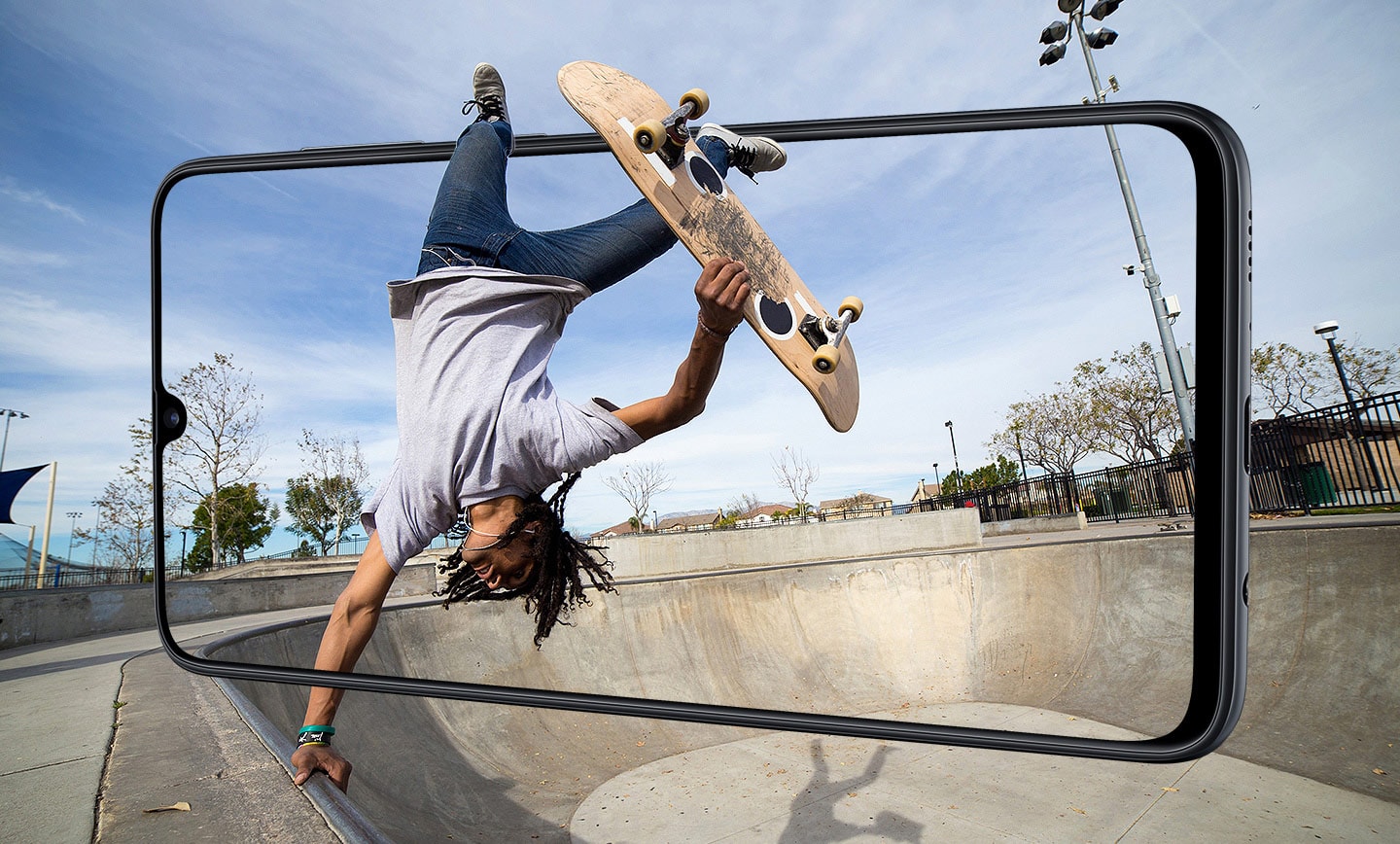 Samsung Galaxy A series have been so far medium-sized devices, clearly weaker than the S series. What then would you say on the Galaxy A90 with the best Snapdragon and 5G network support?
The new series of Galaxy A smartphones is growing very fast. The models A10, A20, A30, A40, A50, A60, A70 and A80 already had their premiere or preview. Not all of them are available on the Polish market. Now we receive unofficial information about the highest model of this line: Galaxy A90.
Samsung Galaxy A90 will have the specs straight from the flagship smartphone.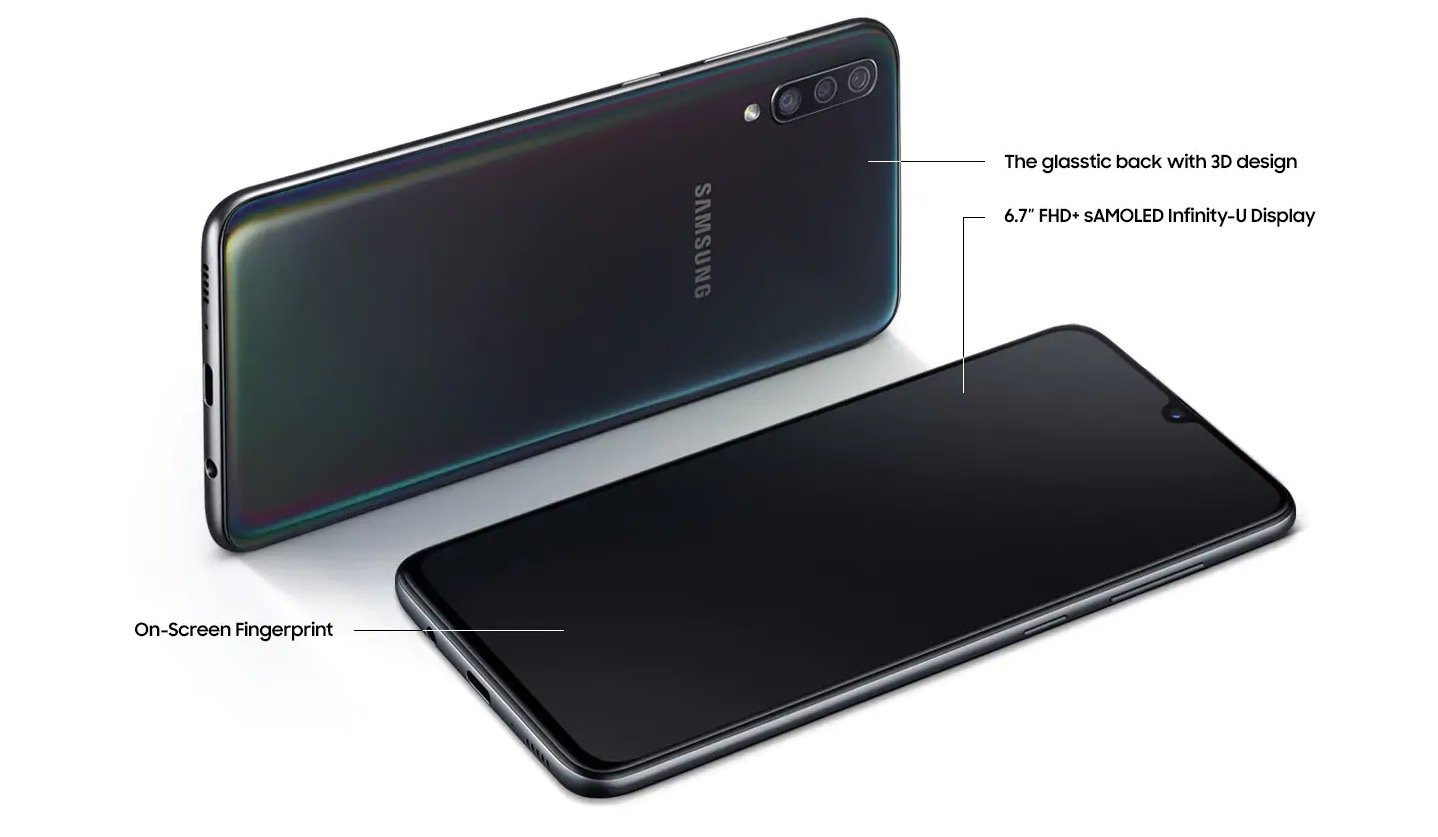 Samsung Galaxy A90 is to be equipped with a Super AMOLED screen with a teardrop-shaped incision. The diagonal will be up to 6.7 inches and the resolution is Full HD +. A smaller number of pixels is actually the only weaker component of the specification compared to flagships.
Other components are the highest shelf. On board will be Snapdragon 855, 6 GB RAM and battery with a capacity of 4500 mAh, which will also handle a very fast 45 W load.
https://twitter.com/UniverseIce/status/1148927448114855936
For this smartphone will be equipped with a triple camera, most likely in a system with a standard lens, ultra-wide angle and tele. The matrix resolutions will be 48 MP, 12 (or 8) MP and 5 MP, respectively.
In addition, the smartphone will support the 5G network, like the highest version of the Samsung Galaxy S10 5G.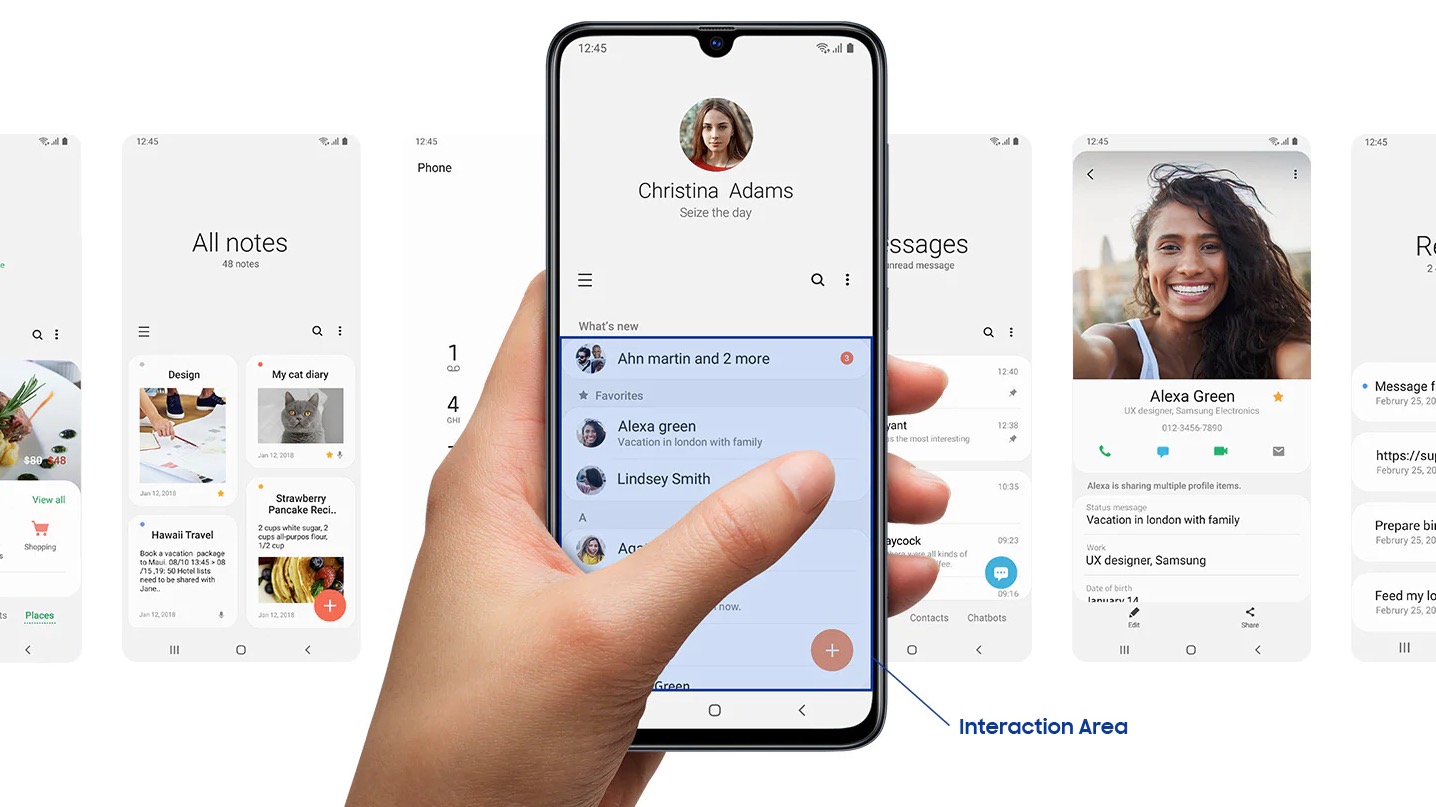 For now, we have confirmation of only one smartphone that will serve the 5G network and will go on sale in Poland. It's Huawei Mate 20 X 5G . On the Vistula, the new generation of the network is just in the early stages of testing, so it will be just a curiosity. Nevertheless, it can act as a magnet for people who must have everything on the smartphone "the best".
Samsung Galaxy A90 will be the world's first smartphone not belonging to the top series, which is to have 5G network support. So far, the 5G network has been supported by Samsung Galaxy S10 5G, Huawei Mate 20 X 5G, Oppo Reno 5G and Xiaomi Mi Mix 3 5G. Everyone is a device from the flagship line.
Who will Samsung Galaxy A90 be for?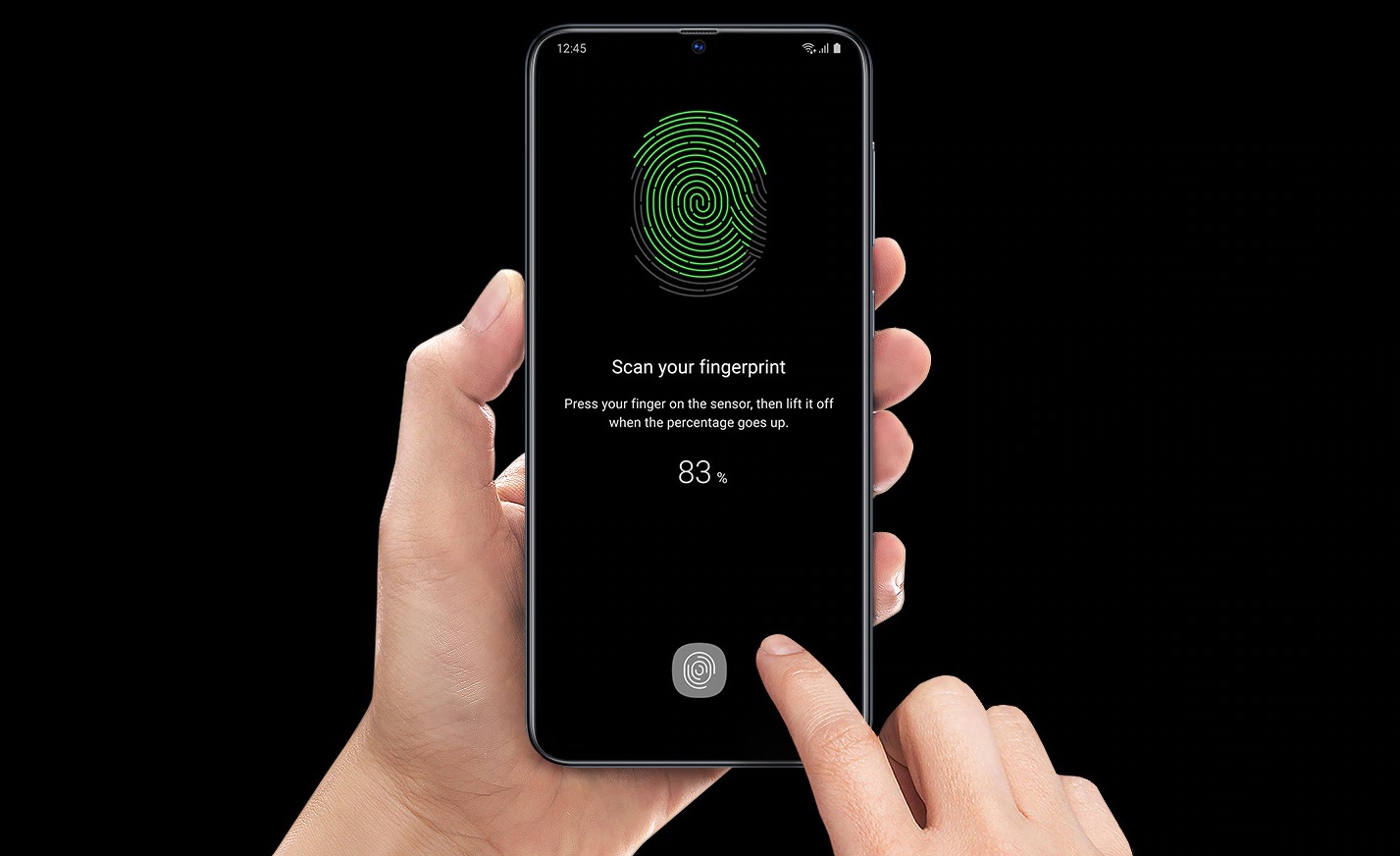 For now, we did not know the price or planned date of entry into the sale, and without this it is difficult to put the Galaxy A90 in the market realities. I suspect that the smartphone can cost more than Galaxy S9, but less than S10.
The development of the new Galaxy A line is a big surprise for me, and the Galaxy A90 model makes me not fully understand Samsung's strategy. I wonder if the Galaxy A90 will be a market success, when its specification is so much closer to the much more prestigious S series models. I can see only two options that can allow it: a lower than expected price or wide promotion from operators.
Samsung Galaxy A90 will have the specs straight from the flagship smartphone