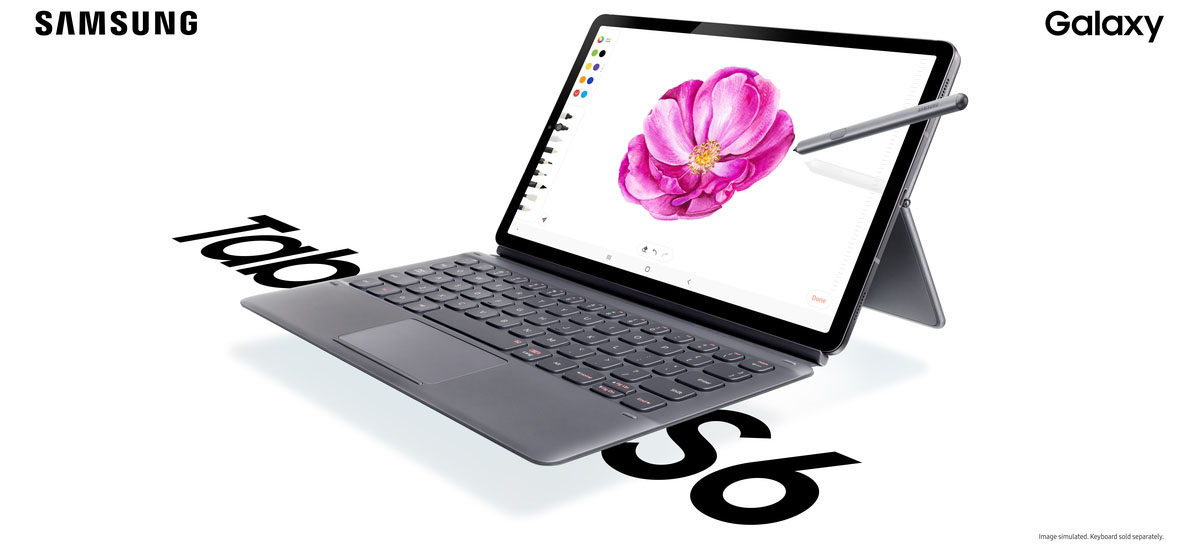 Samsung has just presented the successor tablet Galaxy Tab S5e . This equipment is to be an alternative to iPad Pro and iPad Air. His biggest advantages are the desktop mode of work and access to the Play Store.
Galaxy Tab S6 is basically something more than a tablet. This device can be easily described as a hybrid, among others thanks to an attached (sold separately) keyboard and stand, allowing the device to work in notebook mode, and thanks to the Dex mechanism in the Samsung version of Android, allowing the user to work with applications on the windows on the desktop desktop. It is worth noting that, unlike the previous tablet, the keyboard for Galaxy Tab S6 is equipped with a trackpad.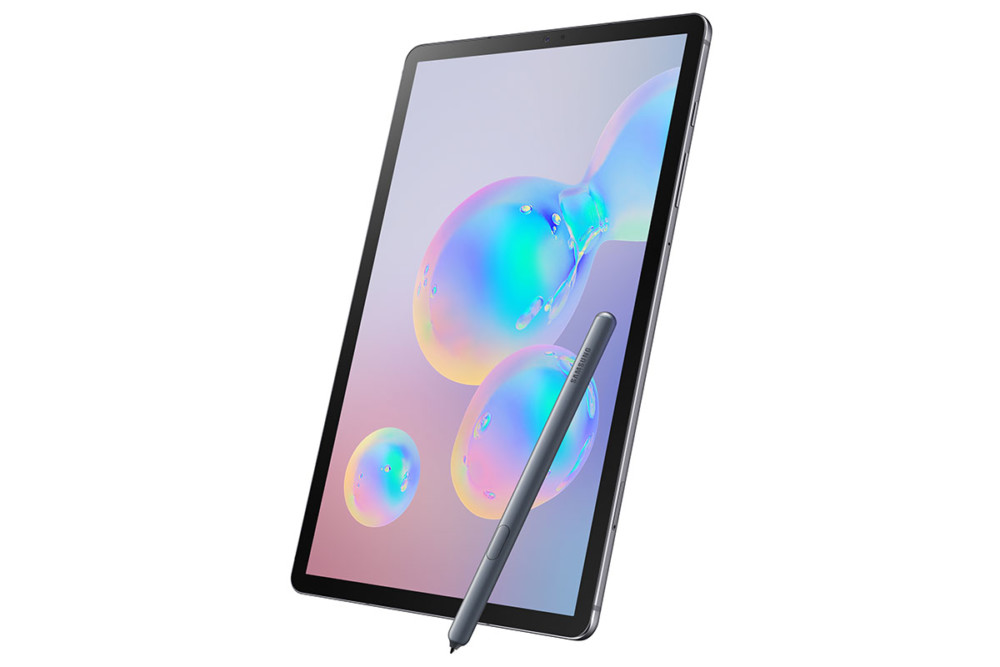 For some time, Samsung has been trying to modify the interface of the Android version it develops so that it works as well as possible in desktop mode. And indeed, long before the Google edition, the Samsung system is equipped with an interface that supports the use of the cursor and keyboard. Admittedly, with an increasingly better effect. And although so far no Android tablet offered the speed and the hassle of an iPad, the leading Apple tablet on the market still has no desktop mode of operation. And Galaxy Tab S6 is more than just a comprehensive software.
Samsung Galaxy Tab S6 with very decent equipment
The S Pen stylus for the tablet has gained the functions of remote control of the tablet by making gestures in the air, it is also wirelessly charged. Galaxy Tab S6 is also the first Samsung tablet equipped with a dual camera. One of the used cameras, wide-angle, offers a field of view of 123 degrees. It is also the company's first tablet equipped with an optical fingerprint reader.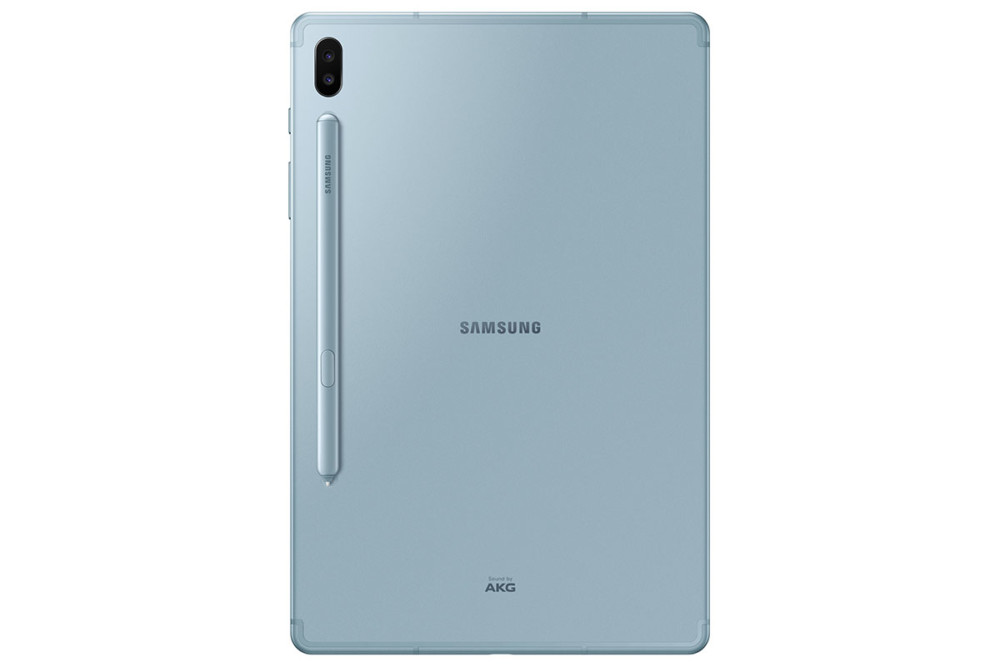 The interface is presented on a 10.5-inch Super AMOLED display working in WQXGA resolution. Multimedia qualities are provided by four AKG speakers and Dolby Atmos sound decoder. The performance is equivalent to the fast Snapdragon 855 system with 6 GB RAM and 128 GB of memory, which can be extended with a microSD card. The equipment measures 244.5 x 159.5 × 5.7 mm and weighs 420 g.
Galaxy Tab S6 will be available in the colors of Mountain Gray, Cloud Blue and Rose Blush. The tablet will be available on August 23. The Polish branch of Samsung has not yet given its price, but the US is set at $ 650. For comparison, the American prices of iPad Air and iPad Pro start at $ 499, respectively. and $ 799 Galaxy Tab S6 is located somewhere between one and the other iPad.
iPad Pro with Android? This is the Galaxy Tab S6, which brings us a bit closer to this dream