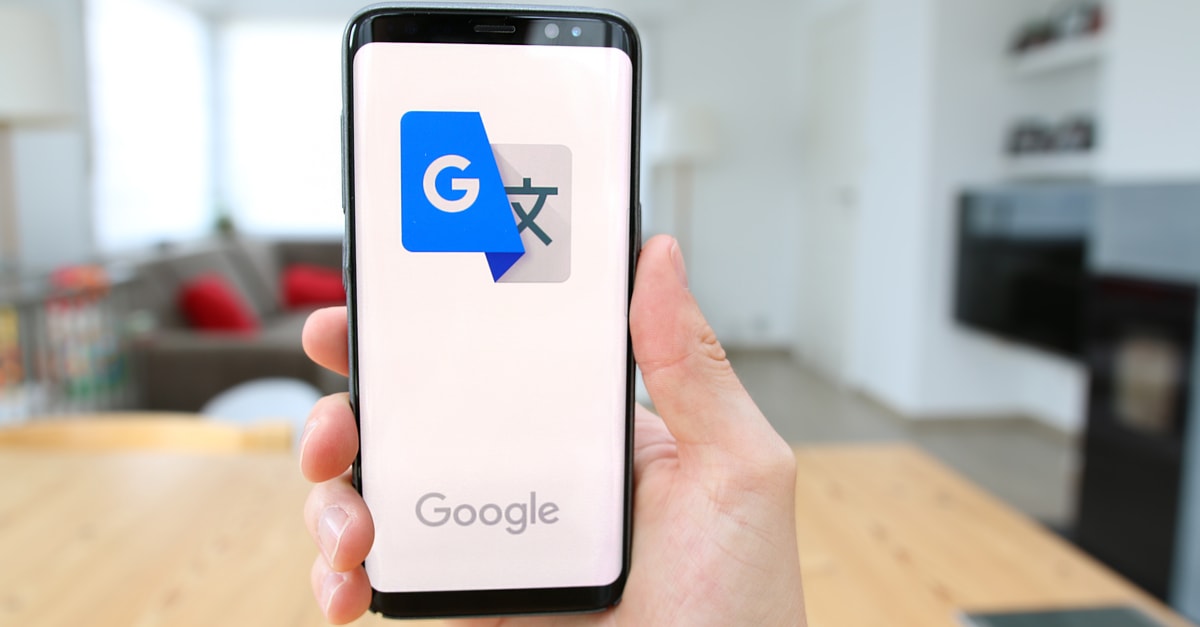 Good news, the Google Translate app can translate even more languages ​​on the fly today. Just aim the camera built into our smartphone with an inscription whose meaning we want to know.
Google boasted that the translator added 60 new languages ​​to its application, available in the function of fast image translation - from now we can translate in real time texts written, among others, in Arabic, Malay, Thai, Vietnamese and even Hindi. You can find a complete list of all 88 recognized languages here .
Earlier, with this function, we could only translate between the language of the original and English (or vice versa, from English to another chosen language). Now the app allows you to translate text into one of over 100 languages ​​supported by Google Translate. This means that you can now translate, for example, from Arabic to French or from Japanese to Chinese. Or from Hindi to Polish. In the case of these more complicated languages ​​(eg Polish), the application still makes a lot of errors and is often unable to comprehend the proper context of the translated text. Maybe someday...
How does the translator work in Google Translate?
Just start the application, choose the camera mode and aim the camera lens at the text you want to know. The rest is happening by itself. Importantly, this feature works even if you do not have a Wi-Fi connection or if you do not use data transfer over a cellular network. This is a very useful option when traveling abroad. A visit to a local restaurant without an English-language menu ceases to be a challenge.
The latest version of the translator is based on a machine translation using Neural Machine Translation (NMT). According to Google, NMT technology provides more accurate and natural translations by reducing translation errors by 55 to as much as 85%. Most language packs can be downloaded to your device to be able to use this feature without connecting to the network. The connection to the Internet, of course, provides a translation of higher quality.
On the occasion of this update, the appearance of the application itself was also refreshed, which allows for more intuitive operation. If you have used the fast image translation option in the past, you may have noticed that the translated text flickered slightly while watching it on the phone, making reading difficult. Now this effect does not occur almost at all.
So if you have not gone on vacation yet, remember to update Google Translate. It may be useful.
Google Translate has just become even smarter. Can translate over 80 languages ​​"on the fly"