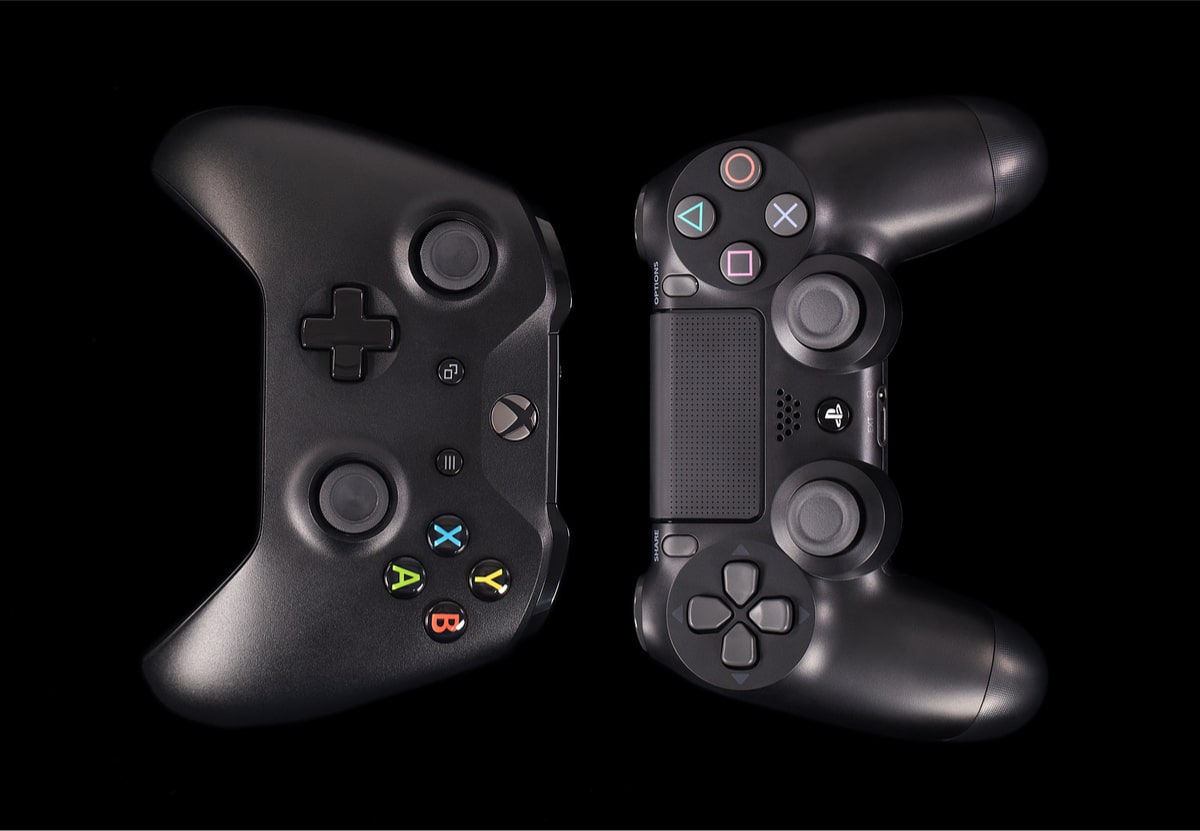 Every month, Sony and Microsoft make free games available as part of their basic loyalty subscriptions. In August, both PlayStation 4 and Xbox One owners have something to enjoy.
When buying a PlayStation 4 or Xbox One, it's worth remembering that only some of the functions of these consoles are included in the price. When you try to experience premiums , understood by Sony or Microsoft even if you can play online, you should be prepared for spending over PLN 200 annually. To sweeten it a bit, both companies make new free games available to subscribers every month. As long as we pay the subscription, we can play full versions of these games without any restrictions.
The quality of the games available varies. Sometimes they are iconic classics, with very rare still hot news, and most often they are low-budget independent games. In the coming month, however, we will get really good titles from both companies. Let's start with the market leader.
PS Plus for August 2019 - Wipeout Omega Collection and

Sniper Elite 4 .
https://www.youtube.com/watch?v=s0PoKTmV7ec
Wipeout is an absolutely iconic series of racing games, the aim of which has always been to show the power of the PlayStation consoles. And although the significance of the Wipeout brand has faded somewhat, almost every title published in it was absolutely brilliant. By the way, it is also usually devilishly difficult and fast. Wipeout Omega Collection is a collection of Wipeout HD, Wipeout Fury and Wipeout 2048 games at fixed 60 frames per second and in Full HD on PS4 and dynamic Ultra HD on PS4 Pro. We can play a career mode, race online or play together on a split screen.
Sniper Elite 4 is a treat for fans of shooters oriented to - as the title suggests - playing snajperem. This is a very rare representative of this kind of fun, which automatically increases its attractiveness. But without this advantage it is a good game and part of a very popular series that will take us to the realities of World War II.
Games from Gold for August 2019 - Gears of War 4 ,

Forza Motorsport 6 , Torchlight and Castlevania: Lords of Shadow.
https://www.youtube.com/watch?v=4r7tOlek7hQ
Microsoft made a medal this month. He focused primarily on so-called exclusive games and those highly rated. Gears of War 4 is somewhat secondary to the previous installments, but still a very satisfying arcade shooter from the third person . The perfect campaign mode, which we can go alone or in co-operative mode (online or split screen) and the popular multiplayer mode are undoubted advantages of the newest Gear. The game is also a show of graphic capabilities of Xbox One consoles, in particular Xbox One X.
Forza Motorsport is one of the best series of nibysimulation racing games ever. The sixth part made available as part of the Gold games is still fresh, so we can count on other players on the servers to have fun together. And even if not - it is a great game with lots of cars, routes, a great driving model and a brilliant graphic design.
The list ends with two games for Xbox 360 consoles, compatible with Xbox One. The first of them is Torchlight, which is a very nice and polished hack & slash from the creators of Diablo, the second one is Castlevania: Lords of Shadow, and therefore a very successful representative for the reasons of the dying slasher species that I do not understand.
Have fun!
August will bring great games under PS Plus and Games with Gold - a full list