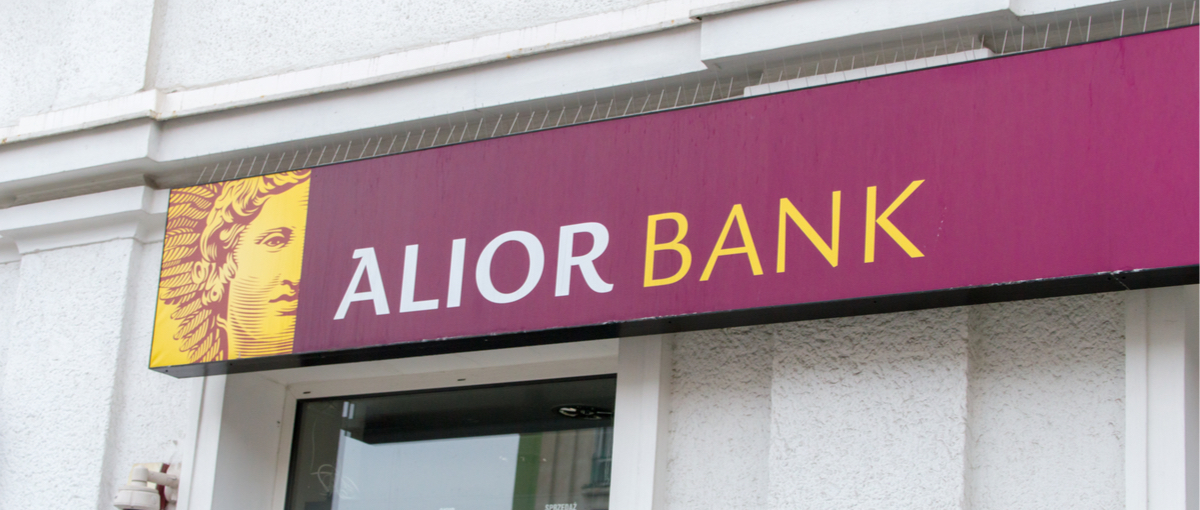 Alior Bank will exchange knowledge and technology with the Neckermann Polska travel agency. Together, they will create a modern marketing and sales offer. One of the services offered will be, for example, loans.
Alior Bank signed a strategic partnership agreement with the Neckermann Polska travel agency. We will get to know the first joint initiatives over the coming months. The cooperation will include mutual offering and promotion of products, benefits for bank customers or support in the implementation of business projects.
Interested in a loan? Why not.
It is already known that one of the proposals will be an installment loan for the purchase of tourist services in the branches of Neckermann. For the time being, the contract's signatories do not reveal more details in this regard. But now the option of a loan to implement holiday plans seems like a good solution. The "holiday on credit" option may arouse clients' interest.
We are constantly looking for areas in which we can create an added value for our clients. For this purpose, before the holidays, we join forces with the company Neckermann, one of the leaders in the tourism industry. Cooperation is aimed not only at the mutual offering of products and services, but also at the exchange of information between organizations. We are counting on the fact that thanks to the sharing of technology and knowledge unusual solutions will be created to support both the bank's clients and people traveling with Neckermann - says Marcin Jaszczuk, vice president of the board at Alior Bank .
Together for customers and together for employees.
The cooperation between Alior Bank and the Neckermann Polska travel agency is to be based on three pillars. Credit to credit is one of them. The next two are banking products for individual clients and for Alior Bank's business customers, taking into account the benefits of the tourist office. Joint marketing and PR activities are planned, as well as a number of initiatives addressed to employees of both organizations.
The dynamic development of Neckermann and its strong position on the market is a consequence of a strategy whose main elements are innovation and offering the highest quality services. A similar approach to customers in the thought "Higher culture. The news bank is found in Alior Bank. Our cooperation will focus on sharing knowledge and best practices, inter alia in the field of sales and construction of combined products - convinces Maciej Nykiel, president of the board of Neckermann Polska.
* The material was created in cooperation with Alior Bank.
Vacation on credit? Alior Bank cooperated with the Neckermann Polska travel agency