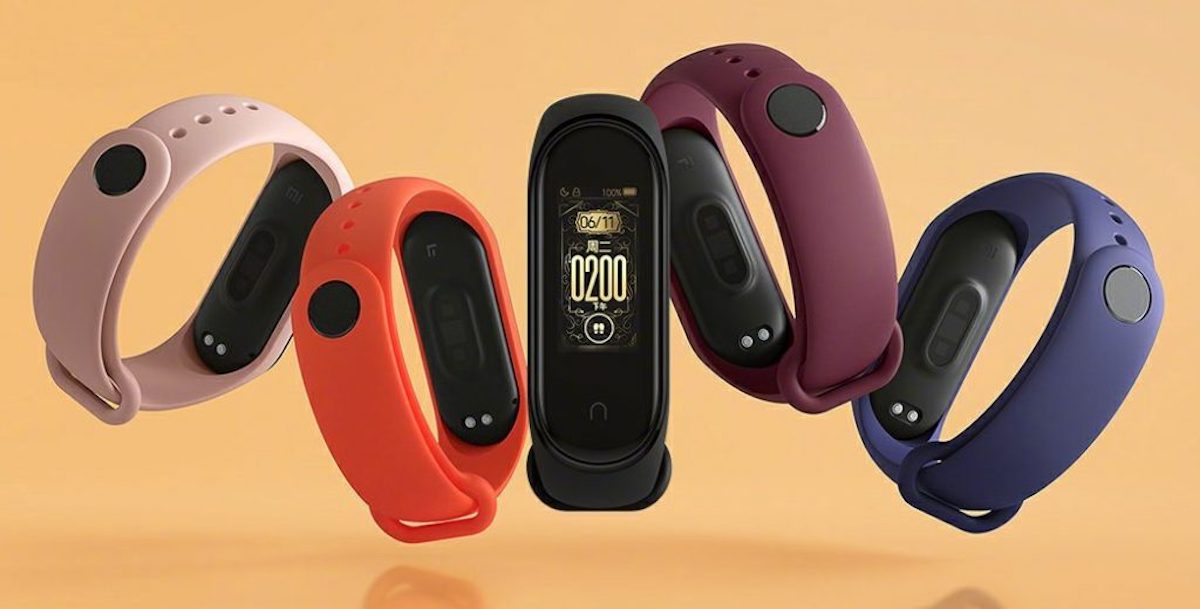 Xiaomi has officially presented a new version of its band for measuring sport activity. We check what Xiaomi Mi Band 4 can do.
In the Xiaomi brand offer you can find a lot of equipment, but few that became such a hit in its category as the sports band from the Mi Band line. Customers buy these gadgets to measure steps willingly, because they cost really little money. This provided the Xiaomi brand with a high position among the device manufacturers in the category of garment technology.
Xiaomi Mi Band 4 has a chance to repeat the success of its predecessors
The price of the new Mi Banda remained at the same level and equals PLN 90 for the basic model. A bit more, because for the approx. PLN 120, the variant equipped with the NFC module was priced. Added to this is a special edition for comic book fans, meaning Xiaomi Mi Band 4 Avengers Limited Edition for approx. PLN 185.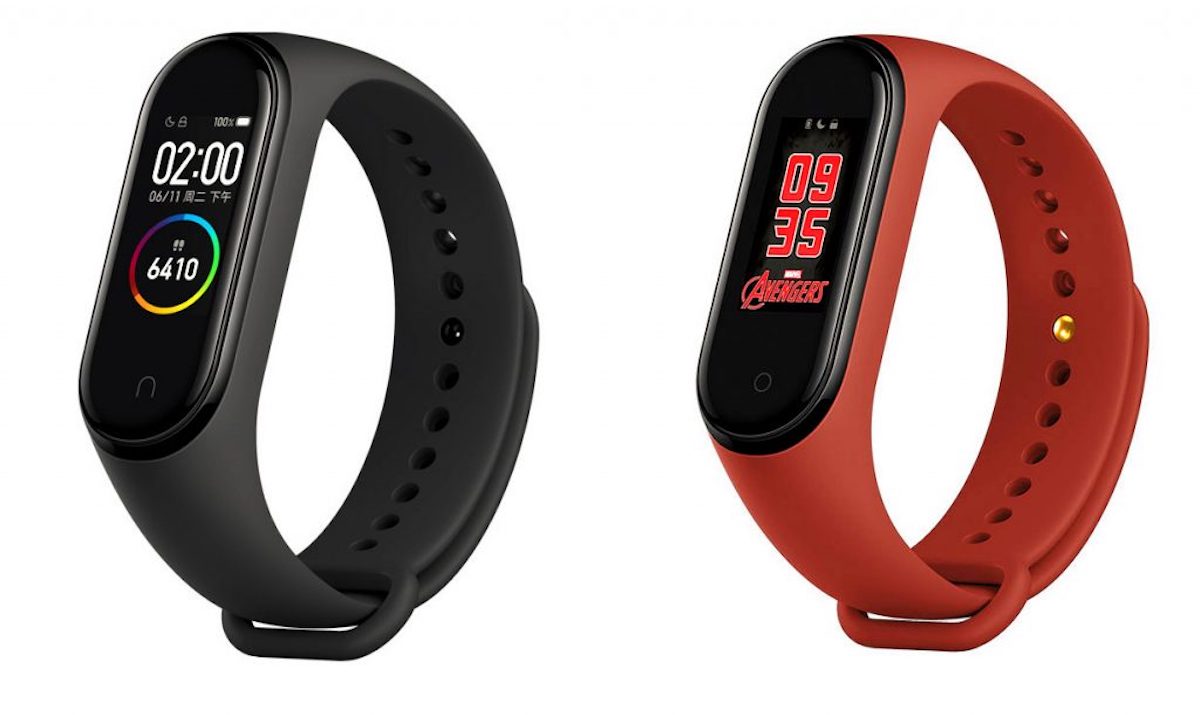 In each case, the Xiaomi Mi Band 4 hides a 0.95-inch AMOLED screen - it means that it is about 40 percent. larger than in the previous model. The display in the new version of the band has a resolution of 120 by 240 pixels. Interestingly, he can display a colorful picture.
Specification of the Xiaomi Mi Band 4

band
Screen size: 0.95-inch
Screen type: AMOLED, colored
Resolution: 120 by 240 pixels
Glass: 2,5D, scratch-resistant
Display brightness: 400 rivets
Connectivity: Blutooth 5.0
Water tightness: up to 5 ATM (50 m)
Accelerometer: three-axis
Gyroscope: three-axis
Battery: 135 mAh, up to 20 working days
Weight: 22.1 grams
Other: NFC and microphone (optional)
The device looks very neat as for a cheap sports band. Despite the small dimensions, there should be no problem reading the hour and information on the number of steps from the display. Poles who plan to buy Xiaomi Mi Band 4, however, must be patient.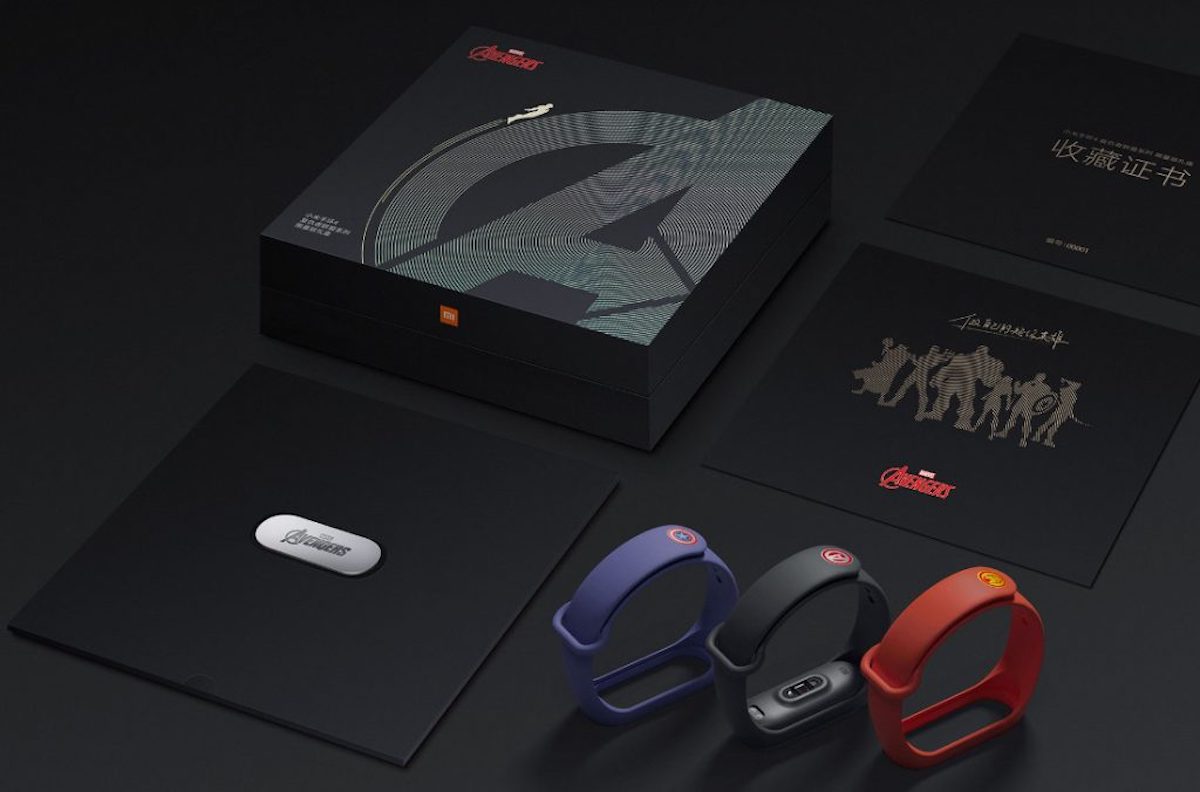 For now, the Xiaomi Mi Band 4 has its debut on the Chinese market
Sales in the Middle Kingdom will start already on June 16. The Polish release date of the device is not yet known. For now, I do not have information on how much the price will be for the band on the Polish market, after adding taxes, duties and the distributor's margin.
We also do not know if there will be a version with NFC and a microphone available in our company, but even if it is, the headband equipped with this communication module will rather allow us to use any contactless payment system. I do not expect any support from the Xiao AI voice assistant.
This is Xiaomi Mi Band 4