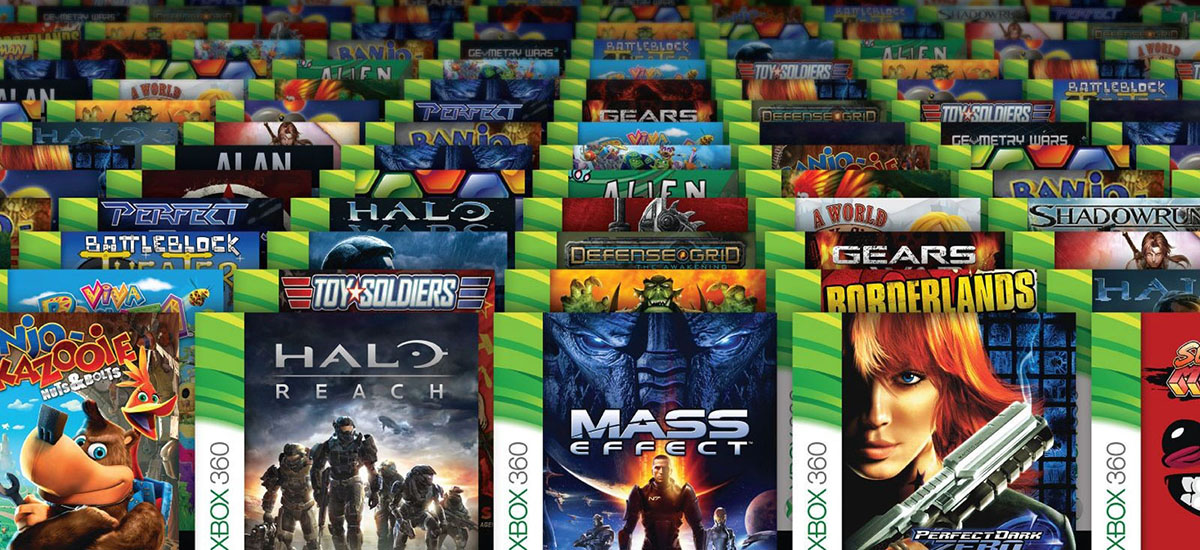 Microsoft has two messages for us, good and bad. The first we predicted was only official confirmation. The second, and therefore quenching the backward compatibility program, is rather sad.
Exactly four years ago, Microsoft announced that it is repairing its largest - and competition - error in this generation of consoles. Xbox One could finally run video games written for previous Microsoft consoles, so for Xbox and Xbox One devices. If that was not enough, Xbox One X, which is the fastest of Windows developer consoles, subject old games to modern processing, thanks to which they work in 4K format and, if it is technically easy to achieve, with more detailed graphic design.
Backward compatibility in Xbox One does not work with every game. Microsoft at each of the titles had to tune the emulator of old consoles to other parameters: let's not forget that the Xbox 360 was a device with a completely different architecture. Above all, however, he had to get permission to republish the game from its owner, which in the case of even extinct publishing houses was a challenge.
The company, however, acted and did a fantastic job. The catalog of games from Xbox and Xbox 360 on Xbox One is currently over 600 titles. Available for free for those who bought them in the older version, and as games to buy for those who wanted to catch up in the classics. That we would not have to part with older games just because we bought new equipment. This initiative is just coming to an end.
https://www.youtube.com/watch?v=HDhh8jy1YQI
Microsoft will no longer add new games from Xbox and Xbox 360 to the new Microsoft Store
The company added another set of games today, announcing at the same time that this is the last game. So if Microsoft, for some reason, has not managed to transfer your favorite classic to modern consoles, unfortunately you are unlucky. For this game you will have to keep some old equipment on hand. Fortunately, the vast majority of production for older consoles has already been transferred to Xbox One consoles.
The games are now Armed and Dangerous, Indiana Jones and the Emperor's Tomb, Sphinx and the Cursed Mummy, Tom Clancy's Splinter Cell, Tom Clancy's Splinter Cell, Pandora Tomorrow, Tom Clancy's Splinter Cell, Chaos Theory, Tom Clancy's Splinter Cell Double Agent, Unreal Championship 2 : The Liandri Conflict, Asura's Wrath, Battlefield 2: Modern Combat, Enchanted Arms, Enslaved: Odyssey to the West, Far Cry Classic, Far Cry Instincts Predator, Infinite Undiscovery, Peter Jackson's King Kong: The Official Game of the Movie, Prince of Persia The Forgotten Sands, Skate, Star Ocean: The Last Hope, Super Puzzle Fighter II Turbo, Syndicate, Too Human (available for free as part of a farewell gift) and Unreal Tournament III.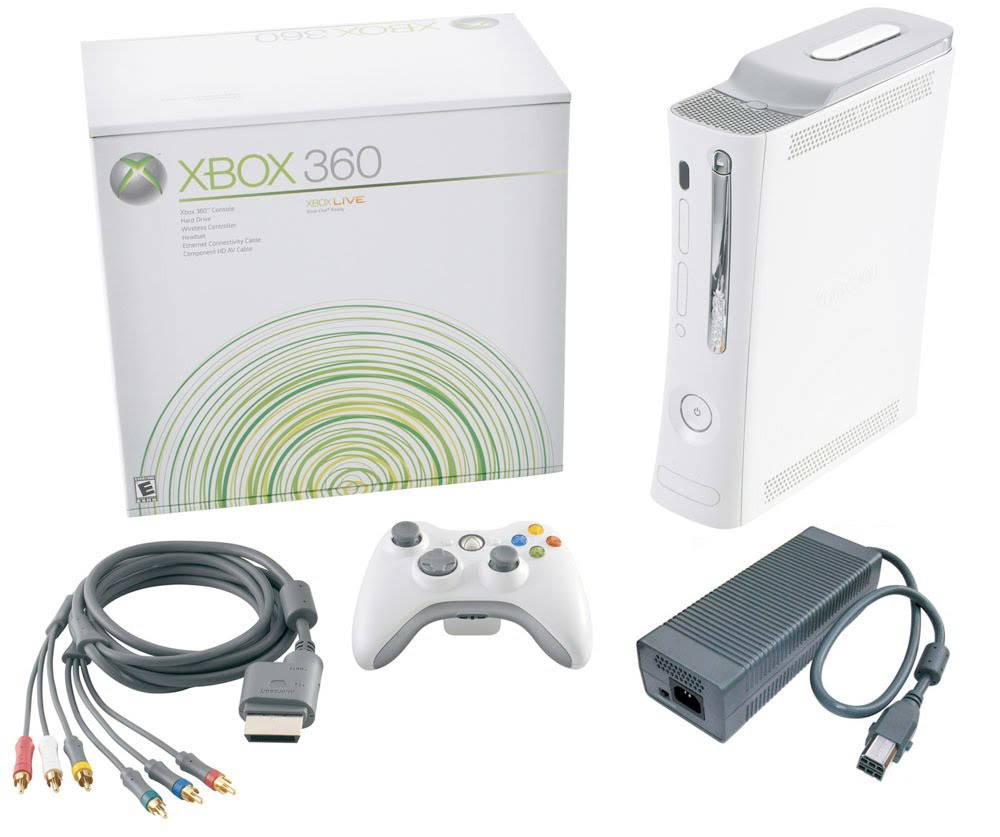 In addition, the already available Banjo-Kazooie, Banjo-Kazooie Nuts & Bolts, Banjo-Tooie, Kameo Elements of Power, Perfect Dark, Perfect Dark Zero, Viva Piñata and Viva Piñata: Trouble in Paradise have received patches thanks to which the Xbox One X will work will be in 4K resolution and with more visually appealing texture filtering and with a wider color palette.
It's time for good news, though we've already guessed it.
Xbox Scarlett will handle all the games published so far
This means that the new Microsoft console will also launch games written for Xbox One, Xbox 360 and Xbox consoles, of course the latter is the exact list of titles, which is currently available to One's owners. So we will not have to keep an older device in the RTV cabinet to be able to return to older games. Xbox with a temporary name Scarlett can deal with them without blinking the diode.
The same applies to hardware accessories. All the gadgets we've bought for the Xbox One console - custom gamepads, headsets, terrestrial TV tuner and the rest - will work with Xbox Scarlett . Have you made a party gamepad collection? You will not have to exchange all of them for new ones.
Backward compatibility on Xbox One - how does it work?
Those interested in the technical aspect of retroactive compliance on Xbox One, I refer to Hubert's sensational material , in which he speaks in a friendly language and comprehensively describes the emulator's way of working, as well as the method by which he automatically increases the quality of old games to a more modern level.
I do not conceal, the announcement of retrospective compliance on the terms on which Microsoft did (so even without additional fees) is one of those things that I'm not afraid of writing that I'm a fan of the Xbox brand. Transferring a significant part of the game library from the first Xbox and the entire Xbox One to Xbox Scarlett is an action that can not be criticized in any way. This is how the brand enthusiasts loyalty is built, what the competition - expecting with huge revenues - seems to forget a bit.
This is the end. The catalog of games from the Xbox 360 will not be extended for new consoles