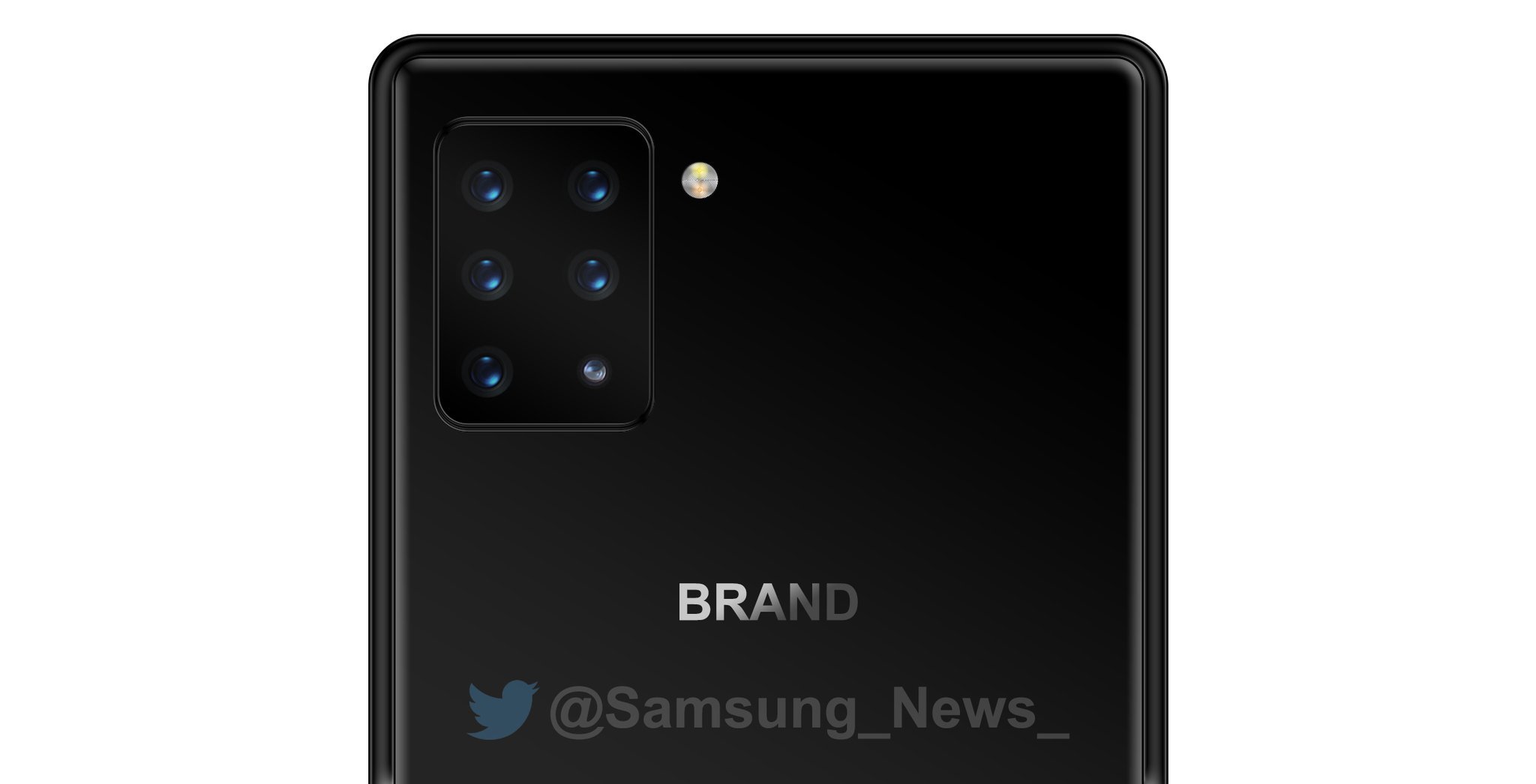 There is information that the new Xperia has six lenses. Is there a method in this madness? What kind of lenses could we see on such a smartphone?
Sony is to work on a smartphone equipped with six lenses at the back and probably two lenses at the front. The device is supposed to be at a very early stage of development, so for now it is not known which glass system is tested and whether such a product will enter the market at all. Let's think about how Xperia would look like.
Is six lenses on your smartphone an exaggeration?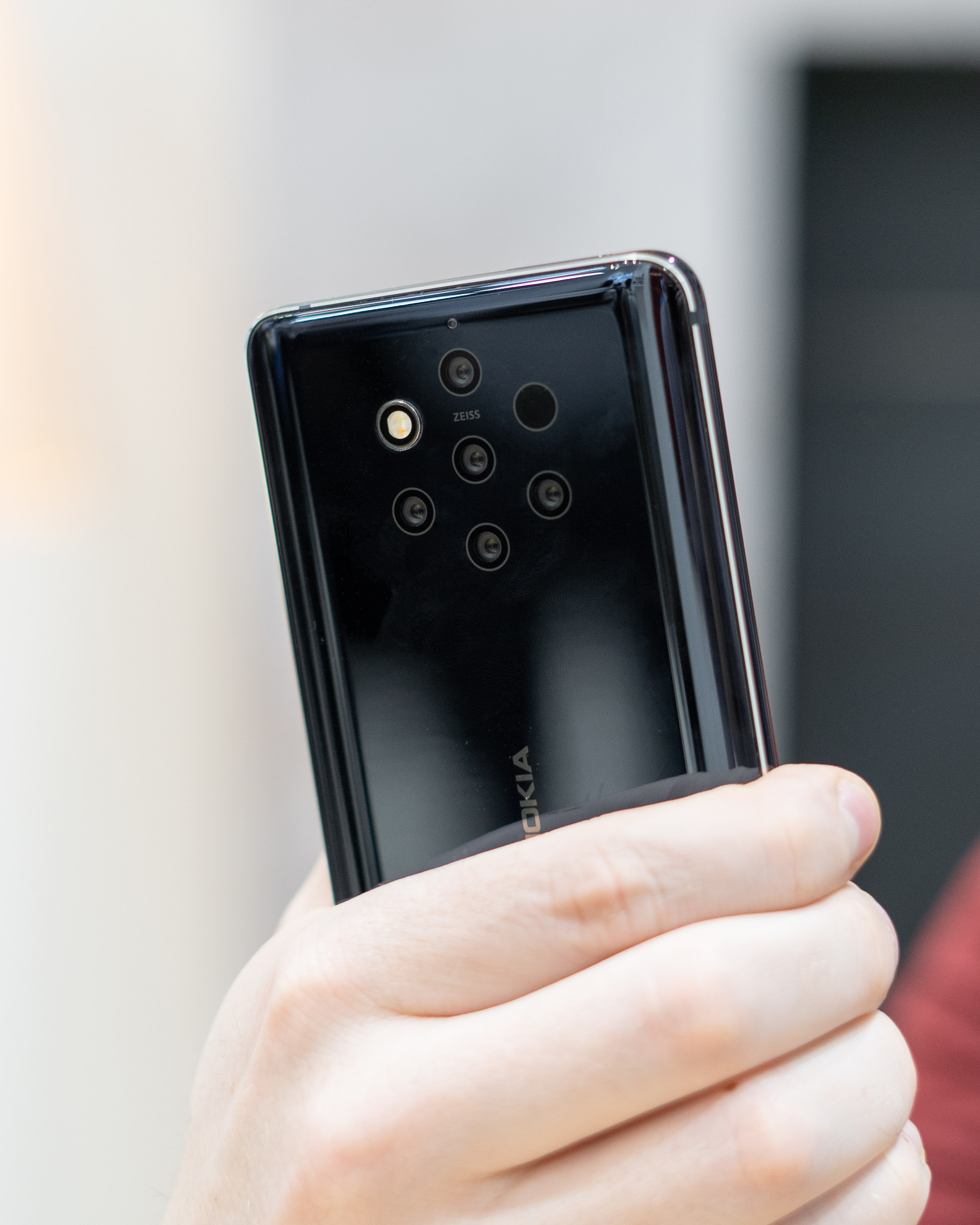 It would seem that six lenses in the main smartphone is crazy, but was not madness five lenses? Four? Three? Two? Currently, the smartphone market is very diverse in this respect. Looking at the top shelf of smartphones, we find constructions equipped with systems from one to five lenses:
1 lens:

Google Pixel 3 XL ,

2 lenses:

iPhone XS Max ,

3 lenses:

Samsung Galaxy S10 Plus ,

4 lenses:

Huawei P30 Pro ,

5 lenses:

Nokia 9 PureView .
Each manufacturer has a slightly different idea of ​​using the cameras, but by subtracting the extreme options, one system begins to clarify, which is particularly popular. It's a triple lens in which each slide offers a different viewing angle.
How could the six-lens system look like? Let's look at what lenses you can have on your smartphone
Currently, in smartphones we have the following types of lenses (or modules connecting the matrix and the lens, because in fact it is about such a combined component):
Basic lens. It has a wide angle and the best image quality both during the day and at night.
Ultra-wide angle. It works great in architectural and landscape photos. It is very diversified photos taken on trips.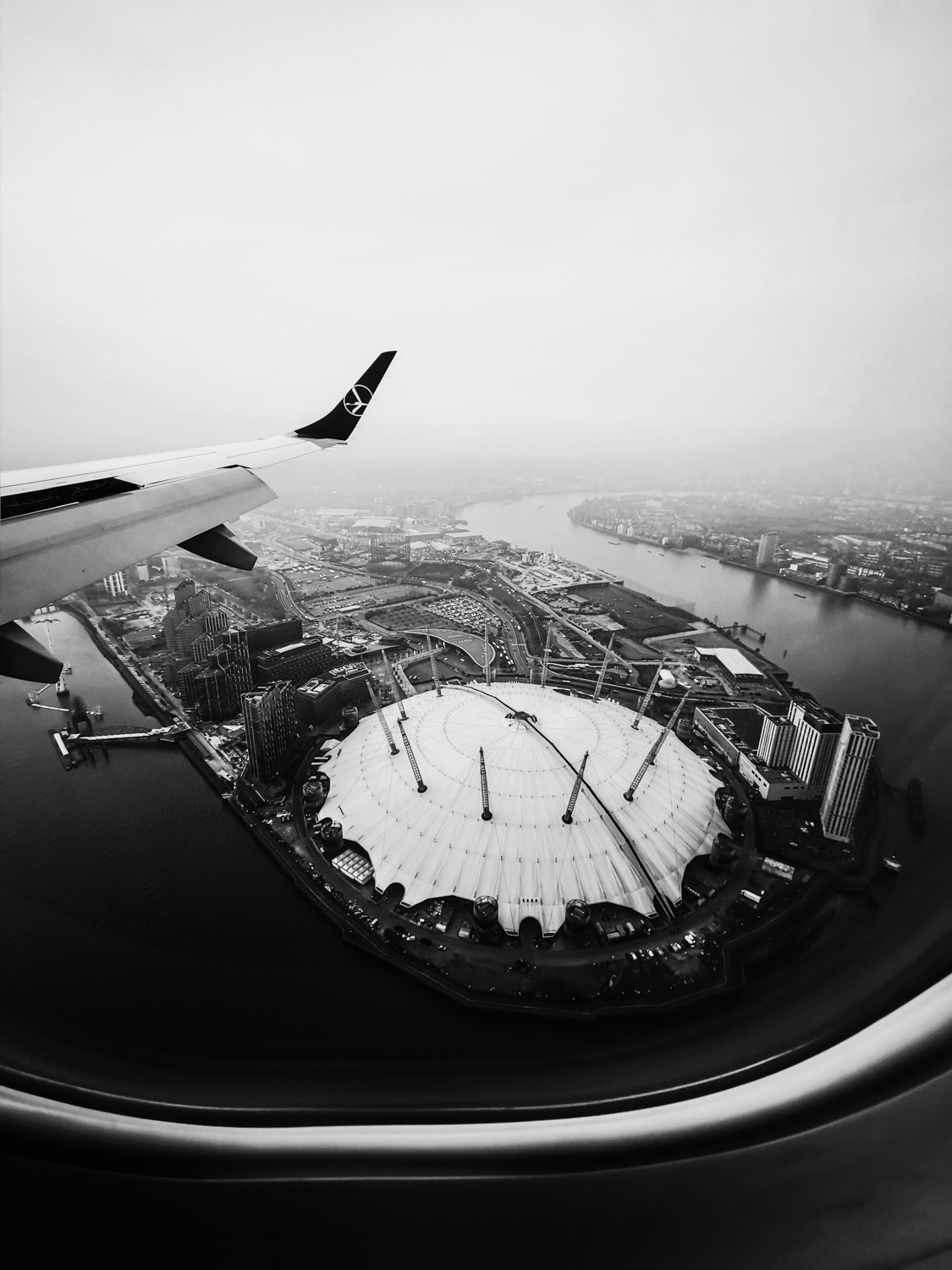 Telephoto x2. Well suited for portraits and for tighter shots.
Telephoto x3. In my opinion, this is the best kind of telephoto lens. It gives a different angle from the main lens. It works great when combined with an ultra-wide angle lens.
Telephoto x5. This is a show of power from the Huaweia P30 Pro, which sometimes makes an impression, but on a daily basis is very troublesome. This type of lens is much less universal than the previous two. Interesting fact: it has a periscope construction.
Telephoto with optical zoom. A solution known eg from Oppo smartphones. The lenses move inside, thanks to which we have a real optical zoom without losing quality. It sounds good, but in practice, with the miniature optics of smartphones, it works very well because it forces the lens to be used with low brightness.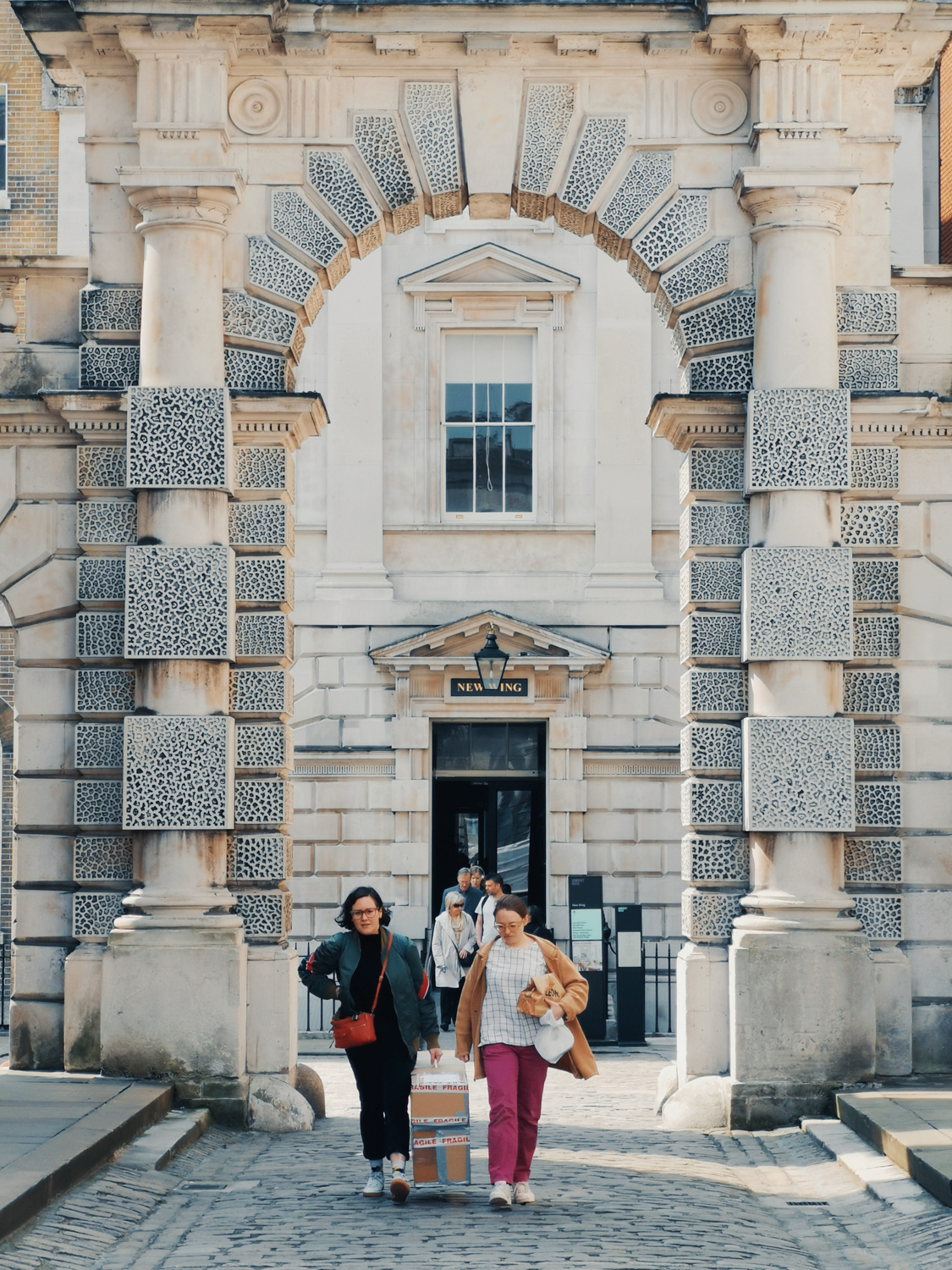 Sensor for depth detection. This solution supports the main camera, used mainly in cheap smartphones. In more expensive models, the role of this system is taken over by a telephoto lens.
Sensor ToF (Time of Flight), or a 3D rangefinder. Creates a depth map, so that gathers information not only about the fact that behind the object you can blur the background, but also how much you can blur them.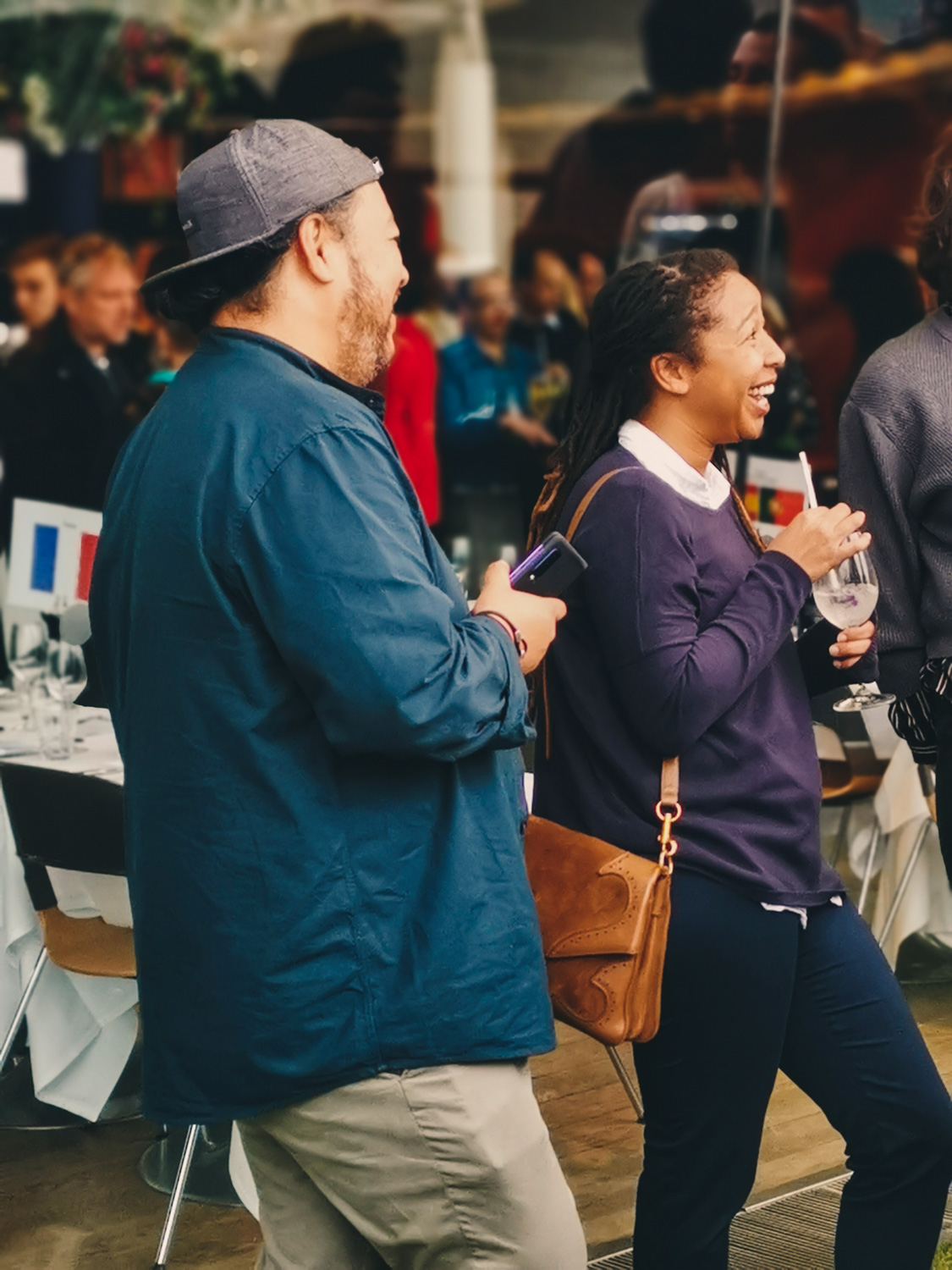 3D systems. They were forced several times but never gained popularity. The final attempt was implementation in Project Tango, but Google abandoned this idea. Tango down .
Thermal imaging systems. Niche, specialized webcams usually created with the industry leader, the Flir company.
Which cameras are not in smartphones, but could they be?
Fisheye lens. The classic of films about extreme sports, in the consumer edition most associated with GoPro devices. A smartphone with a fisheye lens would be a very interesting experiment that could find its niche among active people.
Good macro. As "good" I mean the use of a long focal length, in other words, a telephoto lens with the possibility of focusing on very close plans. Currently, there are quite interesting macro modes in smartphones, but they are based on a wide angle, which is not the optimal solution.
Camera with a large matrix. But really so big. In 2014, Lumix C1 smartphone appeared on the market with a one-inch diagonal, known for example from very advanced Sony RX100 compacts. He did not succeed because he was a very poor smartphone. For now, top smartphones have 1 / 1.7-inch matrices, a diagonal of 42 percent. less than one inch construction. A good smartphone with a one-inch matrix and a decent lens would make the dedicated camera lose any sense for the vast majority of users.
Does it make sense for six lenses in Xperia?
Six lenses in the Xperia are an extreme, but I think there is a place for such a camera on the market. As you can see, we already have a lot to choose from regarding photo modules, and yet there is a lot of undeveloped space. If we would like to make the most universal device, we would have to use 8, 10 or maybe even 16 lenses, as in the Light camera .
I do not think, however, that six lenses will become a market standard. This solution will surely increase the cost of the smartphone, and the full potential will be used by a rather small percentage of users. As a reviewer: I am so! As a user: I would rather not buy such a smartphone.
* Header photo: @Samsung_News_
The new Sony Xperia is to have six lenses