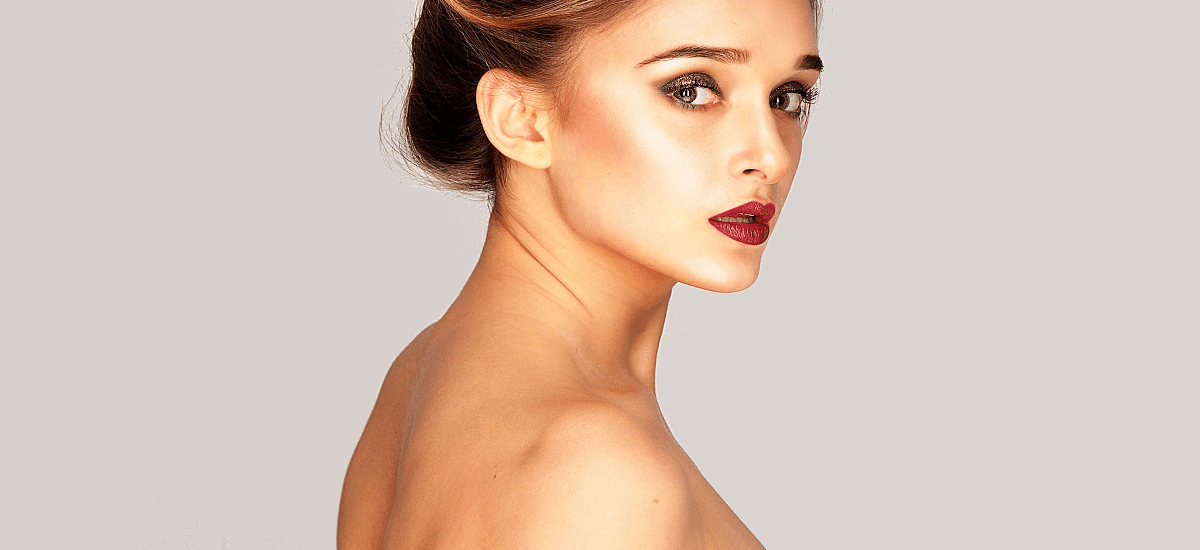 DeepNude appeared, warmed up the internet to red, and disappeared as soon as the women's clothes from images uploaded to the application disappeared.
DeepNude made a dizzying career and suddenly stopped working. The creator of the controversial application extinguished the application, because he came to the conclusion that there is too much probability that someone will use his work for nefarious purposes. Well done, Sherlock.
I recommend thinking about the consequences before throwing something into the internet, and not after the fact.
End of DeepNude. The application has been closed by the developers
DeepNudzie got loud when he wrote Motherboard about him . The imagination of Internet users was excited by an application in which you could undress any woman in the photo with a single button. Kids, teenagers and adults rushed to see artificially degenerated celebrities, teachers, your daughters, sisters and mothers. What they did with the photos I have obtained so far, I leave your imagination.
It turned out, however, that so much interest frightened the program's creators who were not prepared for such a spectacular success, nor for the serious criticism that fell on their heads.
On Twitter they explain that the application was to be purely entertaining (you know, haha, naked baba, haha) and never achieve such popularity. Although in their infinite wisdom they provided DeepNudy in the free version with a watermark, they now came to the conclusion that the app still gives a lot of abuse.
https://twitter.com/deepnudeapp/status/1144307316231200768
I am extremely impressed with the fact that in the era of deepfakes , discussions about the threats related to the ever-more perfect possibilities of manipulating photos and recordings, as well as the increasingly serious problem with revenge porn , someone else can seriously explain it.
Truth? Lie? It does not matter
We are not and will never be fully ready for fake news , Deep Fake or Deep Nude. Over time, we may create some better defense mechanisms that will protect us from gulping each manipulation. Maybe we will learn to look more sensitively at sensational reports and check sources of information. Maybe. Personally, I doubt it.
We make hundreds of decisions every day. We usually decide whether something is true or false in the blink of an eye. We do it unconsciously, confronting the new information with our existing worldview - it agrees with it - it is the truth, it does not agree - it is false. Even a story denied in every possible way can have its negative consequences. Bad fame sticks to the obsolete and you can not hear or detach anything.
Lie, disinformation, rumor, slander are all phenomena that have existed forever, but in the age of social media their destructive power has been doubled. Once it was easier to get away from the circle of friends, which reached the fruits of reptile tongues and poisoned feathers, now in the Internet age it is practically impossible. Everyone has access to Google and can check job candidates, fellow players and neighbors in it. Nobody wants his naked pictures to be there, because whether they are or is not real will have the slightest meaning.
If your daughter's photo taken by Depp Nude goes to the network, all her friends at school, high school, and college will see them. It can be moved to other schools and cities. There is internet everywhere.
End of DeepNude. The developers of the app to dismantle women quit the project