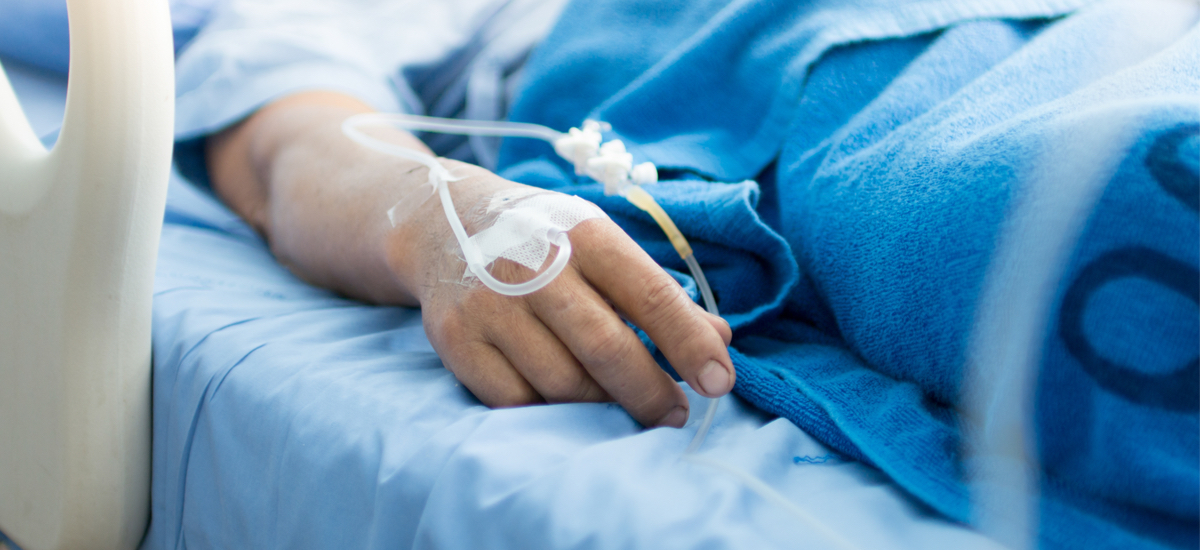 Yes, there has been a single case of cholera in Poland. No, that's no reason to panic. The disease was detected early enough and the patient is currently in isolation.
How we managed to establish RMF FM service , cholera is a man from India who was a member of the tug marine crew. So far, he has not been able to find out where he met cholera bacteria. It could have happened in India or while working on a tugboat that sailed under the Maltese flag.
The disease was detected by doctors in Świnoujście, where the crew of the tug changed. During a routine examination, one of the returnees came to suspect that he was in the early stages of cholera. More accurate tests in the hospital confirmed these suspicions.
The Chief Sanitary Inspectorate ensures that the man has been isolated in time and there is no risk of a cholera epidemic in Świnoujście. The man has been dialyzed and is undergoing treatment. The rest of the crew was thoroughly examined, and the ship itself was disinfected and quarantined.
An undetected case of cholera could turn into a local epidemic.
Cholera is a disease of the digestive system that is caused by bacteria of the hellebore strain. These microorganisms get into the human body with food or water (that's why doctors often remind us of hygiene) and that's how disease starts.
Cholera has a rather severe course, during which the most characteristic symptoms are abdominal pain and vomiting. It is interesting that with the development of the disease, the tone of the patient's voice changes. In addition, his skin becomes wrinkled. About half of the untreated cholera cases end up in the patient's death. Treatment consists of administering antibiotics and electrolyte replacement in the patient.
Due to the nature of the treatment and the disease itself, cholera harvests its largest harvest in underdeveloped regions of Asia and Africa. The last serious pandemic was in 2010 in Haiti, where due to the damage caused by the earthquake and flood, sanitary conditions left much to be desired. Cholera killed 135 people then.
Fortunately, this scenario does not threaten us in Poland. It's nice to learn that our Chief Sanitary Inspectorate is very efficient in detecting such exotic diseases and is prepared for their treatment. For now, we can sleep peacefully.
An unusual stowaway. A case of cholera has been detected in Świnoujście