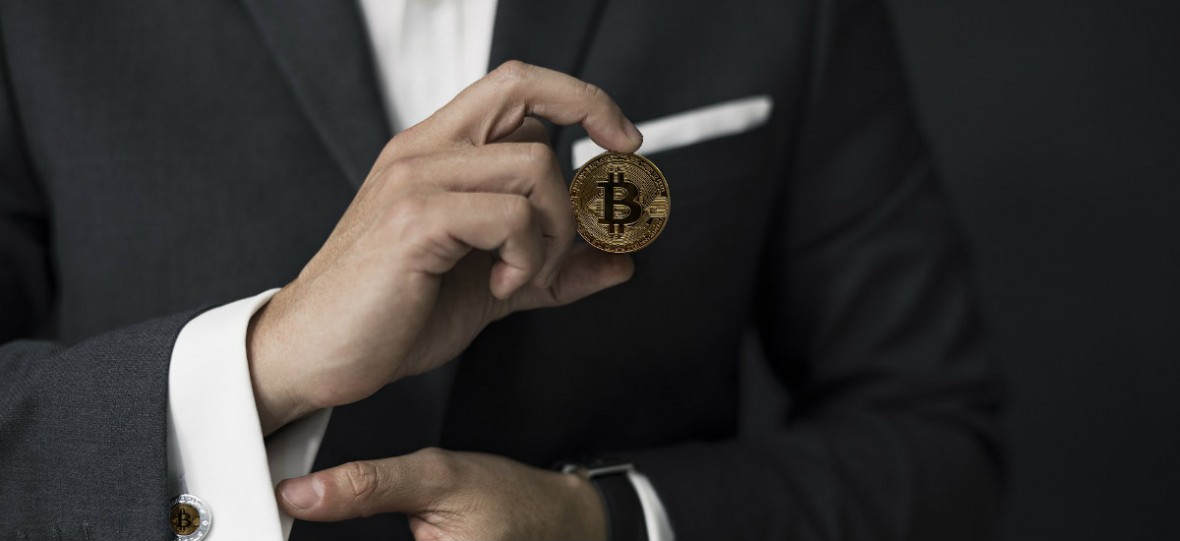 Less than PLN 4.5 million. That's how many criminals promised their victims the Golden Bitcoin Mountains and Ethereum . And this is just the beginning of counting losses.
On May 13 and 14, the first detentions on the scams for the largest crypto-currency mine in Poland were made.
The largest
cryptocurrency mine in Poland.
The detainees were active in larger and smaller towns in Poland, from Szepietowo to Gdynia. However, the largest branch was located in the capital, in the area of ​​the old FSO SA welding shop. Racks with the equipment they used occupied an area of ​​over 3,000 square meters. Only in the hall kicking cryptocurrency 3000 different types of machinery.
The detainees knew what they were doing, at least from a technical point of view. Most of the devices used by suspects were themselves constructed by them.
It is estimated that PLN 4,461,950 was extorted, and that is just the beginning.
The investigation is conducted by the Regional Prosecutor's Office in Warsaw together with the District Police Department VI. The law enforcement agencies have stopped three people for now. All are accused of them, extortion.
Signing contracts, the injured paid specific amounts in zlotys or cryptocurrency to the detainees' account. In total, at least PLN 4,461,950 was extorted in this way, although this number is likely to increase day by day.
It is not known exactly how many people fell victim to the procedure. All other victims are reported to the prosecutor's office. The documents obtained by the prosecution show that the two companies run by the detained gained a total of 860 clients. As for now, it is estimated that the value of the damage may amount to as much as PLN 10 million.
Criminals promised their clients much more profits than was possible. The detainees said that the money obtained from customers will be used to invest in business and will go to buy digging equipment. Meanwhile, fewer devices worked on the account of the injured parties than was promised to them in the contract, and to make matters worse, the distribution of profits also differed from what had been agreed in advance.
It is worth remembering that there is nothing here to ward off the virtual currency and to call it a friend of scams. The suspects have made the old world an analog extortion.
They promised golden mountains, and scammed 4.5 million zlotys. The owners of the largest Polish crypto-currency mine have been detained