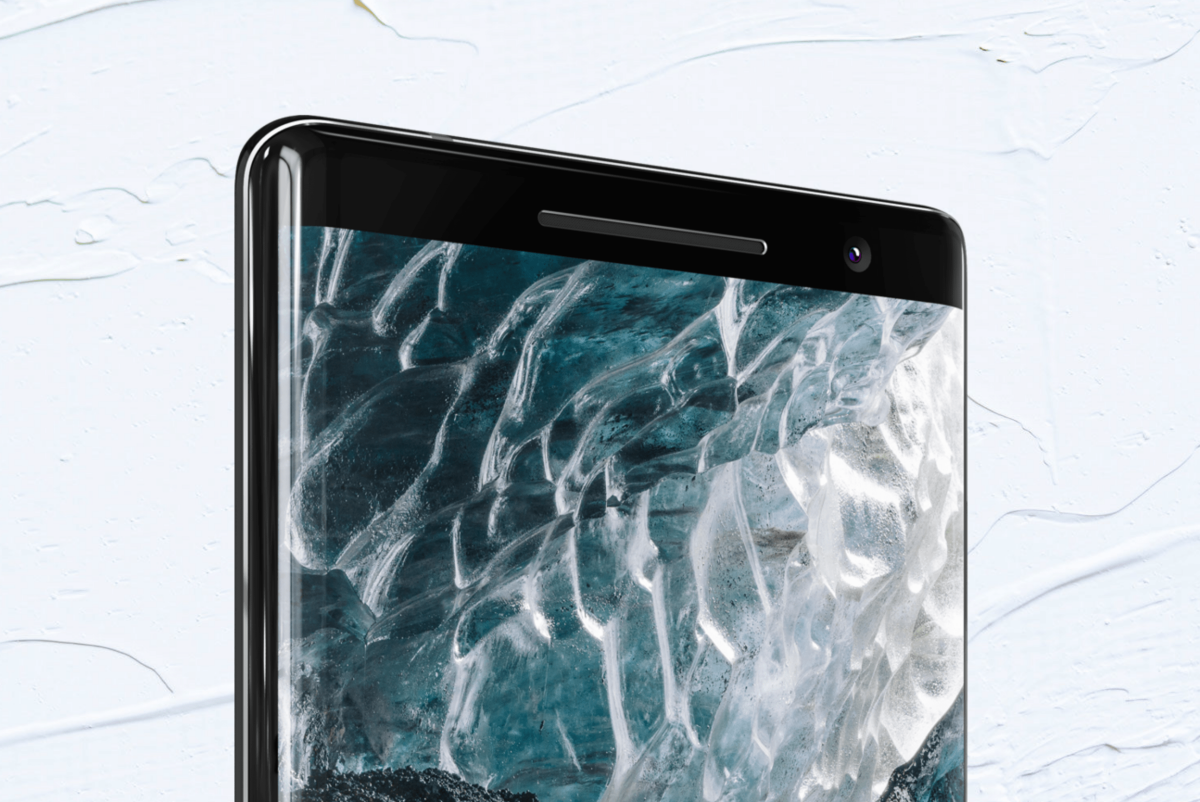 Thinking about Android, many people do not associate it with security. After all, Android is programs and games that impersonate known titles only to steal user data, a relentless software update distribution system, and short support from manufacturers. Not everyone knows that you can use Android differently - safely. You only have to choose right at the stage of buying a smartphone.
Regular readers know that in the Android world for several years I am betting on Pixels. Google is a fairly inexperienced manufacturer of smartphones and it happens to him, but one can not refuse one - Google knows how to make software and knows how to make it work well with components used on smartphones. Pixele is not only high-level optimization, but also, or above all, regular and long support from the manufacturer. I've had two Pixels so far and both have received a new version of the software punctually every month, patching known bugs and introducing minor improvements and new features.
Pixeli, however, is not officially in Poland and there is little indication that it will change quickly. But calmly, for people who were interested in the introduction about Pixels and my good experiences that I had with them, I have good news - Pixeli may not be in Poland, but there is the Android One program.
Android One - what is it?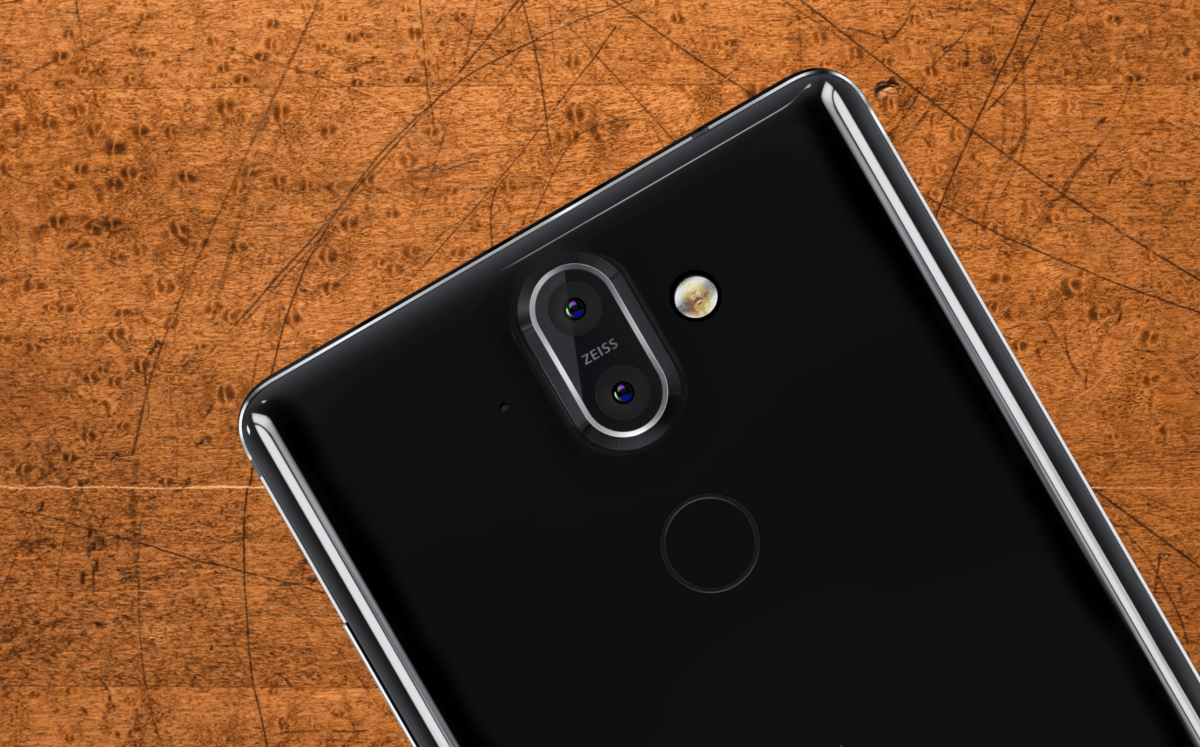 To understand well what Android One is, you need to understand how the Android system is created.
Currently, Google provides Android in two versions. The first is the Android Open Source Project (AOSP) - a bare version of the operating system that anyone (eg a manufacturer of smartphones or tablets) can download and use at its sole discretion. This is what Chinese smartphone makers often do, and so did Amazon, which AOSP changed for the devices from the Fire family. The main problem of pure Android, however, is that it does not have access to the Google Play Store - because AOSP does not contain any additions from Google - that's why the creators of mobile devices must create their own stores.
The second version of the Google mobile system is the Android that we know best, that is the one with the Google Play Store and preinstalled applications: Chrome, Gmail, Maps and YouTube. This version of Google gives to the producers for free, but requires that Google applications be displayed on the device in a proper way - that's why in the new smartphones on the home screen is always a folder with Google applications.
Choosing the second option, smartphones manufacturers have two options again: they can take Android with Google applications - that is, what customers want - and add their applications to it, change the appearance and rebuild it for their own needs or ... do not mix and trust what Google created - yes (in simplified terms) the Android One program was created.
Android One is a smartphone from well-known manufacturers who have decided to use the Android system straight from Google and adapt it well to operate on a specific technical specification of the device. Thanks to the fact that the manufacturer does not add too much, Android One smartphones can get software updates very quickly. Often, phones with Android One have access to even the beta version of the new Android, and their users can test new features long before they reach popular Samsung or Huawei.
Android One is not only a guarantee of quick updates, but also long updates. Due to the fact that the producer does not interfere much with the software, the most work associated with its development lies with Google. And that means that the Android maker One can (and must) provide long-term support for their smartphones.
Examples of smartphones with Android One are: Nokia 9 PureView (soon to be sold), Nokia 8.1 , Nokia 8 Sirocco , Nokia 7 Plus , Motorola One , or Xiaomi Mi A2 .
How to secure an Android

smartphone ?
https://www.youtube.com/watch?v=RdNPH7SqSC4
We already know that what matters is what smartphone we buy. However, no matter what we choose, we can take a number of actions that will increase security.
Configure the screen lock
The screen on Android smartphones can be secured in several ways. Many people use PINs or patterns to unlock the screen. This security is better of course than the lack of security, but the code or pattern can be seen. That is why it is better to rely on biometrics. Biometric security - a fingerprint reader or an advanced face / eye scan - is definitely a better solution. However, I advise against the most basic blocking of the face scan - it works quickly even on cheap smartphones, but you can easily deceive it by unlocking the phone often even the first better photo from our Facebook or Instagram.
Generalization is not good, but in this case I will take a chance - in general, Android is best blocked with a fingerprint. This solution is usually a golden mean between a convenient and safe blockade.
Encrypt data on the phone
In smartphones we have a huge amount of private information. Our contacts, entries in the calendar, archive of conversations (often from many years), private and business correspondence, our photos, photos of our life partners, photos of children, family photos, photos of friends. It is worth taking care that these data do not fall into the wrong hands.
And they can get when you leave your smartphone unattended or when the device is lost - lost or stolen.
However, data encryption comes with the help.
After encrypting the data in the phone, we - the users - will still have access to them and from our point of view the use of the device will not change. However, an unauthorized person who, for example, showers our smartphone to the computer to get to the contents of the phone, encounters an obstacle that he probably will not be able to handle.
To encrypt an Android smartphone, enter the Location and locks tab in the menu, and then select the option Encrypt phone and follow the indications on the screen. Depending on your device, this feature may be located in a different place or a little different name, but using the password "encrypt" or "encryption" in the search engine menu you should quickly find it.
Bet on secure communication
We are 2019 and behind us are scandals such as facebook confusion with Cambridge Analytica (2018) and Snowden's affair with Prism (2013), but encryption of communication has still not become a standard. Many messengers do not do this, so it's worth taking matters into your own hands and installing Signal and / or Telegram messengers.
Signal encrypts end-to-end conversations. This means that only you and the person or people you talk to know about their content. Not only textual conversations, but also voice calls (yes, Signal can do it) and video are encrypted. Signal also allows you to automatically delete older messages.
If you want to use encrypted e-mail, I recommend checking Proton Mail. We've written about him on Spider's Web many times.
Which Android One
smartphone is worth buying?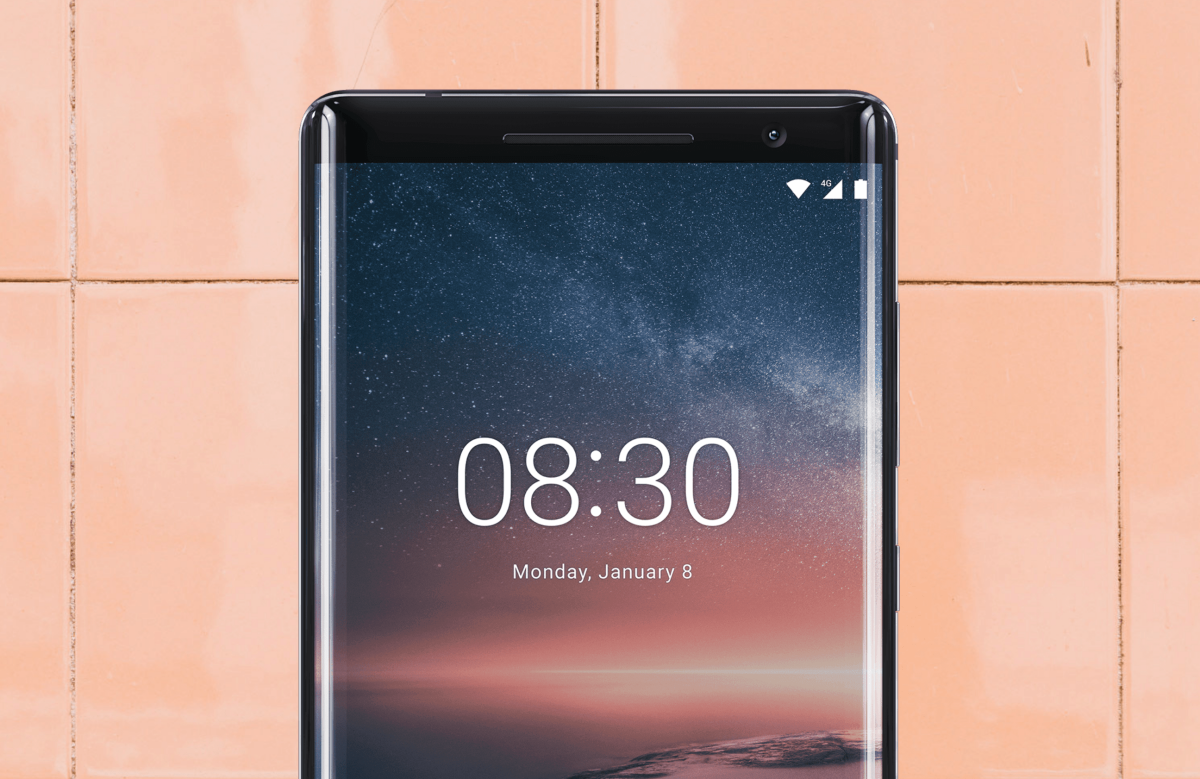 Soon Nokia 9 PureView will be available for sale. A super-efficient phone with a powerful camera. If the producer can deal with the speed of recording photos - it is currently taking too long - this phone will be the most powerful Android One on the market.
If you do not want to wait forever and prefer to bet on proven solutions - I appreciate it and always recommend you keep your blood cool when shopping - put on the Nokia 8 Sirocco.
Nokia is distinguished by its very high quality, large 5.5-inch screen and a resolution of 2560 by 1,440 pixels. Under the hood is a very efficient Qualcomm Snapdragon 835 processor supported by 6 GB of RAM. A dual camera of 13 megapixels and 12 megapixels is responsible for the sensational photos and can record movies in 4K. Nokia returned to the roots and put on proven Carl Zeiss optics.
You can buy 8 Sirocco from RTV Euro AGD for PLN 2299.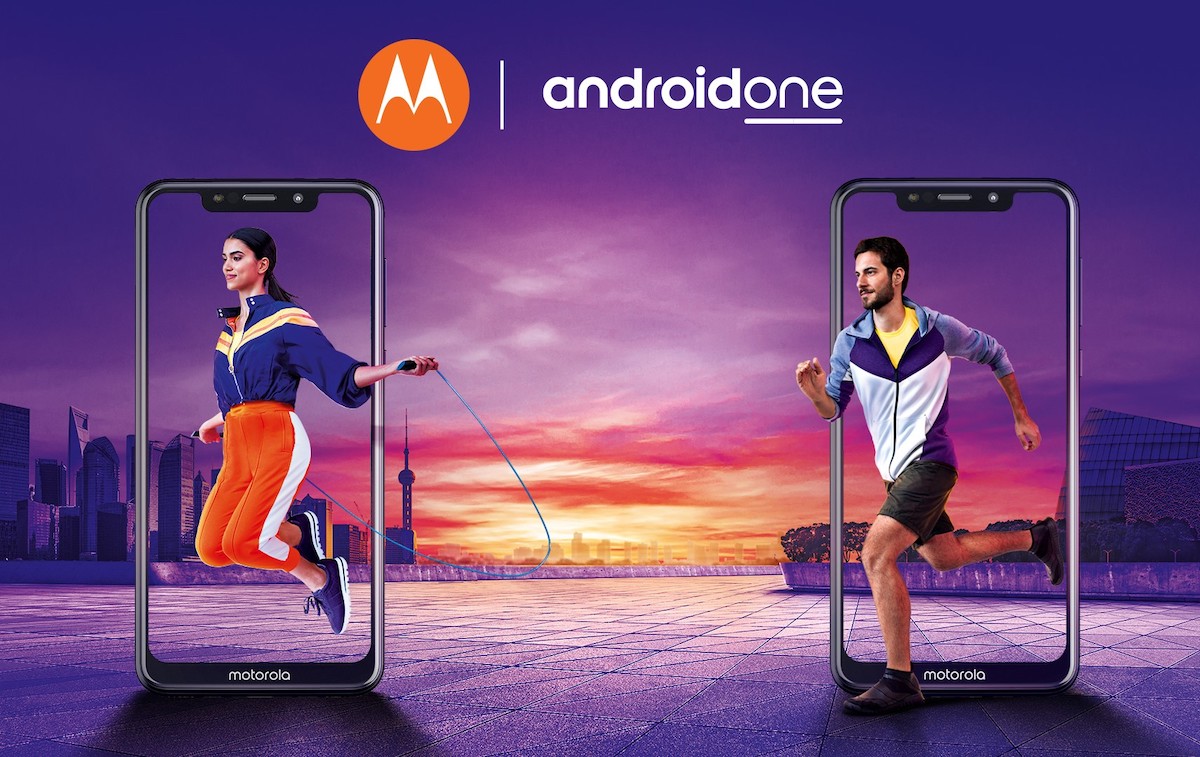 If you can not spend on the phone as much as Nokia 8 Sirocco costs, and you still want a secure Android One, then choose Motorola One.
Recently, I was a user of three different Motorola smartphones. I was very pleased with everyone, and I did not even give them PLN 2,000 for any of them. Motorola has often shown that a good smartphone does not have to cost upfront money.
And that's what Motorola One is like. It looks a bit like a new iPhone, or - which would not say much - quite fashionable. Moto One has a slightly lower technical specification than previously discussed by Nokia, but still at a level that guarantees smooth operation and comfortable work even on several applications at the same time. The Qualcomm Snapdragon 625 processor and 4 GB RAM are a good base. The screen has a diagonal of 5.86 inches and a resolution of 1440 by 720 pixels. In Motorola, there is also a double camera - with a resolution of 13 Mpix + 2 megapixels. The main lens is not too bright, so it takes cool pictures only during the day. The effects stand out from the most expensive smartphones on the market, but are acceptable. Especially if we remember how little we paid for Moto One.
You can buy Motorola One at RTV Euro AGD for PLN 859.
* The material was created in cooperation with RTV EURO AGD.
Android can be safe. What smartphone to buy, not to wait long for updates?