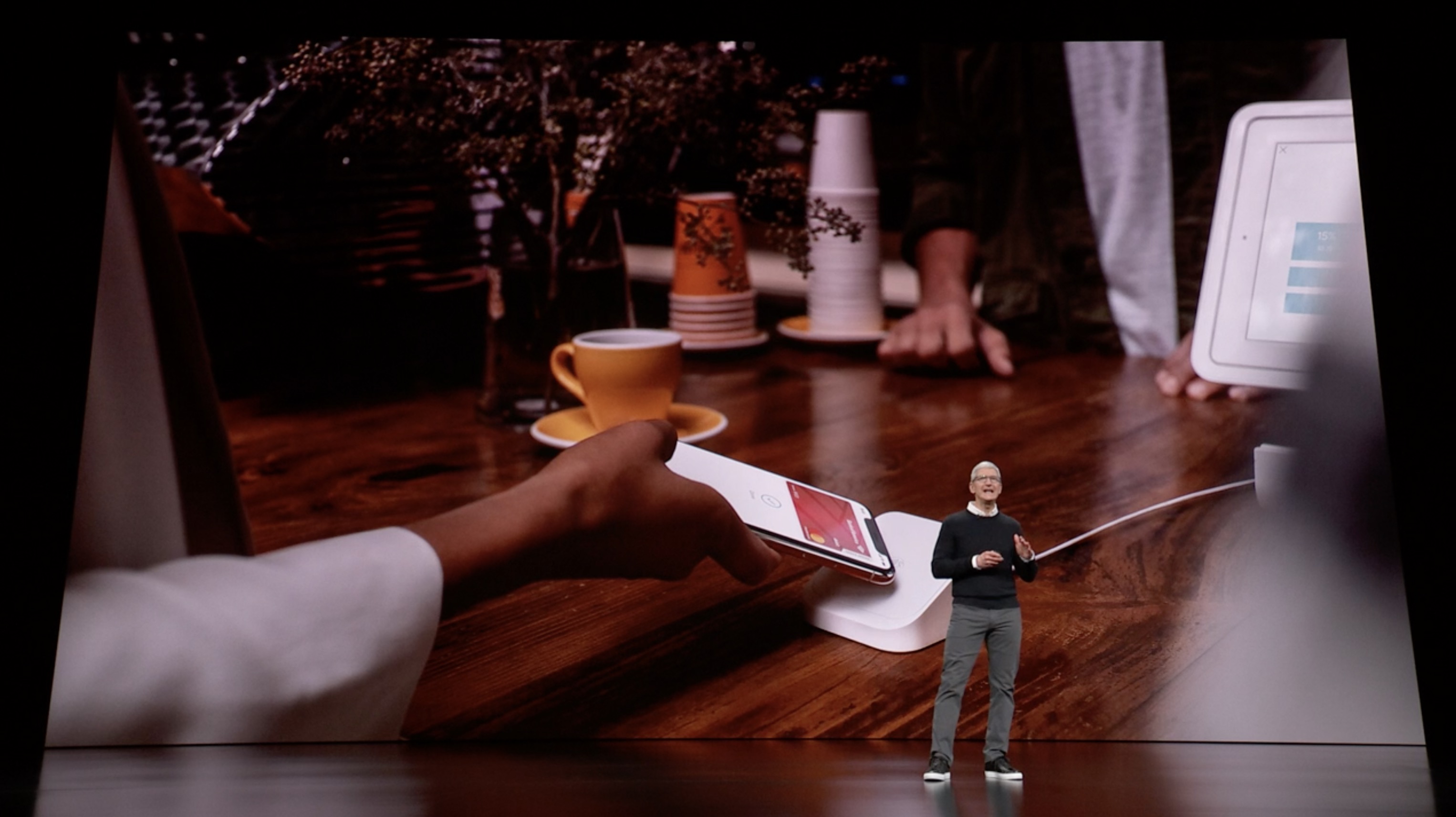 Owning an Apple Card is a set of facilities that will be especially appreciated by Apple mobile devices. For sure, however, there will not be a "low interest rate" among them, which was mentioned at the conference.
Apple Card is probably one of the best secured virtual credit cards on the market. Its creators rightly boasted at the conference that the data related to this payment method is virtually invisible to outsiders. Its unquestionable advantage is also the automatic integration with the Apple Wallet, which is a real convenience for iPhone owners. It is to be expected that Apple Card will succeed on the American market. It will probably also appear in other countries over time. It is possible that also in a highly developed in terms of modern banking Poland.
The card was built together with Goldman Sachs and uses the MasterCard network. Its physical form will not provide the possibility of paying contactlessly, we will have to use a phone or watch. However, it is quite an attractive product for someone who is attached to Apple brand products. The more I do not understand why Apple at the conference went down to passing the truth.
"Apple Card will be low-interest". The reality looks quite different.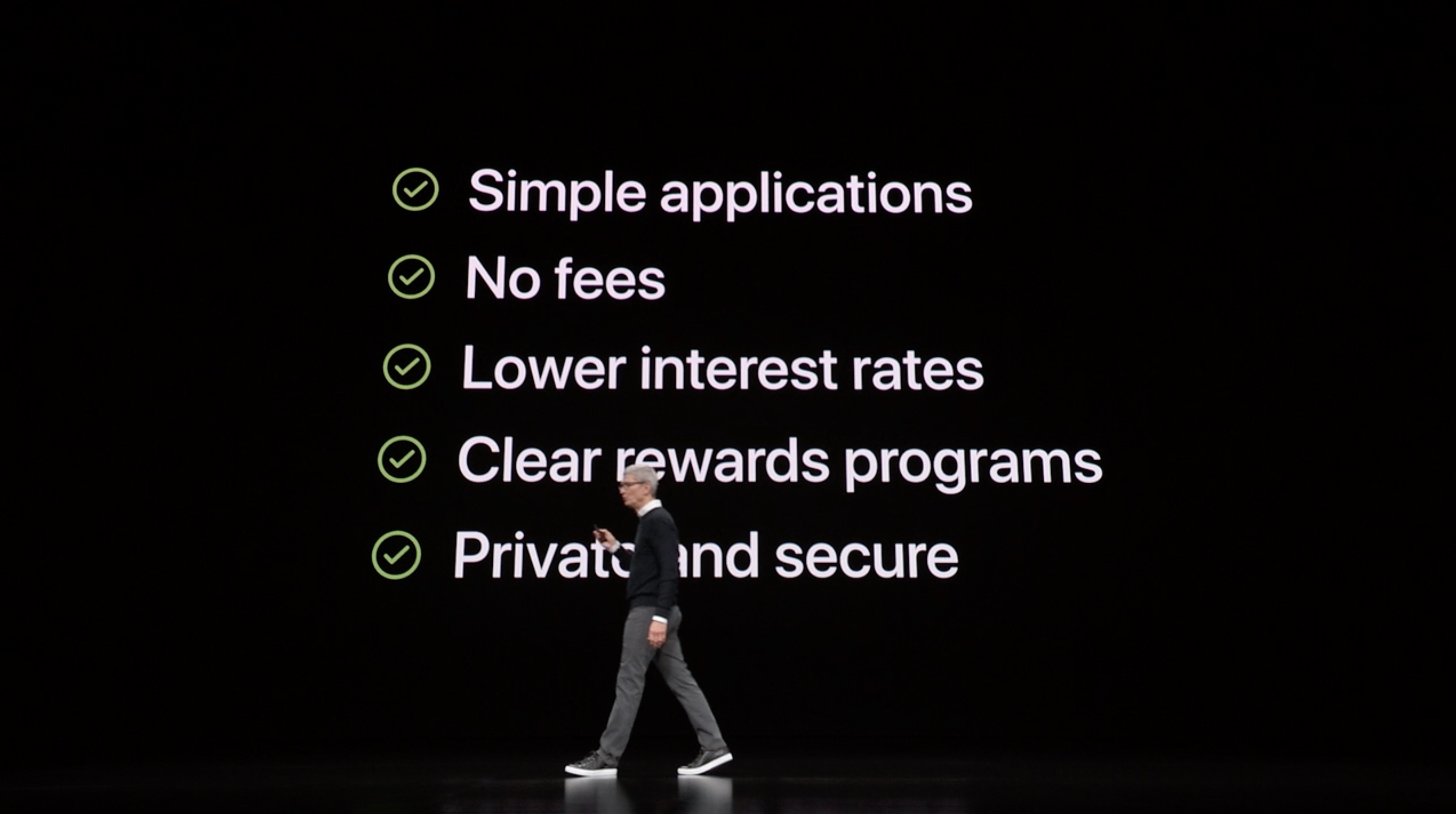 Fortunately, Apple no longer misses the reality by describing the Apple Card on its website . It is written in a small print that "the variable annual percentage page is to be from 13.24%. up to 24.24%. " No, this is not a low interest rate.
According to Credit Karma data for 2017, the average interest rate on all credit cards on the American market was 12.54 percent, and by the end of last year - according to information from Nerd Wallet - just over 16 percent. In turn, according to official data , the average interest rate on last year's cards on the American market is 14.22 percent. Regardless of which source we choose, each indicates one thing: the Apple Card has little to do with low interest rates.
I do not understand. Seriously.
Apple has a particularly annoying tendency to selectively provide facts during his presentations, which allows him to tell amazing stories about even more amazing products and services. However, this company has never, at least according to my memory, moved to mislead the public. Meanwhile, there is no measure or benchmark where Apple Card would be low-interest.
I do not understand it all the more in the context of the fact that Apple Card is a sensible product. Not for everyone (and I do not just mean limited availability in geographical terms), but no doubt, if I used iPhone and Apple services, I would like to do something like that. The problem is that trust is what counts in this type of product. Faith in the reliability of the card issuer. I would trust Apple completely as a trustee of my private data, this company does a lot of good about security and protecting the privacy of its customers. However, I have a problem with squeezing me - especially when we talk about such an important matter as my money.
The Apple Card was to offer a low interest rate. Unfortunately it's fake