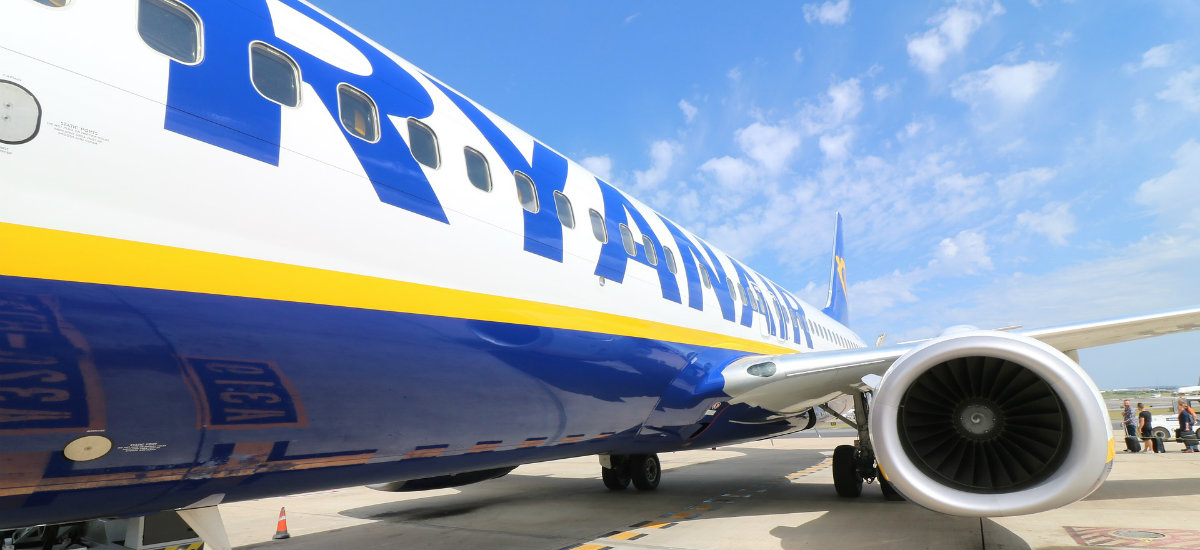 This is not all Ryanair planes, but only those belonging to a daughter company called Ryanair Sun. The changes will affect mainly the clients of travel agencies (because RS handles their charter connections) and some passengers using regular flights of the Irish carrier.
The small revolution is about to start this fall. 17 Boeing 737-800 aircraft (in the summer, another eight machines will be added to the carrier's fleet), Ryanair Sun will be repainted in white and yellow and a bees' picture will appear on their tails. The crew will get new uniforms in orange and brown.
The company will also change its name to a slightly more resonant word: "Buzz".
Buzz is a brand that was bought by the Irish in 2003 from KLM. Dutch airlines wanted to get rid of their low-cost carrier, because it brought up to one million euros losses per week.
Now Ryanair is going to reactivate it, what will be the sign of even a new website to buy tickets. It is worth recalling that the acquisition was accompanied by great controversy. President Michael O'Leary shortly after buying Buzz decided to ... cut the salary of 600 employees. Earlier, 400 he threw on the pavement. Of course the crew did not agree to such speech movements.
Where can we find new planes?
As many as 5 of them will fly from Modlin, which is almost a private airport of the Irish carrier. In a few months we will find there both old machines with a harp on the tail and new ones - with a characteristic bee. Customers of travel agencies will also be able to meet Buzzy at the Frederic Chopin airport.
In the new spring schedule, however, most connections made by Ryanair will be provided by Kraków. You will be able to fly from the old capital of Poland in 61 directions (as many as 11 new ones), and from Modlin to 34 (including one new one). As emphasized by the representatives of the line, this is associated with the lack of will to expand the airport near Warsaw. All by the unwillingness of the State Enterprise "Airports". Earlier, the vice president of Modlin even accused PPL of intending to "slaughter" his port .
Ryanair Sun goes into history. Lines change the name and painting of aircraft