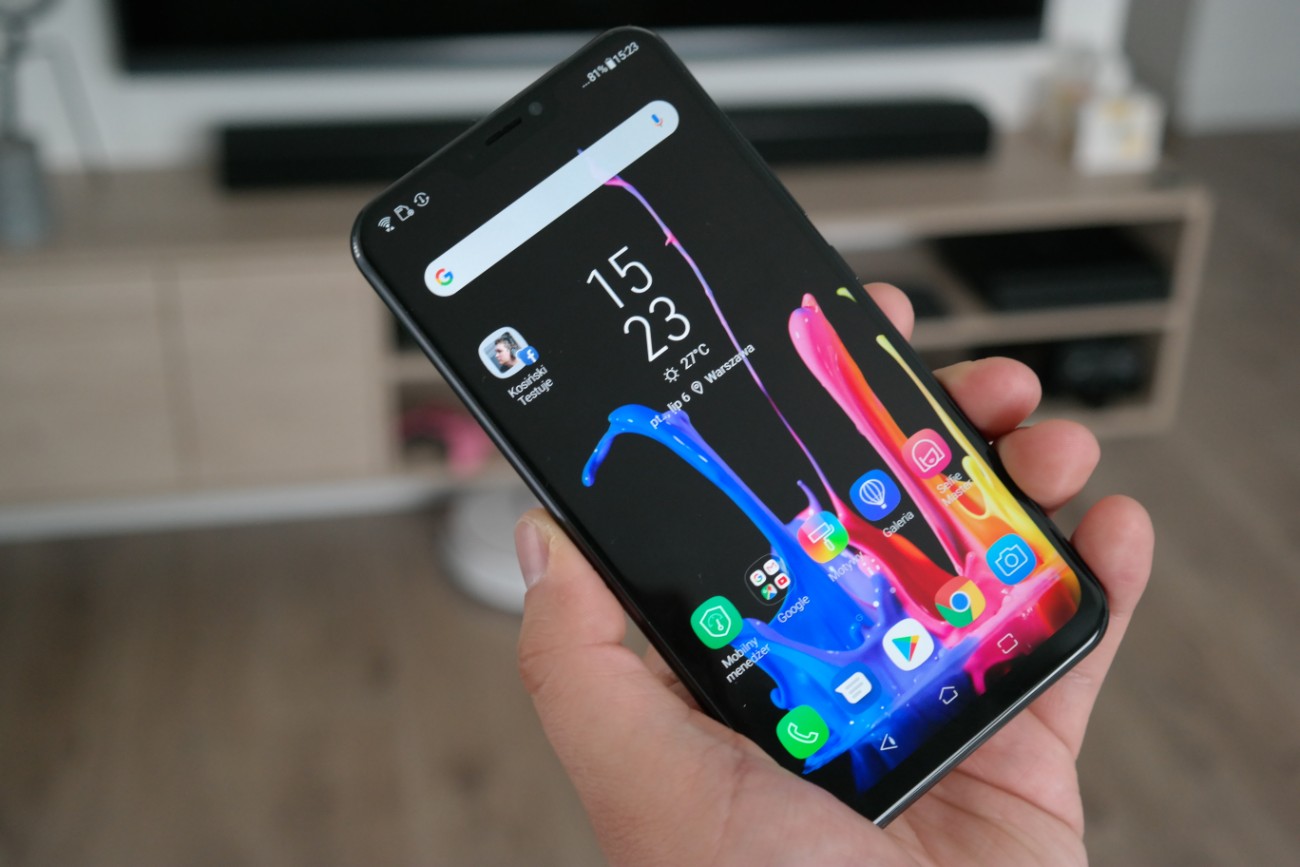 Asus ZenFone 5 is the last year's smartphone, which impressed me on the day of the premiere. Now it is worth considering buying it again because its price is more than encouraging.
I have been saying for a long time that the most profitable smartphones are models from last year. Until recently, it mainly concerned high-end equipment, which in twelve months cheaper by several dozen percent, still offering good quality, high performance and a very good camera.
https://www.youtube.com/watch?v=zp_icYRAo_s
It was completely different in the case of last year's mid-range models, which, compared to new designs, often did not stand out absolutely anything. This, however, has changed with the development of technology, and last year's mediums are a very good alternative to the most affordable equipment.
Living proof is
Asus ZenFone 5 .
Already on the day of the premiere I loved this model exactly for what the market did not understand. Asus ZenFone 5 was characterized by great quality of performance, a very good display, great stereo speakers, really good camera and well optimized software. The latter positively influenced not only the daily performance of the smartphone, but also significantly extended its working time without charging.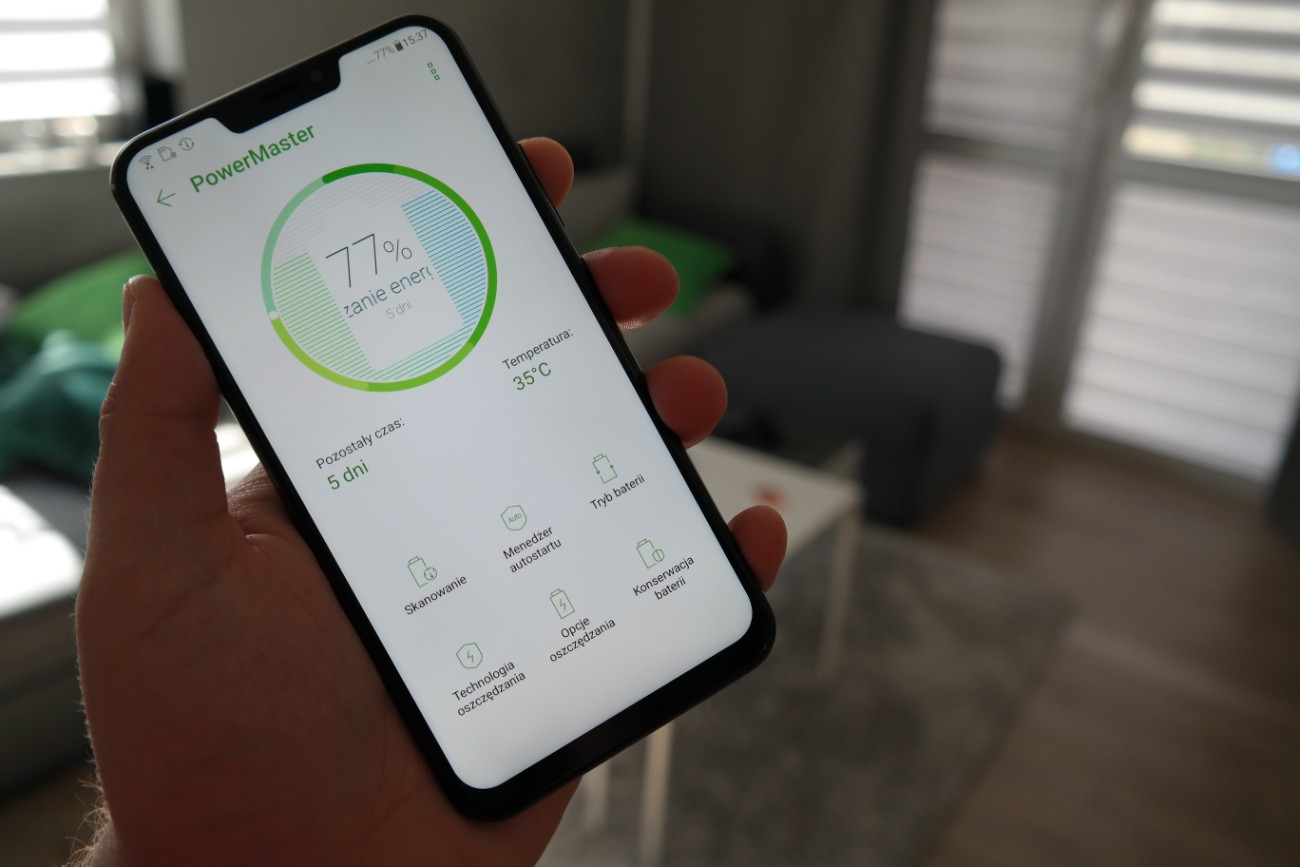 There were also all necessary communication standards, including NFC for contactless payments. A nice addition turned out to be the ability to adapt the screen to your preferences and choose audio settings suited to specific, popular models of headphones. All these add-ons made using the Asus ZenFone 5 and its stronger version 5Z a real pleasure.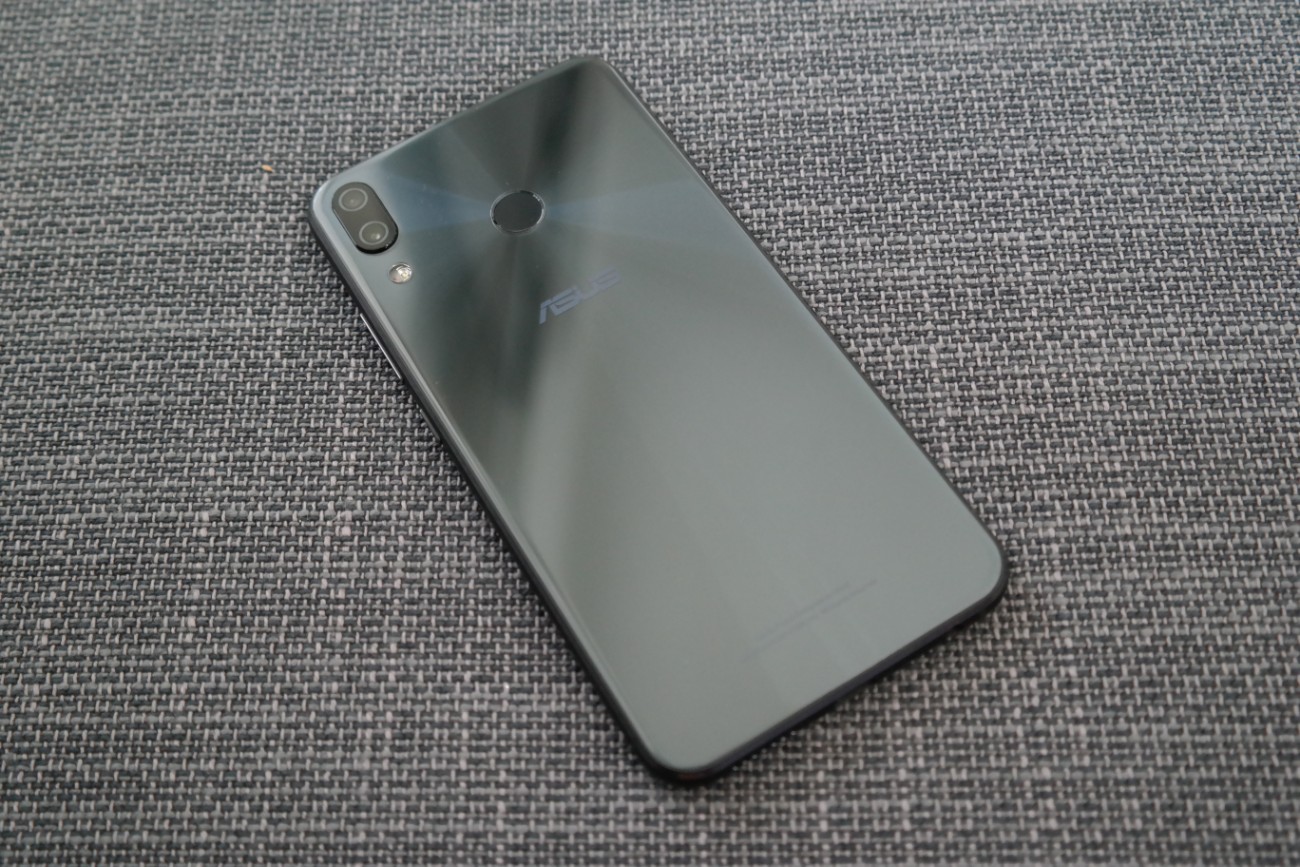 Asus ZenFone 5 did not get as popular as it should. This is because a large part of users wrongly treats smartphones only as a set of components. They take a table and compare which model has a better processor, more memory, more battery and a better price.
Among other things, the popularity of equipment such as Pocophone F1. Devices not only very efficient and ridiculously cheap, but also full of compromises. Asus also noticed their popularity, which is evidenced by performance-oriented and value for money Asus ZenFone Max Pro (M2).
The price determines everything.
Let's return to the merits. Asus ZenFone 5 in the tables was tragic. It had components comparable to equipment of 500 zlotys cheaper, so many customers rejected it at the start. Sam considered his price to be slightly exaggerated, which instead of Asus ZenFone 5 I recommended a cost PLN 2099 PLN 5Z version equipped with absolutely top components, such as the processor Snapdragon 845 and 6 GB RAM. At one time it was the cheapest flagship model available on the market. Now it costs even less, for PLN 1799.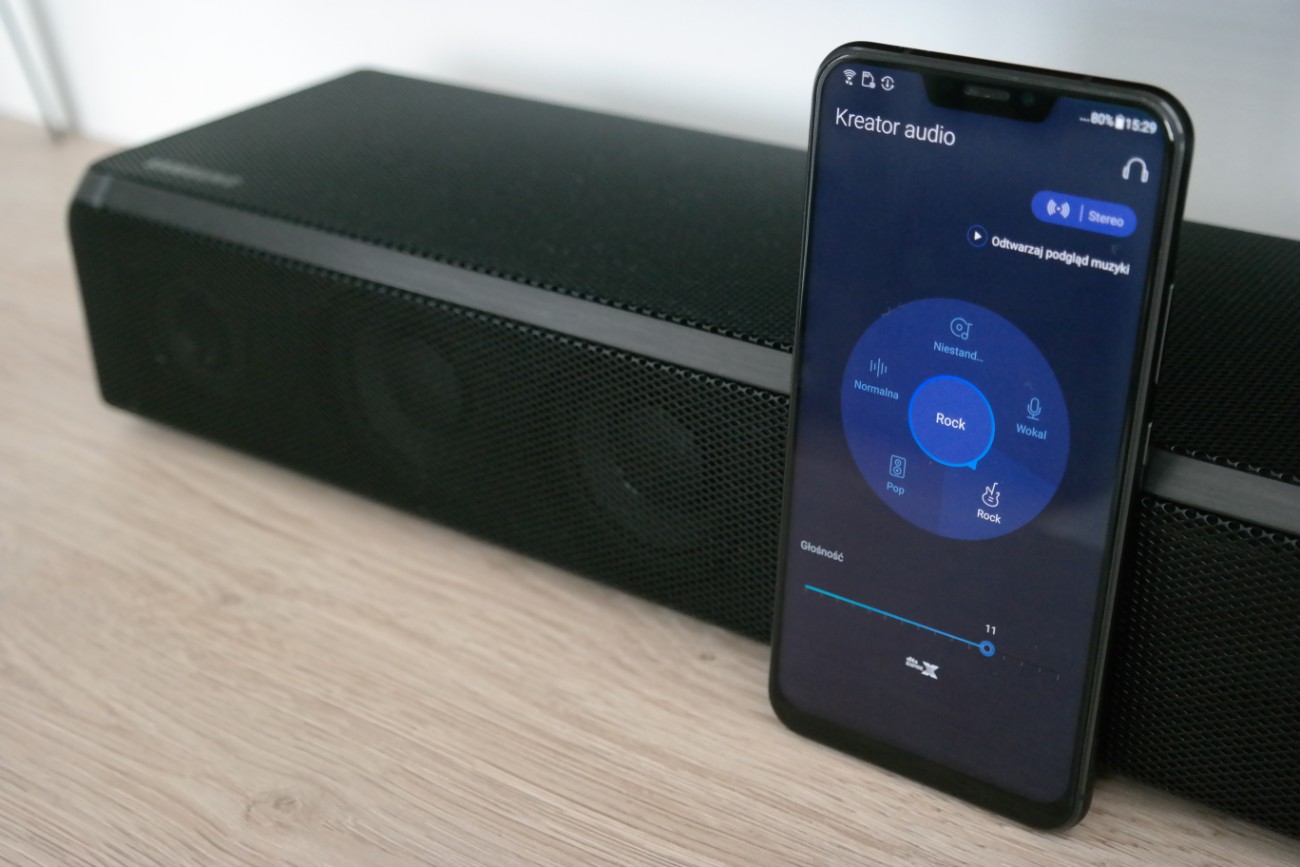 However, the standard five is more profitable, the price of which is only PLN 1049. This is as much as PLN 650 less than on the day of the premiere. It offers not only a reasonable technical specification (Snapdragon 636 and 4 GB RAM), but also a lot of features that are not available in other devices from this price shelf. And unlike many competitors got an update to Android 9.0 Pie.
In my opinion, this model has grown beautifully and is now one of the most profitable smartphones for around PLN 1,000.
No smartphone has ever aged as well as Asus ZenFone 5