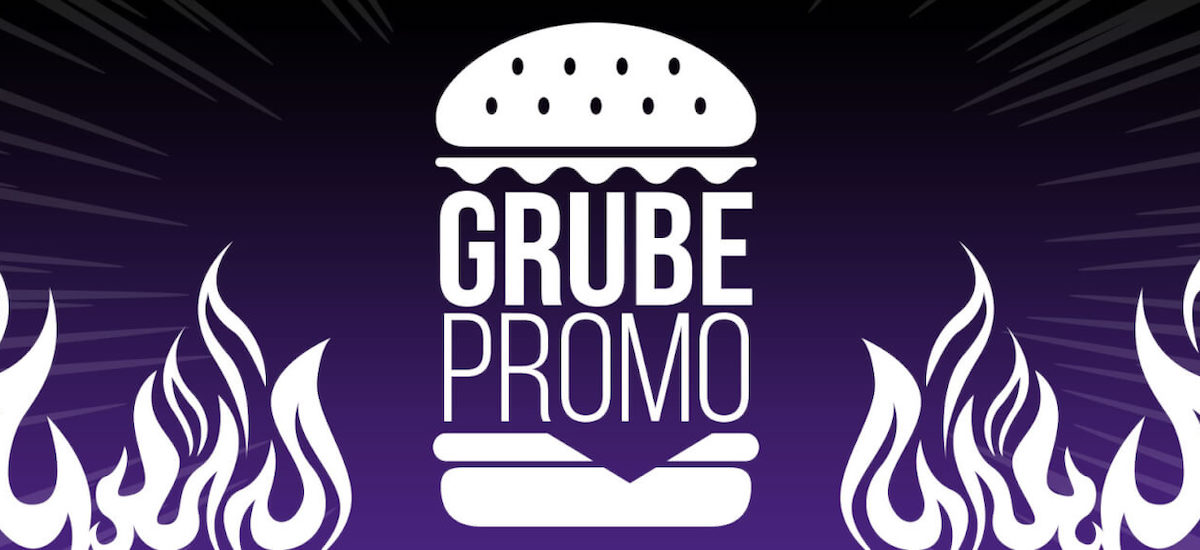 Play has started with a new promotion aimed at families. Customers deciding on several SIM cards on one contract will receive free mobile internet. The operator convinces that it is a "big promo".
Operators are doubling up and trying to persuade clients to opt for several subscriptions under one contract in exchange for a discount. One of the networks that discounts invites you to opt for a larger number of SIM cards is Play.
Violet telekom has long ago introduced the so-called group tariffs for, for example, families. Now it is their turn to update them. The new promotion means more bonuses for subscribers who purchase several numbers at the same time.
A new promotion for families in
Play - we know the details.
Clou of the new promotion is the ability to access mobile internet without additional charges for a limited time. The length of the promotional period in which customers are exempt from paying for the SIM card depends on which offer the subscriber chooses.
In the case of the Family family tariff Play in the Voice M option from the mobile internet as part of the bonus will be available for free for half a year. For people who opt for the Voice L offer, free mobile internet will be granted for a period of 9 months.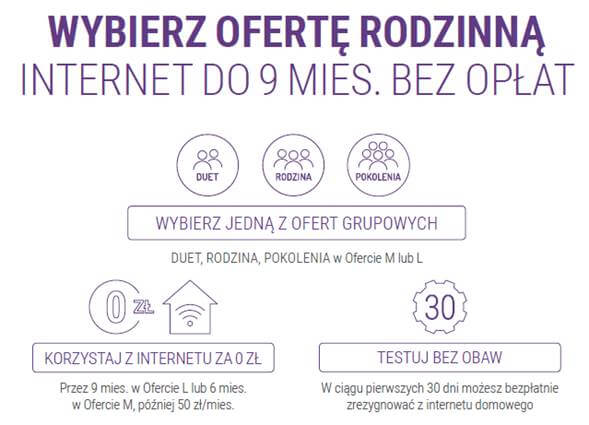 Bonus mobile internet in Play group tariffs is 200 GB monthly transfer.
The package is renewed every month. The fee for an additional SIM card is PLN 50 per month - payable from the 7th or 10th month depending on which offer the subscriber has chosen. Along with the SIM card, additional equipment can be obtained from the operator:
mobile and landline routers - a surcharge of PLN 10 a month;
NetGear 5G READY router - additional payment of PLN 50 per month;
NET BOX router - a surcharge of PLN 25 per month.
You just have to remember that just as a SIM card is available for 6 or 9 months without additional charges, the equipment surcharge is charged from the beginning. However, the operator does not hide it and informs about it in the press release .
Play is aware that many people can still be skeptical about mobile internet. To convince the undecided, it allows you to test mobile internet for 30 days.
To give up without consequences, just ... stop using it and, for example, remove the SIM card from the modem. Charges will only be charged if the card is activated after the trial period expires.
Group Play subscriptions for families with a bonus - 200 GB of mobile internet for 9 months for free