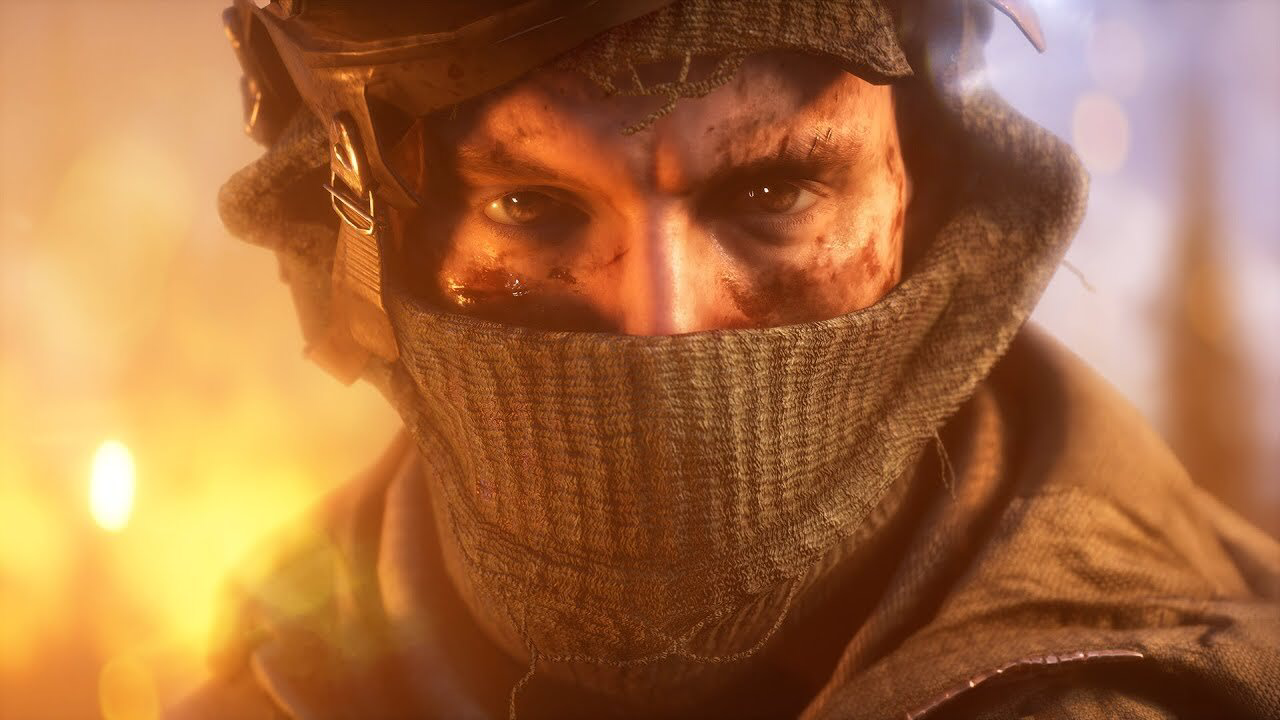 I'm not an exaggerated fan of games from the battle royale subdomain, but I must admit that the trailer for the new Firestorm module for Battlefield V looks cosmic. Wow. Just wow. I can not wait to play it.
Firestorm is a separate module that Criterion Games studio has been working on for many months. A few days ago we got to know details about the battle royale mode , and today we can see the first official trailer of the new struggle. Advertising material looks great:
Firestorm is a battle royale I am looking for. Less crazy, more realistic.
Fortnite is a phenomenon with a lot of content, but I'm not a supporter of the building system. PUBG works on consoles so badly that I do not want to return to this monster. H1Z1 was a pleasant surprise, but in the long run it was boring. Apex Legends has enormous potential, but I miss basic content such as seasonal challenges and rewards.
On the back of these cosmic-fantasy Warheads, the Warfield V looks like a really interesting escape. A game not as crazy as Fortnite, not as intense as Apex, but solidly embedded in proven gameplay mechanisms. For this one uses a good physical engine and a great fire exchange model from the basic Battlefield V.
Firestorm will debut on March 25.
The battle royale module will be available to all BFV owners. Of course for free, downloadable in the form of an update. The game is to offer a completely separate ranking system and a cosmetics system. Therefore, orthodox lovers of the traditional multiplayer game do not have to worry that their statistics will be disturbed in any way by the new mode for 64 players.
Firestorm - battlefield royale mode for Battlefield V - on the first trailer. It looks great!