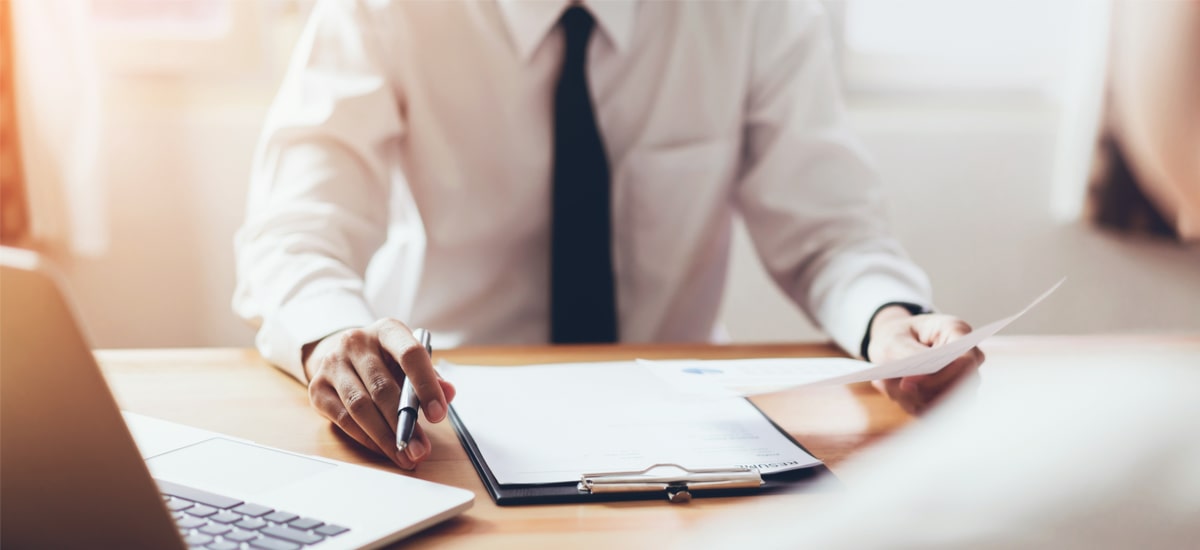 The results of the Intelligence Team research show that over half of Poles surveyed treat migrants from Ukraine with sympathy. However, it was found that young people show greater dislike for Ukrainians than older people.
Ukrainians in Poland more and more. Recent research has shown that currently there are around 1.27 million citizens of Ukraine in Poland.
The question of how Poles treat migrants from across the eastern border becomes more and more important. Recently in the Polish media she received publicity about the beating of Ukrainian driver Uber. Information about the manifestations of Poles' reluctance towards Ukrainians appears regularly.
Some say that Polish citizens should be more favorable to Ukrainians, because the economy of the country needs hands to work. Others are convinced that economic migrants from Ukraine are taking jobs away from Poles, creating more competition. What's more, they do not deserve to be in Poland after the historical events that complicated the mutual relations of both nations.
In 2018, the Institute for Social Research carried out the study "Poles and other Europeans". According to the results, the attitude of Poles to Ukrainians was the best in 2013. It can be said that this was the summit of love between our nations. Since then, a small but regular decline in sympathy towards Ukrainians has been registered every year.
The growing reluctance may be caused by the rhetoric of some politicians, both Polish and Ukrainian. These contradictory political moments are readily recalled by extreme right-wing activists on both sides of the border.
The study of "Hate speech on the Internet" commissioned by the Association of Ukrainians in Poland showed that 48 percent. people have a negative attitude towards Ukrainians because of historical issues.
In March 2018, the attitude of Poles to Ukrainians was negative. In 2019, he warmed up
A survey carried out by the Center for Public Opinion Research (CBOS) showed that only every fourth (24 percent) Polish citizen has a positive attitude towards Ukrainians, and the negative one has as much as 40 percent.
However, the results of the recent Intelligence Team survey at Havas Media Group are comforting. According to research :
with the sympathy of Ukrainians treats 52 percent. respondents
the neutral attitude towards Ukrainians is 36%,
reluctantly treat Ukrainians 12 percent.
Where do Polish citizens most often meet Ukrainians?
80 percent respondents indicated that from time to time he has contact with Ukrainian citizens working in Poland. For the most part Poles meet Ukrainians working in shops (55%), on construction sites (44.9%), as neighbors in their place of residence (19.9%), couriers (17,4%), as colleagues from work (16.2 percent). Citizens of Poland also often have contact with Ukrainians who work as taxi drivers (11.5%).
A small percentage of respondents (1.3%) noticed that they contact Ukrainians as supervisors in their work.
Where and in what roles will the Poles agree to meet Ukrainians in Poland?
86 percent respondents would agree that Ukrainians would be their friends. As much as 83 percent stated that there is nothing against being Ukrainians' neighbors. Regarding cooperation with Ukrainian citizens - 80.9 percent. would not mind. Much less Poles would like to see Ukrainians as their life partners - 57.8 percent. 53.1 percent. respondents would agree that the Ukrainian would be their boss.
Should Ukrainians earn as much as Poles?
20 percent indicated that he disagrees with the statement that Ukrainian citizens in Poland should earn as much as Poles in the same positions. However, more than half were in favor of wage equality - 57.7 percent.
Interestingly, almost 60 percent. the respondents noticed that Polish employers often use employees from Ukraine. It should be added that this may be due to regularly published information in the media about the ill treatment of Ukrainians by employers.
Who likes Ukrainians the most in Poland?
A positive attitude towards Ukrainian citizens in Poland often depends on the age group to which the respondent belongs. For example, young people, especially those aged 18-24, are least tolerant towards Ukrainians. The older generation, especially those over 55, exhibits the greatest tolerance for Ukrainian citizens.
The level of sympathy for Ukrainians may also be dependent on gender. Women are generally more tolerant in this regard than men.
Over 65 percent people who took part in the survey indicated that they did not like the hostile attitude of Poles towards Ukrainian immigrants.
Every second Pole would agree that the Ukrainian would be his boss