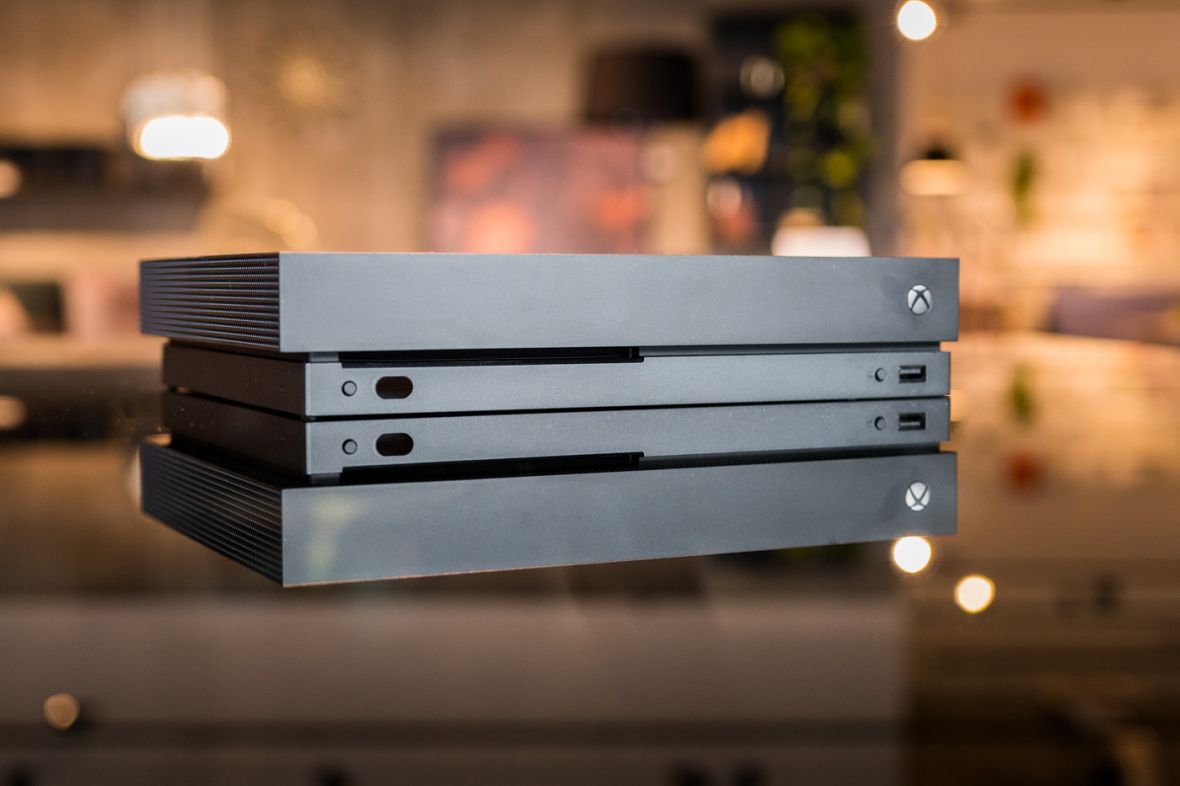 Microsoft has launched a very interesting promotion on Xbox One X. You will save PLN 600 when you buy a new console, but that's not a big deal. As always, however, there is a catch.
I am convinced that many of you still have to face the purchase of a new gaming console. And it is not surprising - not everyone can afford to buy a new device instantly, in addition to PlayStation 3 and Xbox 360 came out so many great games that it is difficult to be bored with them.
Next-generation consoles, however, are quite mature products. Those from Sony and Microsoft cooperate with modern televisions, offering entertainment in the UHD standard (or similar to it). And above all, for each of them came out more great games than anyone having a personal or professional life has time to dodge.
Xbox One X - technically the best console on the market - has a good promotion. You will save PLN 600.
Xbox One X is the best-equipped version of the Xbox One console. Its powerful components allow you to run games with the highest level of detail in all gaming consoles, and even boldly can compete with quite good gaming PCs. In addition, it is able to run most games from the Xbox 360 console and selected from the first-generation Xbox console. Switching to new equipment does not mean having to say goodbye to favorite items that we like to come back to.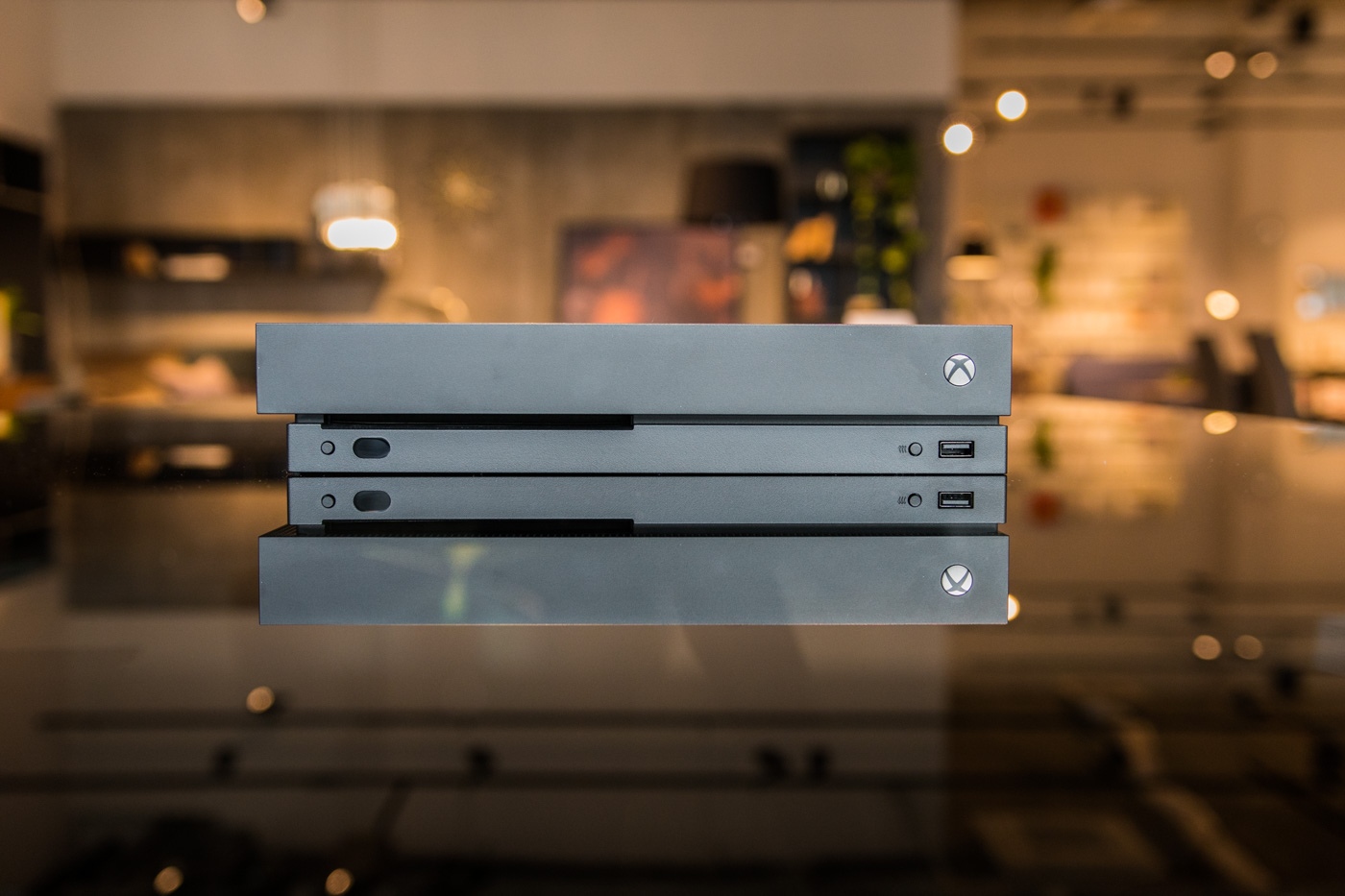 Microsoft and its trading partners launched a promotion, under which we will receive a PLN 350 discount for the purchase of Xbox One X (any version with any set of games) and the option to buy a second gamepad of PLN 250 (in most sets there is only one) for a symbolic PLN . There is only one condition: you have to give away your old PlayStation 3 or Xbox 360. I checked on Ceneo, the value of X360 new in the store is 370 PLN, and PS3 is 440 PLN.
We are talking about the value of new equipment - not our used console, which we might want to sell. However, we do not look at this promotion, it pays off, we earn on it. And we do not have to play with sales, catching customers and shipping.
What do you need to do to get a discount on the Xbox One X?
The easiest way is to visit Microsoft's partner store website. Each of these stores has a described exchange procedure. For simplicity, you do not have to look for:
Here, the offer of RTV Euro AGD

Here's the MediaMarkt offer

Here's the Media Expert offer
Who do I see on Xbox Live?
Do you have a PlayStation 3 or Xbox 360 and think about switching to a new console? Now is a great moment