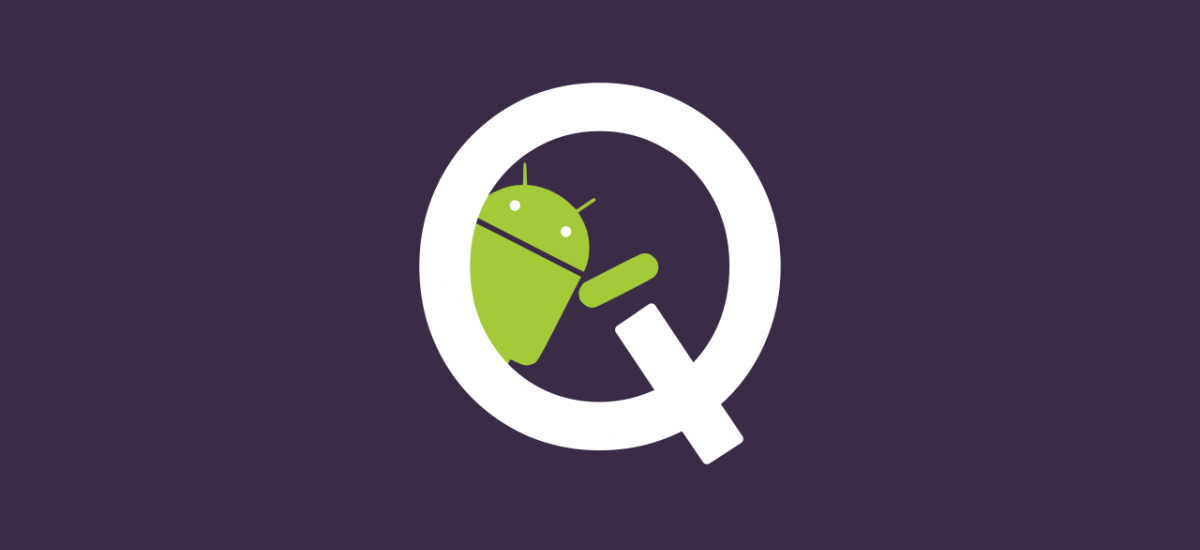 It's already here. Already officially. Android Q has just been made available by Google in beta. The most important changes concern the privacy settings of the user, but calmly. These are not the only new items in Q.
The most important change regarding privacy will be the settings of individual applications. A user using Android Q will be able to, for example, set when - and if - an application will have access to data regarding its location. Similar permission control will also appear when it comes to access to data stored on the phone.
Android Q - the list of security changes is much longer.
The principles of the application's operation in the background will also change. Google on Android Q will try to encourage developers to use the priority notification feature instead of the Activity function. This is supposedly better and safer for the user. Other changes regarding security and privacy are very limited access to the IMEI number and other sensitive data that allow you to identify your phone (and user).
An interesting idea is also a randomly set MAC address every time an Android Q phone connects to an unknown Wi-Fi network. If we connect with those known, we can fortunately disable this option. At that moment, many network administrators breathed a sigh of relief.
And when it comes to features that interest users ...
9to5google says that one of the new things will be the Sharing Shortcuts mechanism, meaning a function that allows you to share selected content from one application in another. I have some cognitive dissonance here because I use the same solution on my Android Oreo. Maybe in Android Q it will be much more extensive? Or maybe it's just a mistake of the author?
An undoubted novelty will be another brief function called Slices. It will allow quick access to the system settings for the selected application that we would like to configure.
Google also boasts of introducing the service of foldable devices, which will not interest anyone yet, because neither Samsung nor Huawei have yet introduced their folded smartphones for sale.
Android Q beta - photos and video
In Android Q there will also be support for an open video codec called AV1. Its the biggest advantage? Good quality of the streamed image with relatively low transfer load. Considering that Facebook (and other social media platforms) very much promote streaming live video, it is definitely a solution that many users will benefit from.

When it comes to photos, applications will receive additional information from Android regarding the photo they have just taken. It is about the depth of the image, which will allow independent creators to create more extensive applications for augmented reality. It will also allow you to create more advanced photo-taking tools with built-in background blur etc.
All the above options can already be tested on the following phone models: Pixel, Pixel XL, Pixel 2, Pixel 2 XL, Pixel 3 and Pixel 3 XL, as well as on the Android emulator, which every developer probably knows for a long time. The rest of users have to wait for a stable version, which will be released later this year.
Android Q Beta is now available for download