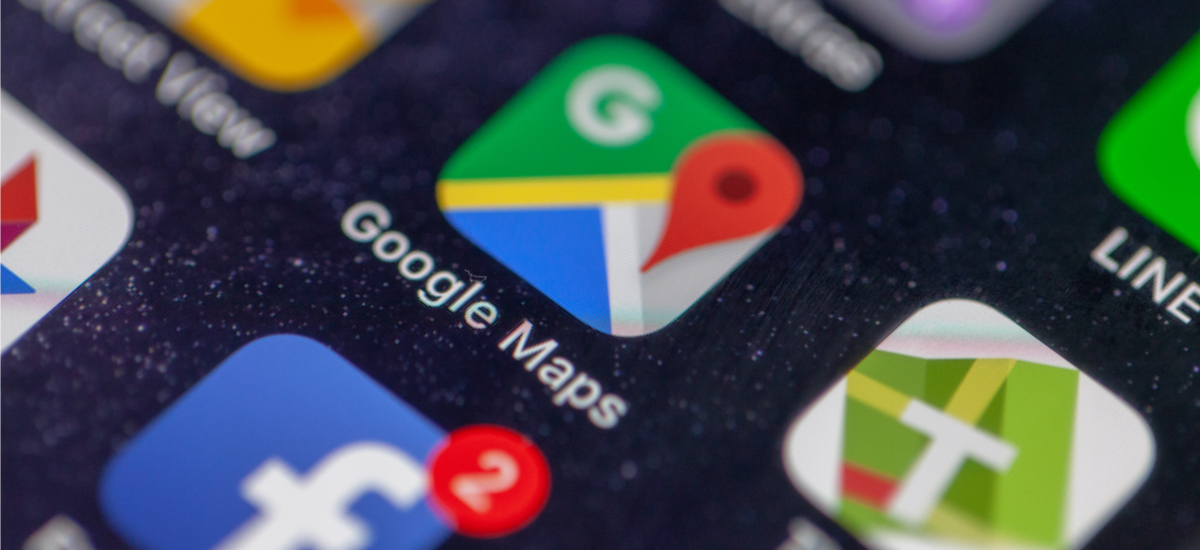 Augmented reality as a technique is undoubtedly a bright future. However, I have the impression that many IT giants still have no idea. I do not understand the usability of the AR module in Google Maps for the phone.
Last year, during the I / O 2019 conference, Google announced that it will introduce the augmented reality function to one of the best of its applications, so to Google Maps. Soon it will be a year since this announcement, and after the advertised novelty there is no trace. We do not know why it took so much time since the announcement, but thanks to the Wall Street Journal we learn that this function is already tested. This new feature is currently only available to a small group of US Google Maps users.
How it works?
Augmented reality on Google Maps is doing well.
As follows from the reportage, this function is very simple to use. Just press the icon of the augmented reality view to launch it. The application then asks the user to look around the lens to be able to determine our location more precisely. Then it starts to work in a way reminiscent of what Here was in Here from the City Lens application.
As long as we keep the phone in a typical position in the palm of your hand, we can see the standard Google Maps interface on it. However, when we raise it so that it is more or less perpendicular to the ground, we will see a picture from the lens of our phone, on which information from the navigation mode will appear. So, for example , the right arrow, turn right, we will see exactly on this street in which we have to turn.
Apparently it works well. Personally, I'm not sure why.
For now, we must recognize the positive impression of the WSJ editorial office as the only determinant of the technical quality of this solution, and this clearly has no objection to the accuracy of the tips and general operation of the application. Also, do not be impressed by how Google effectively uses the data you collect - photo spheres from Street View plus our geolocation plus image processing by SI - to provide us with this ... bajer.
Because with all due respect, but I do not see any other use for this function than the possibility of realizing how much progress is being made in computer science all the time. A march with a telephone in hand on the line of sight is not one of the safest - as the application warns - but also to the most comfortable ones. After all, the hand in this position quickly gets numb. Maybe this function solves a functional problem? I am not sure how: a map view clearly suggesting that at the nearest intersection we have to turn right, be clear, suggestive and leave no doubt to the user.
A show of strength or tests for a new type of equipment?
Such novelties are undoubtedly highly prestigious. After all, I'm just beginning the seventh paragraph of the text on Spider's Web with a technically impressive novelty in Google Maps, and certainly we will come back to the topic when this feature appears in Poland. The brand's exposure in the media guaranteed. And, I must admit, there is something to admire. Although not really then we will use it.
Maybe there is more to it than just advertising. Google Glass may have been too imperfect to be commercially successful. However, the very idea of ​​a device that imposes on this perceived reality that enlarged in front of our eyes is at least sensible. Maybe Google wants to use hundreds of millions of Android users to refine the AR module in Google Maps for this type of device?
Of course, we do not know, we can only speculate.
This is new on Google Maps. The company tests navigation in augmented reality