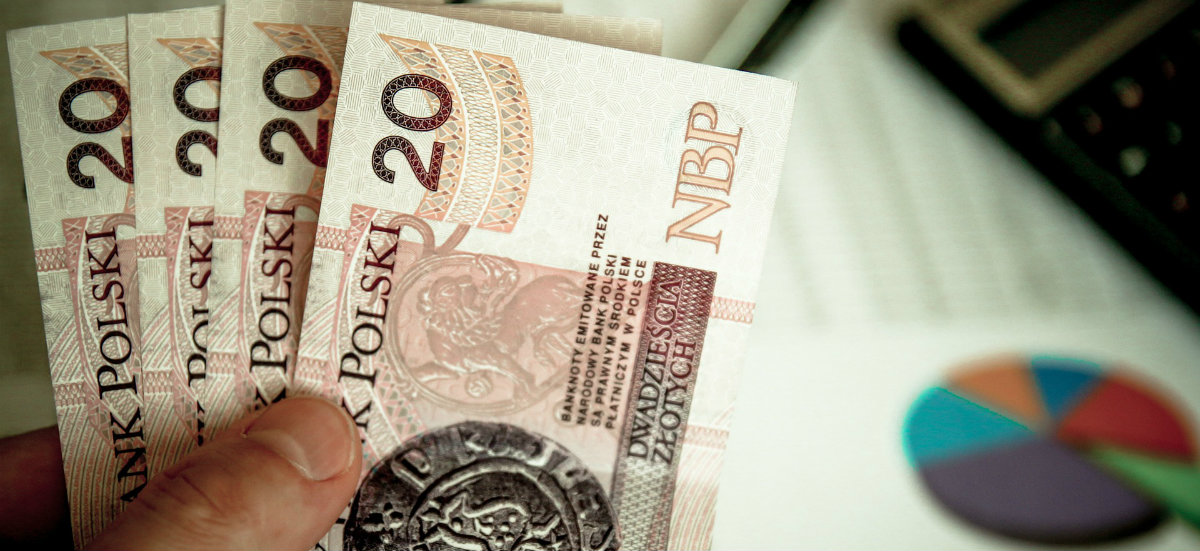 Relief in PIT or increased amount of obtaining income - the current government has not so strongly emphasized the willingness to make life easier for those who have been working for a long time. The proposals were to hit the desk of Prime Minister Morawiecki - Dziennik Gazeta Prawna informs .
From the beginning of the current term the government generously distributes money for various social privileges. We started with the famous 500+, then appeared, among others. maternal retirement. Although some of them are difficult to refuse to be right, voices are increasingly being raised: "Hey, somebody has to pay for all this." And that, as the old truth says, politicians do not have their money at their disposal, so the sense of harm increases on the side of working and paying taxes in Poland.
PLN 10 billion for employees.
Emotions are considerable and one can suspect that the Ministry of Finance, together with Prime Minister Mateusz Morawiecki, decided to start this time bomb slowly to disarm. The arguments for reaching out to the working people also have a purely economic dimension. One of DGP's interviewees speaks about pro-development activities, the construction of the middle class and professional activation. In a situation where unemployment oscillates within 6%, and Poland is threatened by the exodus of Ukrainians, these motivations are easy to understand.
The newspaper does not write about the details of the new proposals. For now, we only know that min. Czerwińska decided that the budget would go smoothly without PLN 8-10 billion.
This money would be developed (or rather - we will not be drawn from our wallets) in one of two ways. The first is "a significant increase in tax deductible costs". The second is the introduction of a new allowance in PIT for people who are professionally active. In both options financially probably the total number of employees will be gained. In contrast to the earlier increase in the minimum wage or tax-free amount, which de facto helped only the lowest earners.
We will expect the final decision in the next few weeks. If Prime Minister Morawiecki gives the green light, it is hard to expect that something could change the said changes. The government has often shown that it can instantly push the bill through the parliament. And that the electoral period is approaching, rather nobody will dare to argue.
The government is preparing to facilitate working people. There will be a total of PLN 10 billion in our portfolios