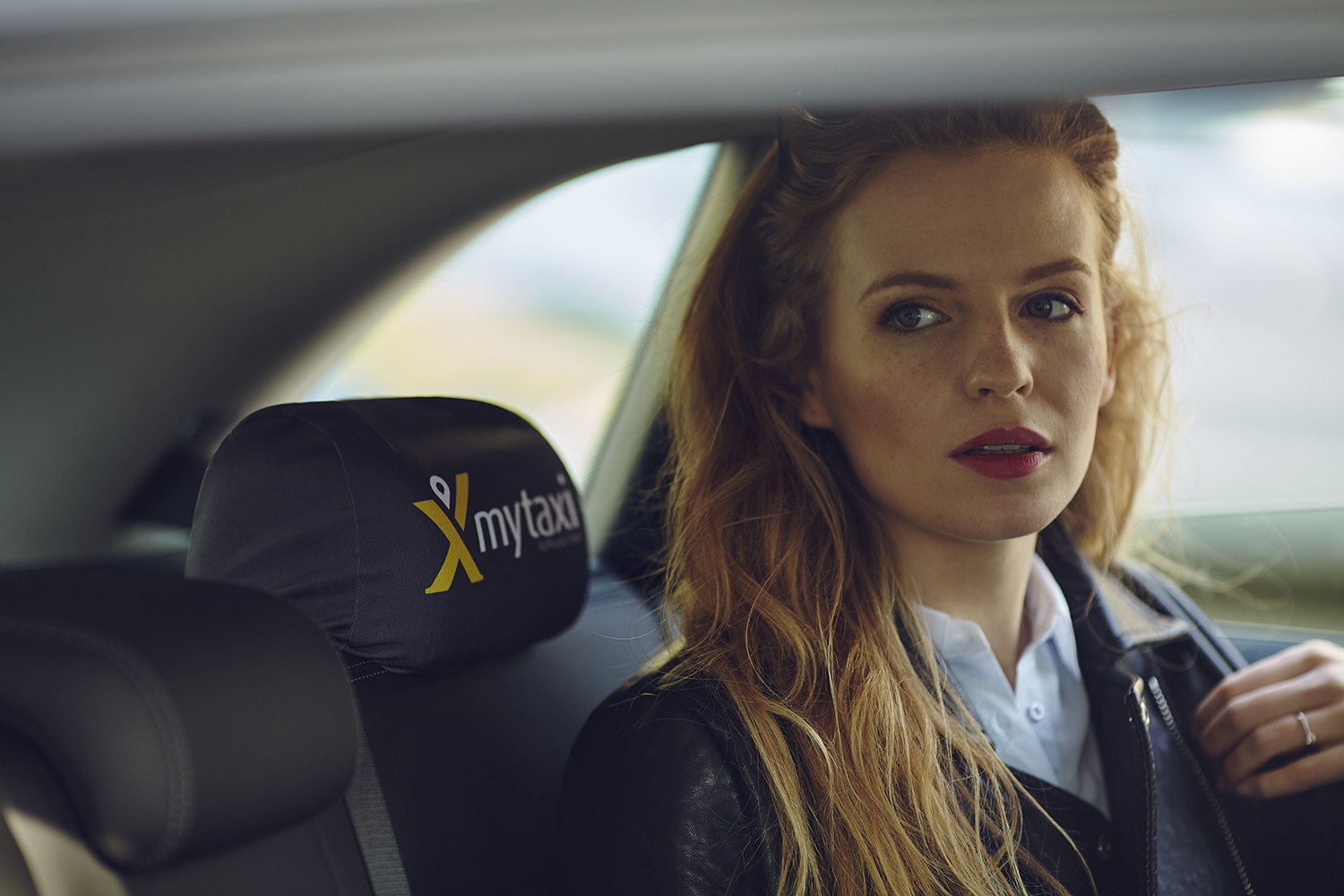 After introducing a completely new and more convenient application, the mytaxi Lite service was introduced, which allows you to get to know the guaranteed travel price in advance.
mytaxi Lite is available today in the seven largest cities in Poland, namely Warsaw, Krakow, Tri-City, Silesian Agglomeration, Poznań, Łódź and Wrocław. Its principle of operation is very simple: the passenger using it, before going through, sees the total cost of travel instead of the price range, which often turned out to be imprecise.
It may seem like nothing new.
Finally, Uber and Taxify use similar mechanisms. It is worth remembering that in the case of these services, we do not deal with a licensed taxi, which is a safer and fully legal means of transport.
If that was not enough, Uber and Taxify do not really guarantee the price of the trip. If the length or duration of the route is significantly longer, we will pay more.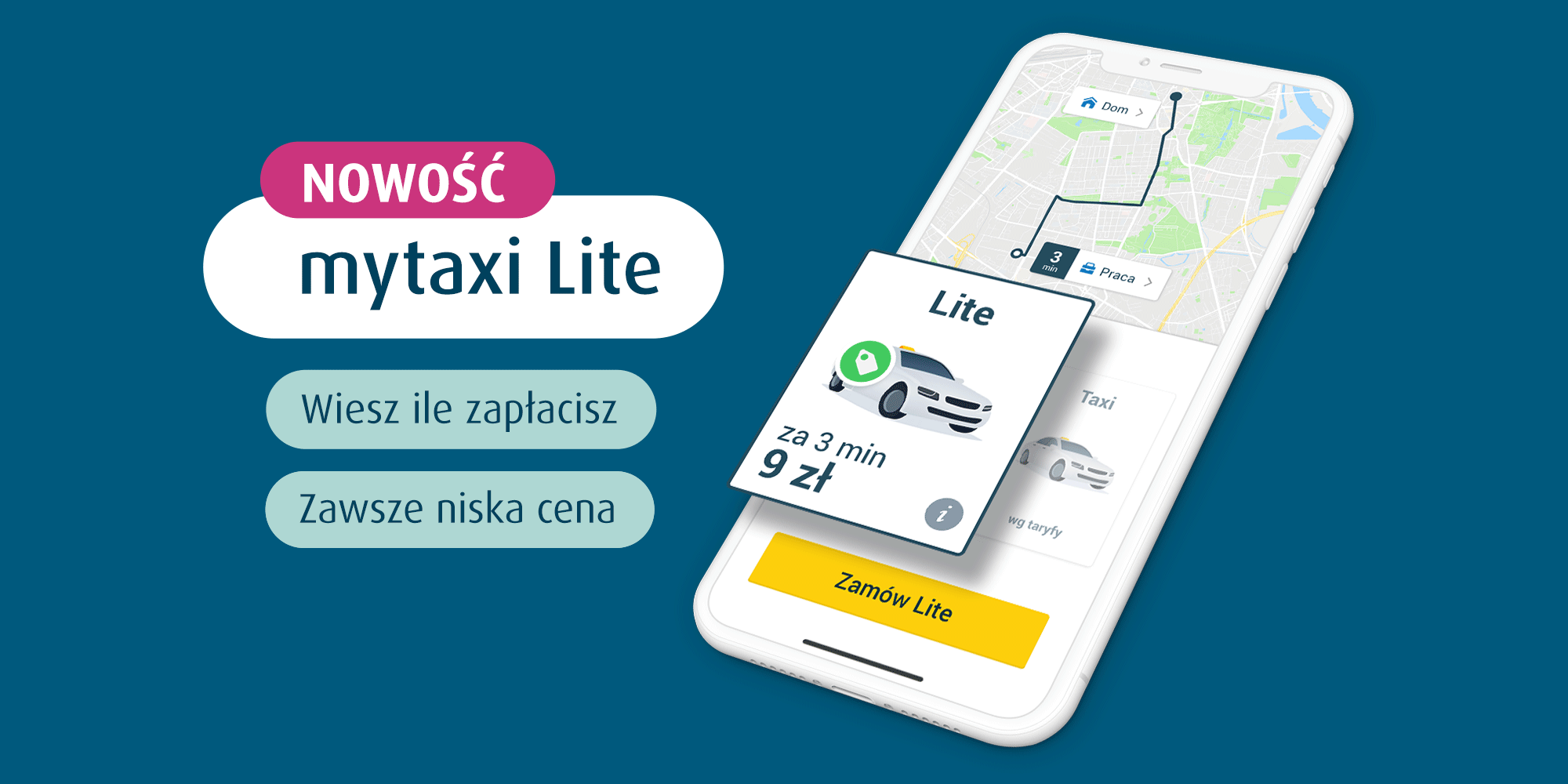 I paid several dozen zlotys for several to several dozen zlotys and I was forced to file a complaint. As a curiosity, I would like to say that Uber usually solved the matter in a few minutes, and Taxify managed to stay silent for many weeks to finally close the application.
How does it work in mytaxi Lite?
Here the price of the journey is guaranteed. We do not have to worry about where the driver will go or whether he will try to stretch us. Even if this happens, the price difference will be covered by mytaxi. This means that the driver will not be losing either. For me it sounds more than fair. It also pays for itself mytaxi. The company tested this solution in 2018 on selected routes and noticed on them a fourfold increase in the number of orders.
Is this an ideal service then? Of course not. You had to make some compromises here. mytaxi Lite does not allow you to change the route and make stops. It is only a journey from point A to point B with the shortest possible route. So what the average taxi user needs.
In addition, mytaxi wants to convince as many people as possible to start a new service. Therefore, together with the service, a promotion was launched, which further reduces the cost of travel by half. I used it today and I must admit that it actually works. Thanks to this, for some time mytaxi Lite will be noticeably cheaper even from Uber and Taxify. And yet we are talking about a legal taxi here, not a gray zone.
mytaxi resembles Uber. Thanks to the mytaxi Lite service, we will know the guaranteed travel price