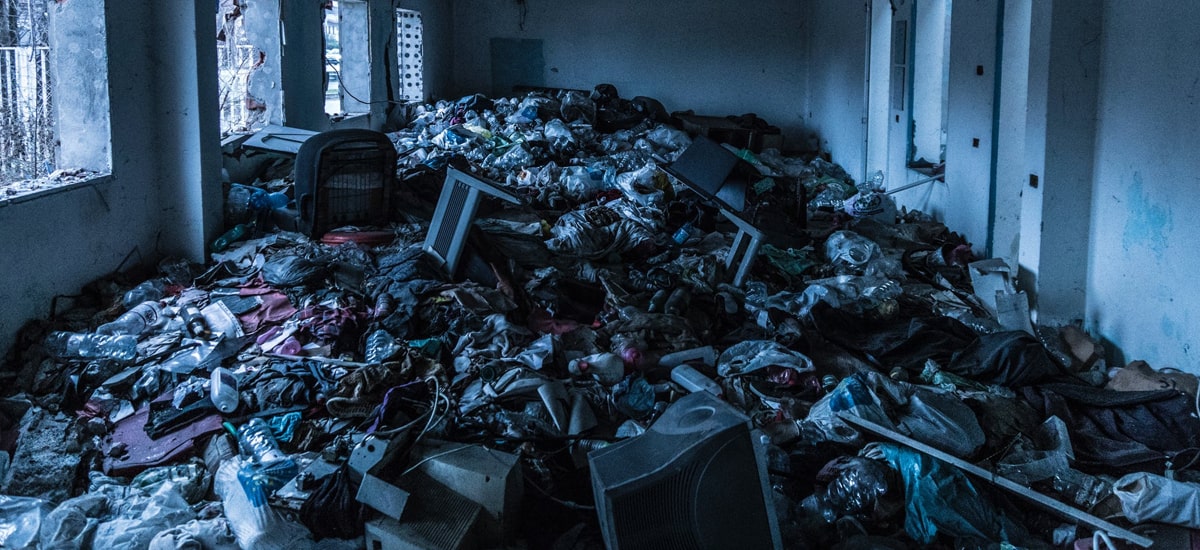 The Olympic Committee in Tokyo announced that it succeeded. In Japan, enough electro-waste was collected to convert them into medals for athletes who will take part in the 2020 Olympics .
What are the medals for real sport heroes? National heroes? Modern titans who jump higher, farther and better than ordinary mortals? From rubbish. And this is a great idea, which will be implemented already at the occasion of this year's Olympics.
Medals from garbage show that we have a huge problem.
The Olympic Committee from Tokyo, the proud organizer of next year's competition, announced that it will be able to produce all medals from unloved and unnecessary electronic equipment. You will be able to get enough materials from them to cover all the gold silver and bronze medals for athletes. Over 47 thousand will go for this purpose. tons of electro-waste collected in Japan alone. It is a size of over 7914 and a half of an adult elephant.
The amount of electro-waste is growing systematically all over the world and there is no indication that this trend should be reversed quickly. Getting cheaper equipment, newer goodies and the fact that replacing devices is often much cheaper than repairing them makes it difficult to look into the future without worries. And although environmental awareness is growing both among politicians and ordinary citizens, sensible ideas for dealing with the earth's troublesome problems are not so many again.
The medal is a symbol, not much of what it is made of.
Medals are symbols, not objects. Thanks to the idea of ​​the Japanese, medals in 2020 will be a double symbol. On the one hand, they will remain a reward for the players' fitness and endurance, on the other they will be an example of what joint forces can be transformed into dozens of tons of waste that are thrown away every day. A symbol that will probably remain nice, interesting, but completely uninspired for the organizers of the Olympics itself.
Already next year, we will see how much garbage will be produced just to add splendor to the opening day of the games and related celebrations.
In Japan, enough electro-waste was collected to convert them into medals for athletes during the Games