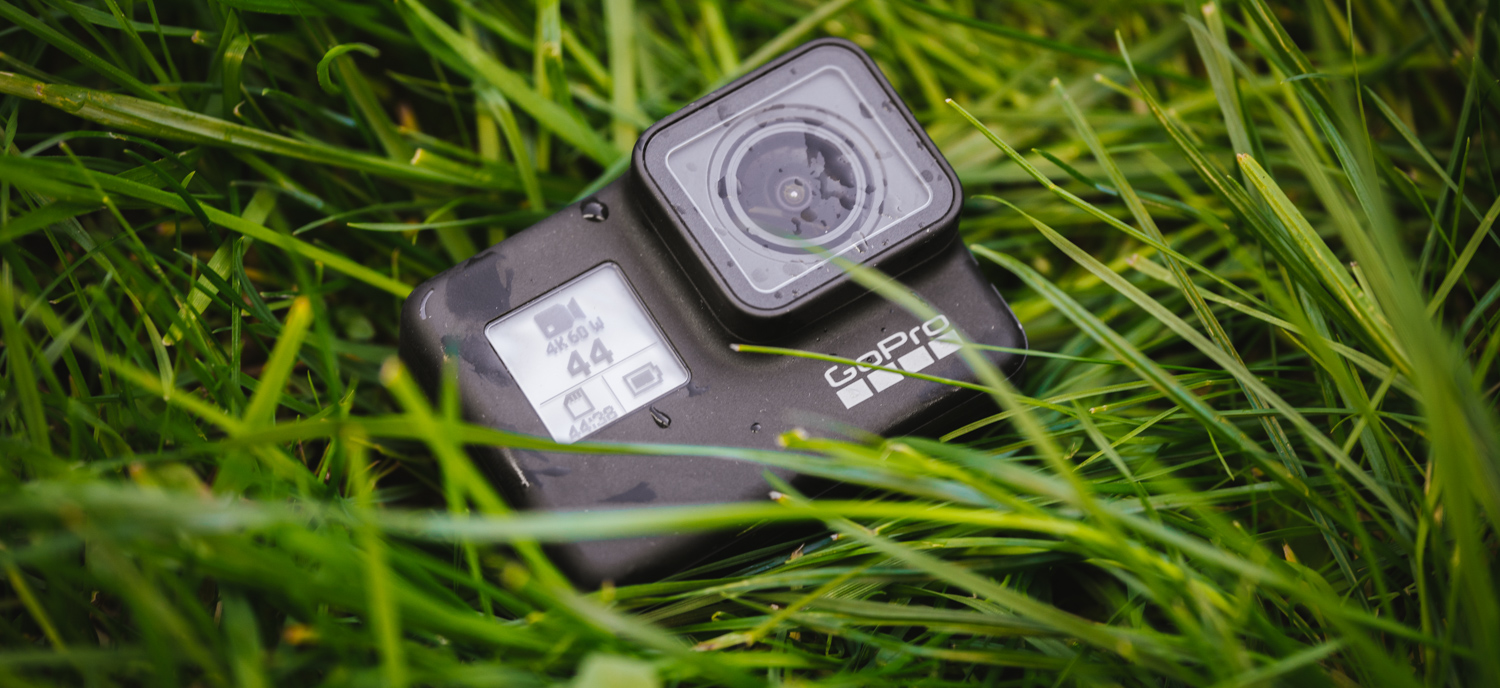 GoPro goes to the whole. The GoPro Plus cloud has just lost its space limit, thanks to it for 5 dollars. You can store all photos and videos on a monthly basis.
GoPro Plus is a service that debuted with the release of GoPro Hero 5 cameras and looks like it stays with us for longer. Regardless of whether you're using Hero 5, 6 or the latest version of Hero 7, you can have unlimited data space for GoPro Plus .
This is a very big change in the rules. Previously, the service could store up to 35 hours of material, which translates to approximately 250 GB of data, and the materials could be slightly compressed during the upload.
Unlimited space for $ 5, but only for GoPro users.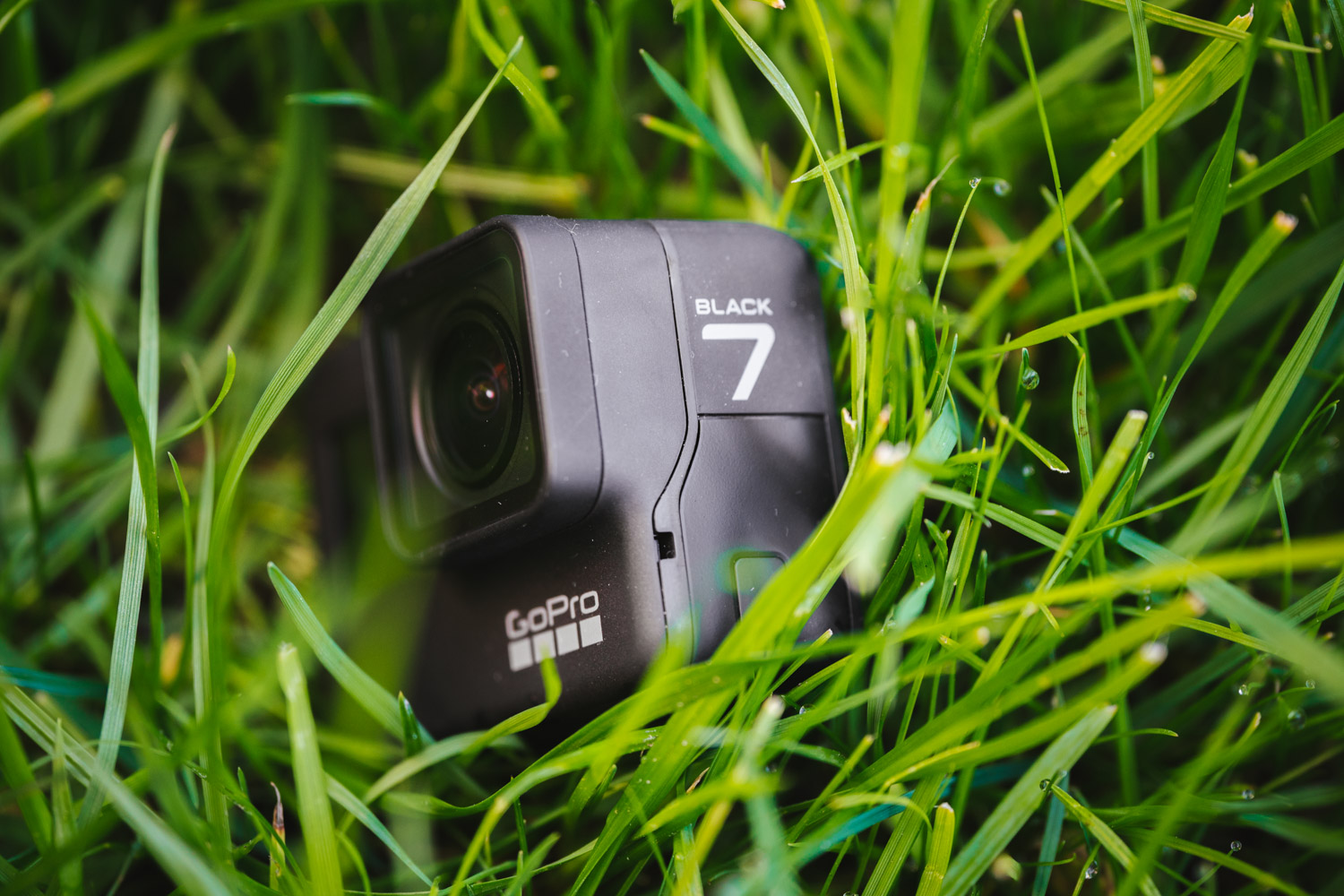 The new rules remove the limits of space for photos and videos. Any compression also disappears, so we can store original files online directly from Gopro cameras. Exactly: only with GoPro cameras. The service allows you to store only materials created using these sports cameras (not only the latest Hero 7 , but also older). The price does not change and is 5 dollars. or 6 euros per month.
Being a subscriber to the service, you can also take advantage of discounts on accessories from GoPro. Previously, you could count on discounts of 20 percent, and now promotions reach 50 percent.
Both changes in the GoPro Plus service are available globally. Users in the United States also have the additional benefit of discounts on the purchase of a new camera if the previous one has been destroyed.
How does GoPro Plus work properly?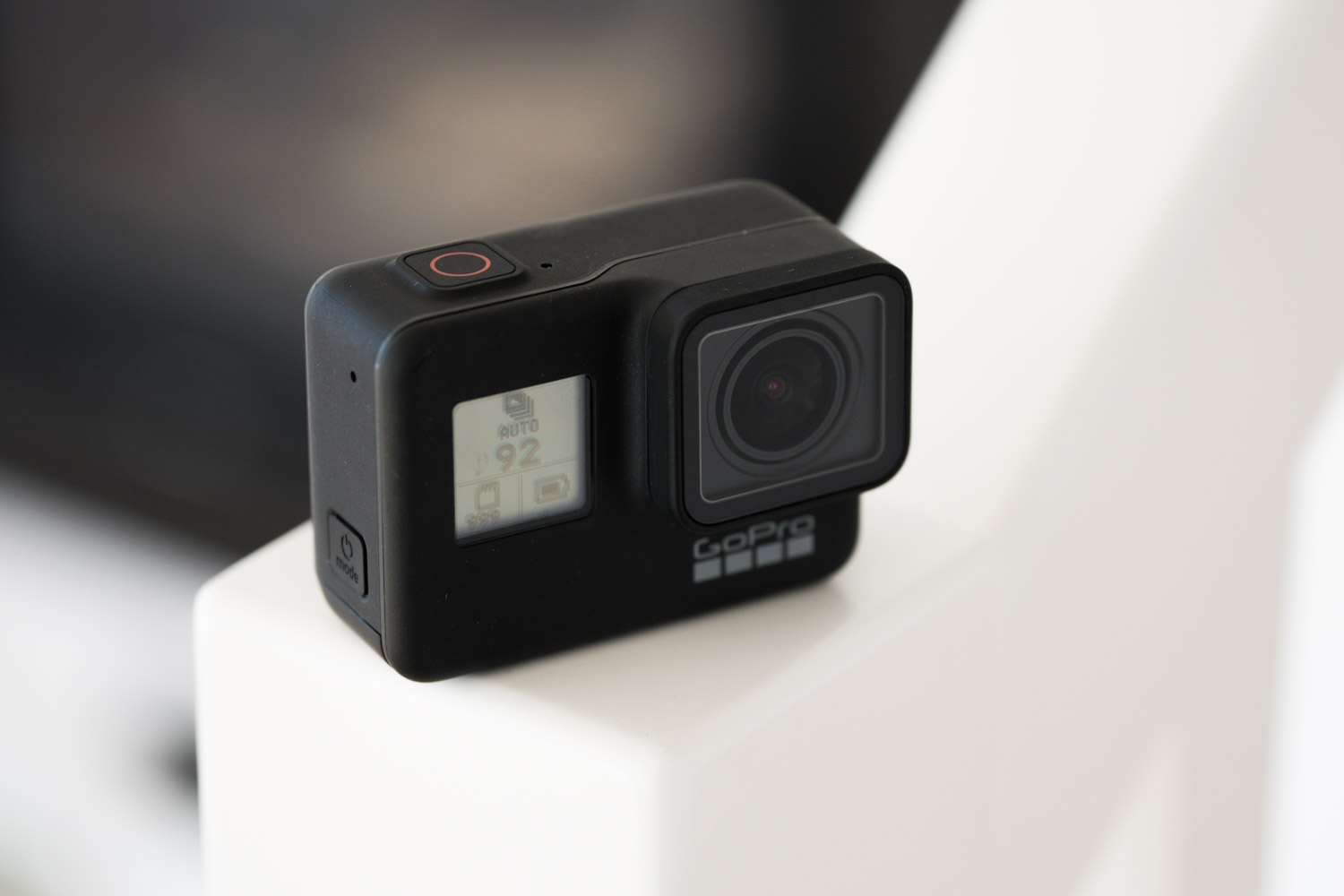 GoPro Plus allows you to automatically upload photos and videos to the service in the cloud. This can be done not only from the computer, but also from a smartphone, and the upload can work automatically. This means that if we're recording GoPro and we have a camera connected to the smartphone, the upload will be made immediately after recording.
Then the materials can be processed in the GoPro application on your smartphone or computer, without the need to transfer files from the memory card. You can also have much less cards. Automatic upload also allows you to save some of the recordings in extreme situations, for example when the camera is destroyed, which happens with equipment like GoPro.
The service can be tested for free for a month. At the end of 2018, 185 thousand were used by GoPro Plus. people.
The GoPro Plus cloud has no limits on space for photos and videos