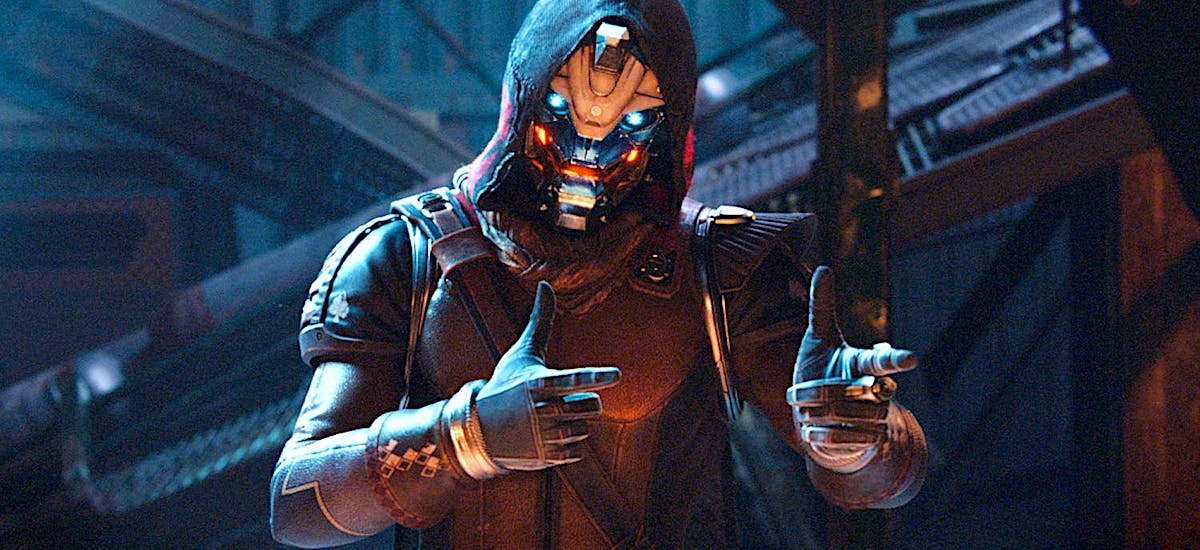 This adventure was to last a minimum of 10 years. However, after 8 years of work on the brand Destiny studio Bungie and the publisher Activision they parted. The rights to the series remain with the producers who become independent and independent. It does not have to be good news for Destiny 2 fans.
Activision, EA, 2K, Ubisoft - big publishers using aggressive methods of increasing revenues (micro-transactions, seasonal passes, DLC) do not enjoy great liking of players. We love the series financed by these companies, but to the corporations themselves we often remain in a relation of permanent contestation. Criticizing great, greedy molochs always comes with great ease. We have it in our blood.
Therefore, it is not surprising that many players reacted hurraoptymistycznie to parting Bungie with Activision.
From the official entry on the Bungie blog, it's clear: it's the end of Destiny's relationship with the Activision publisher. A union that was supposed to last a minimum of 10 years. Since the signing of the agreement, only 8 have passed these years, and both sides are breaking up ahead of time. Importantly, the rights to the Destiny series remain with Bung. In this way, the creators of the game also become the owners of the entire brand, being able to freely dispose of it. What does it mean among others further creation of DLC, extensions or continuation.
The first reactions of the players to this message were easy to predict. Internet users pointed out that now it will only start the golden era of Destiny. Without pressure from above, the game will become better, more interesting and exactly 10 out of 10. No Destiny 3 ... it will be! Zero influence of the greedy publisher. Zero mixing into the production process. Zero pressure on developers to use micro-transactions and other horrors.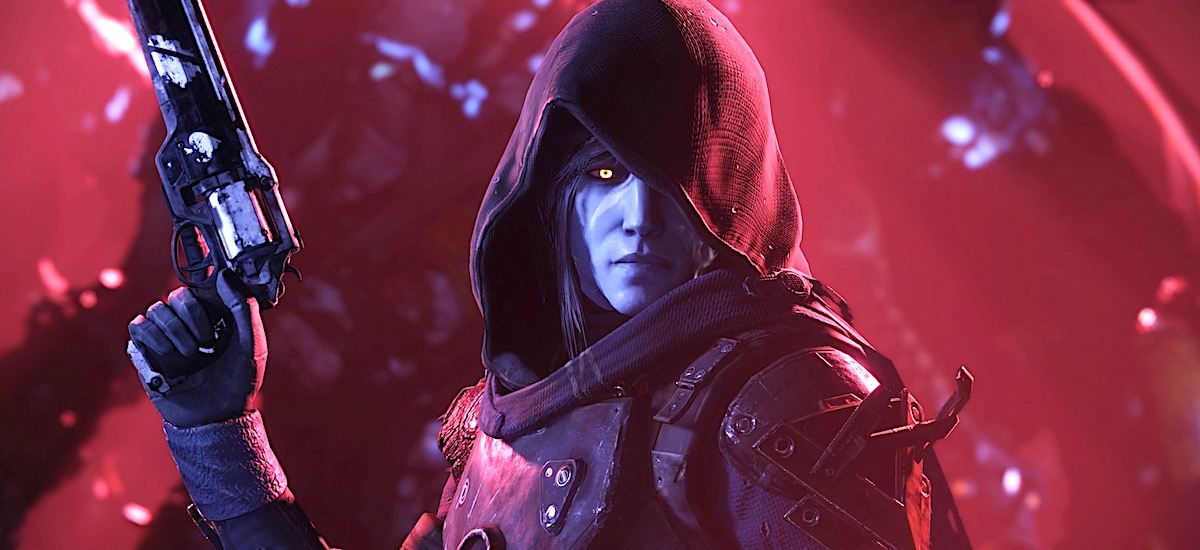 I was surprised by the naivety of the players. It will be a hell of a difficult moment for Bungie.
You can write a lot of bad things about Activision. Which does not change the fact that it was this publisher who put the money on the first and second Destiny. He financed both projects, including extensions and DLC. He took care of marketing, distribution and advertising. He promoted the brand at the most important trade fairs and industry events. He took contact with the media, logistics and a lot of other things that Bungie did not have to worry too much about.
Activision gave Bungie something else, which many players seem to forget completely. It's about two auxiliary studies that co-created the content for Destiny 2. Not only Bungie, but also Vicarious Visions and High Moon worked on the game. It's a giant help that could make a big part of D2. Now this help will probably run out. Well, why would Activision give employees of their own studies to an entity with whom they cease to do business?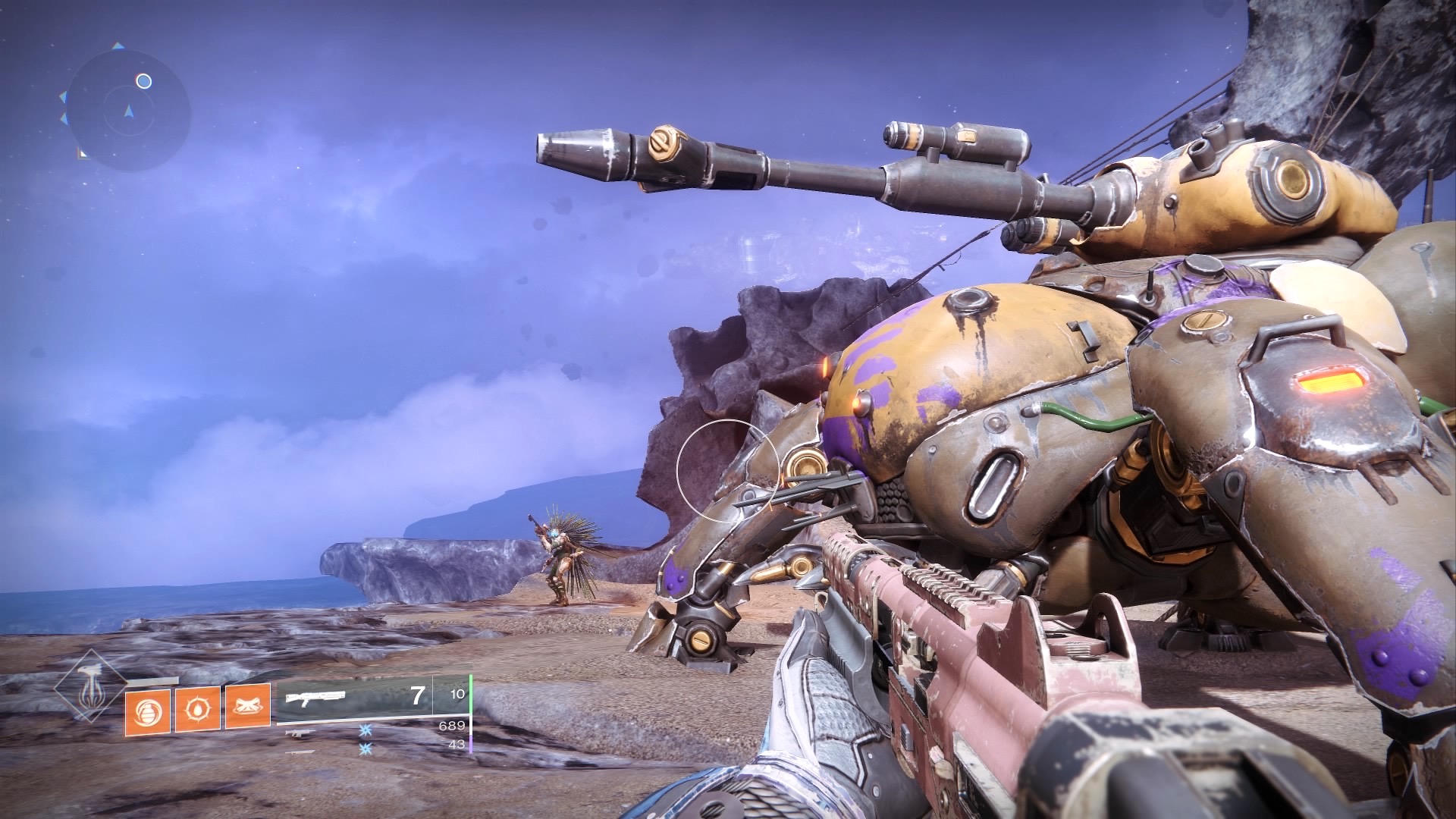 It's also not that Bungie will concentrate on Destiny one hundred percent now.
The studio managed to sign a contract with the Chinese giant NetEase. Under the agreement, the producers will create a completely new product in exchange for 100 million dollars. investment injection. This means that some part of the talented team, smaller or larger, will be moved from work on Destiny to a completely new project. One whose target market will be the one lying in China. Destiny brand will lose not only two auxiliary studies, but also part of the basic crew. It is already a powerful blow from the perspective of the frequency of new content appearing. This, in turn, is key to a series like Destiny.
Of course, there is nothing to prevent Bungie from recruiting additional employees. However, the more people, the more salary to be paid. The bigger the team, the higher the costs. Until now, Bungie did not have to worry about it. They simply received funds from the publisher. First from Microsoft (Halo), then from Activision. Now it will change. Bungie employees will have to look after completely new areas of activity.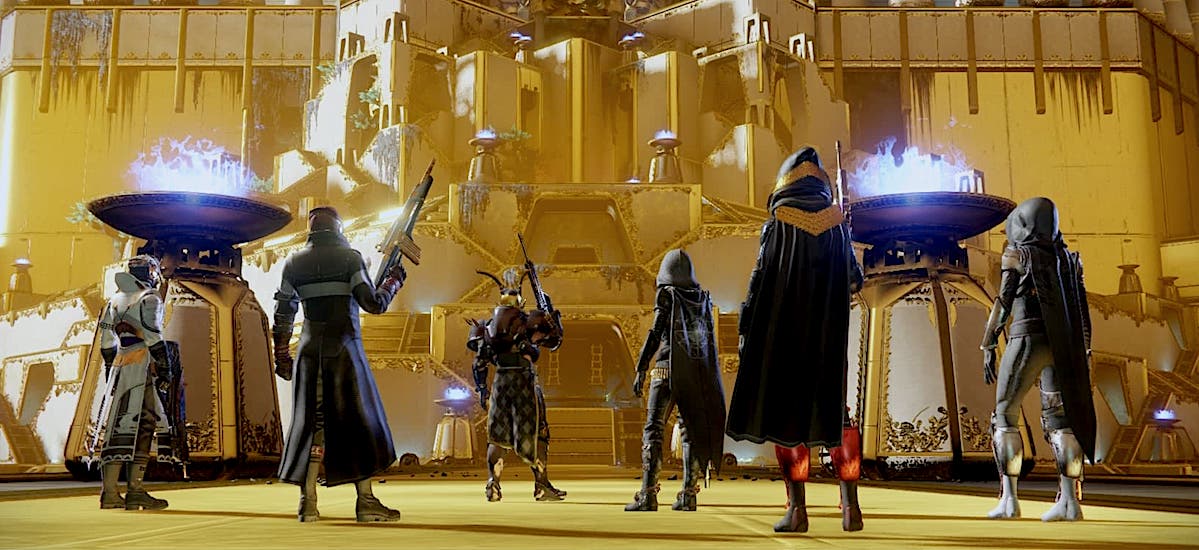 All this makes me far from hurrayoptimism. As a commentator and as a Destiny fan.
Bungie's processing capacity will be significantly reduced. The company will have to face completely new challenges. The studio will gain independence, also in the creative process, which is a great and wonderful value. The company will, however, achieve great costs. The Bungie team will have to learn a lot of new things that are necessary to survive on the market. Of course, if the studio actually wants to remain independent. I am convinced that, for example, Microsoft would like to consider the opportunity to buy developers who years ago brought the splendor of the Halo series and Xbox.
Activision can do much for this. The publisher will move the developers from High Moon and Vicarious Visions to more profitable projects. For example, Call of Duty. Auxiliary studies will design additional content for better-selling products than Destiny 2. It is no secret that the Abandoned for D2 supplement has earned much less than Activision would like. Therefore, the company can move developers where their work will bring more profits. Pure matma.
I keep my fingers crossed for Bung. They are the producers of the most satisfying firepower model in FPP games that can be experienced on the console. However, unlike my colleagues, I'm far from happy. Following the path of an independent developer is not easy. Especially when you have a project like Destiny.
The creators of Destiny 2 part with Activision. I am surprised by the hype of Bungie fans