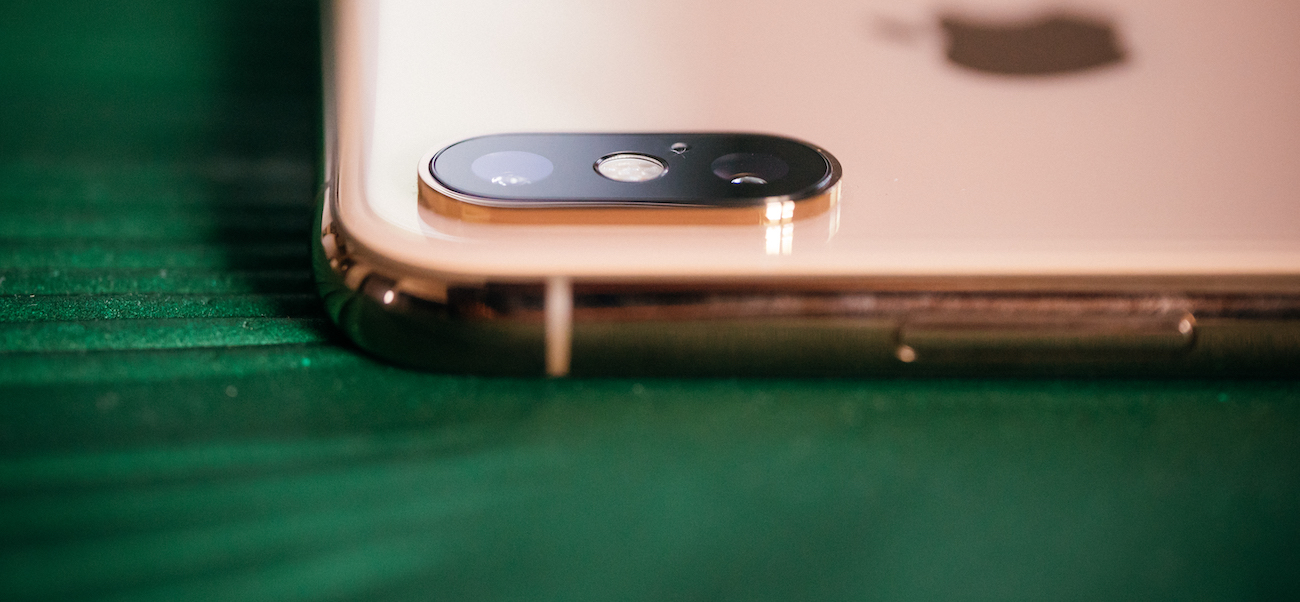 This picture of new iPhones is made from analysts' reports. We have to see three lenses, and ... 3D pictures. Apple wants to develop a plot of augmented reality in this way.
The iPhone XS and XS Max have great cameras, but the mobile market does not stand still. In the Android dawn, more and more often we see the layout of three cameras, which has a chance to become a standard among flagship devices. Any moment we see the Samsung Galaxy S10 with such a lens system, and this can trigger avalanche copying of this idea.
Apple also wants to get on the train Fri "Three lenses", but it will do it in its own way.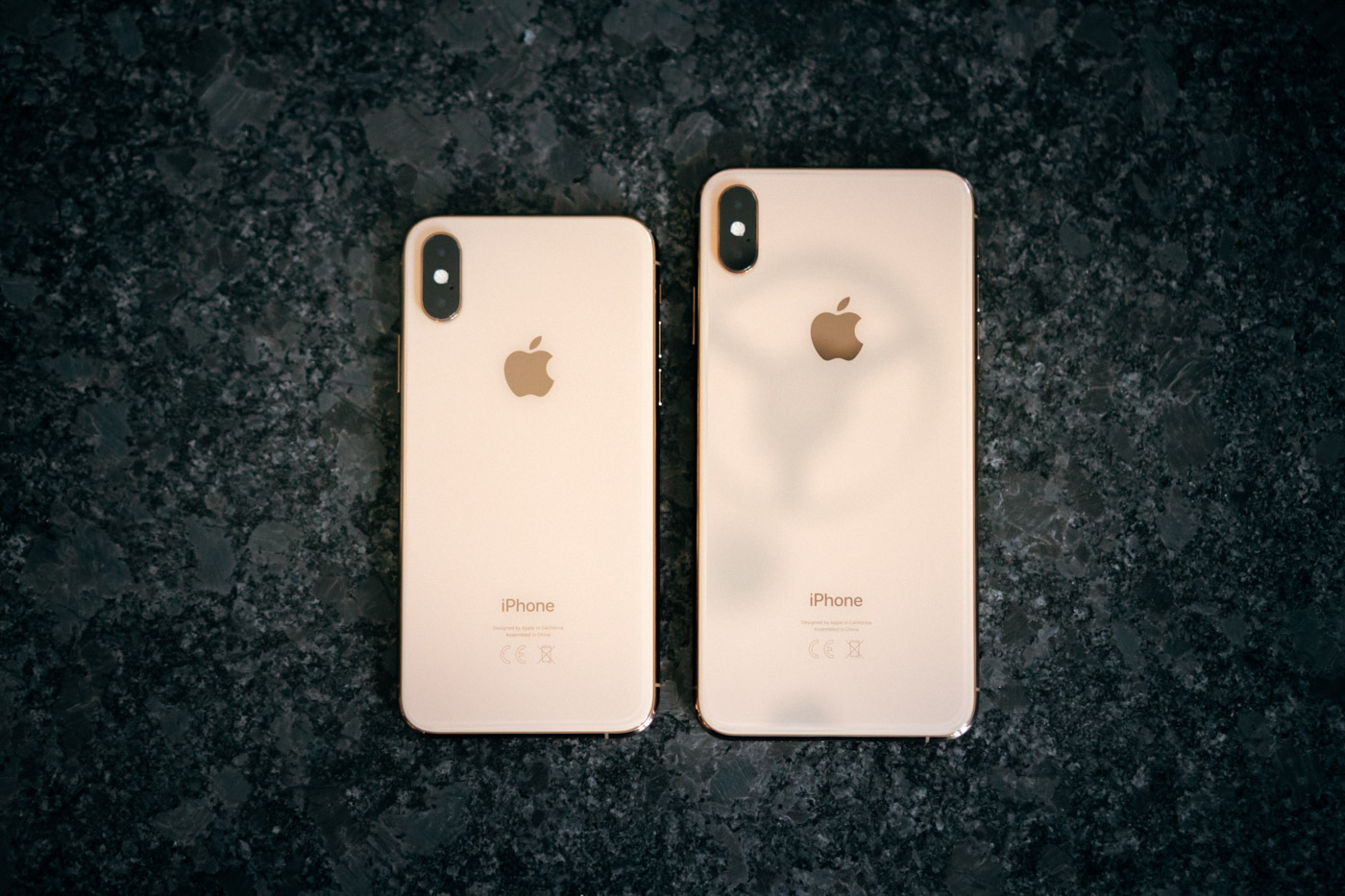 According to Mark Gurman from Bloomberg , next year's successor of the iPhone, XS Max will be equipped with three lenses of the main camera. An additional third lens will offer an ultra-wide angle of view, similar to the current Huawei and LG smartphones.
Unlike competitors, Apple has a remarkable idea of ​​using an ultra-wide angle lens. The image from the ultra-wide angle will be recorded even when we photograph the basic lens. Thanks to this, the software will be able to automatically move the frame in a situation when we unconsciously cut an important element in the picture. It sounds very interesting.
In addition, Live Photos will display videos lasting up to 6 seconds. Currently, these are only 3 seconds.
Other iPhones also have to scan the surroundings in 3D.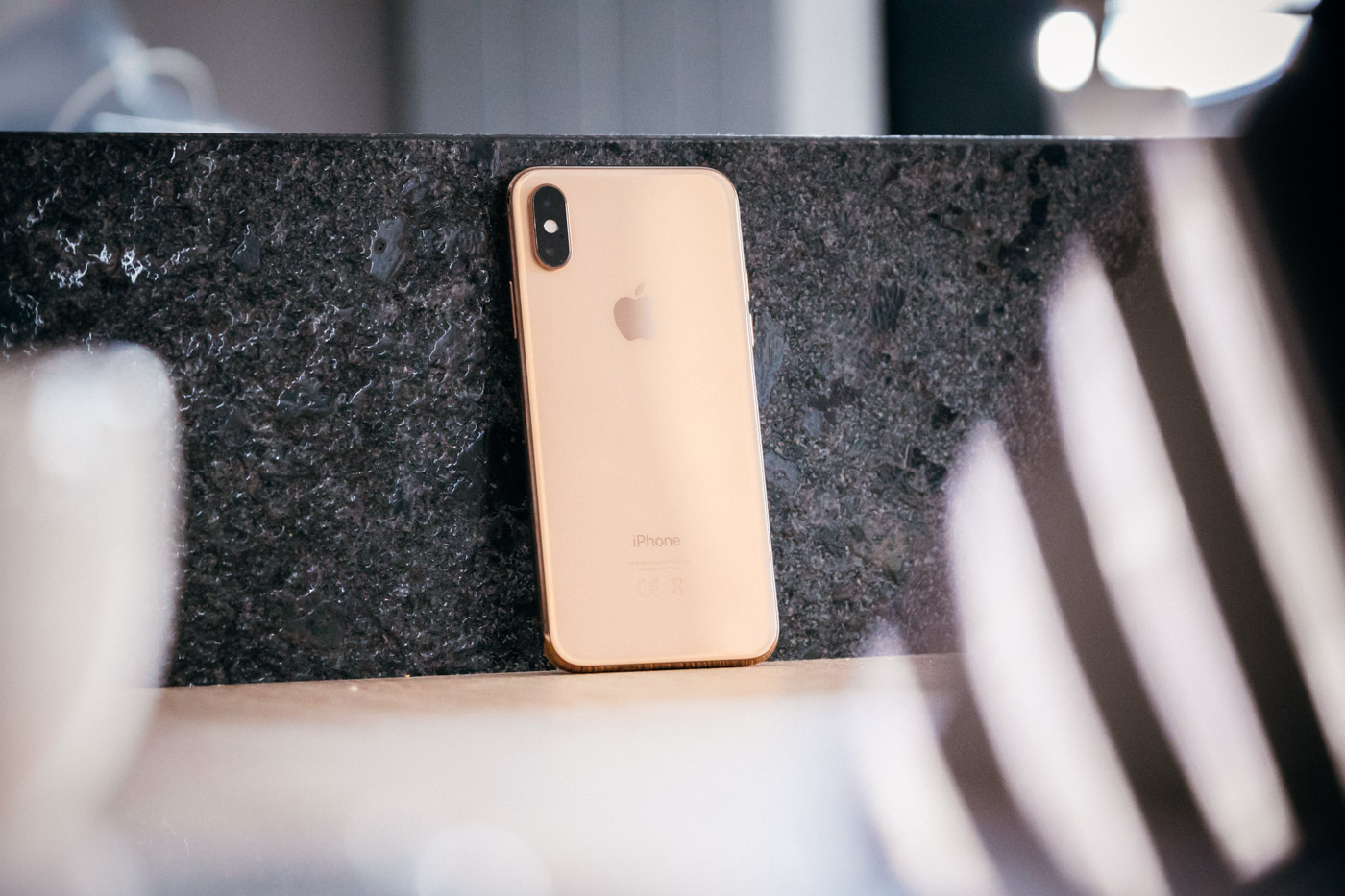 According to Gurman's assurances, Apple intends to equip the iPhone with 3D ambient scanning technology, based on the image provided by the lens, supported by "laser technology". The system is to scan objects located at a distance of approx. 4.5 meters. Apple already has a lot of experience in scanning a shorter distance, thanks to the Face ID system.
Three-dimensional reconstruction of rooms would be used to develop solutions in the field of augmented reality. Apple has been praising advanced AR solutions for a few years, including multiplayer games in augmented reality, but apart from great-looking demonstrations at conferences, not much of that results. Perhaps 3D cameras will contribute to the spread of AR among ordinary users.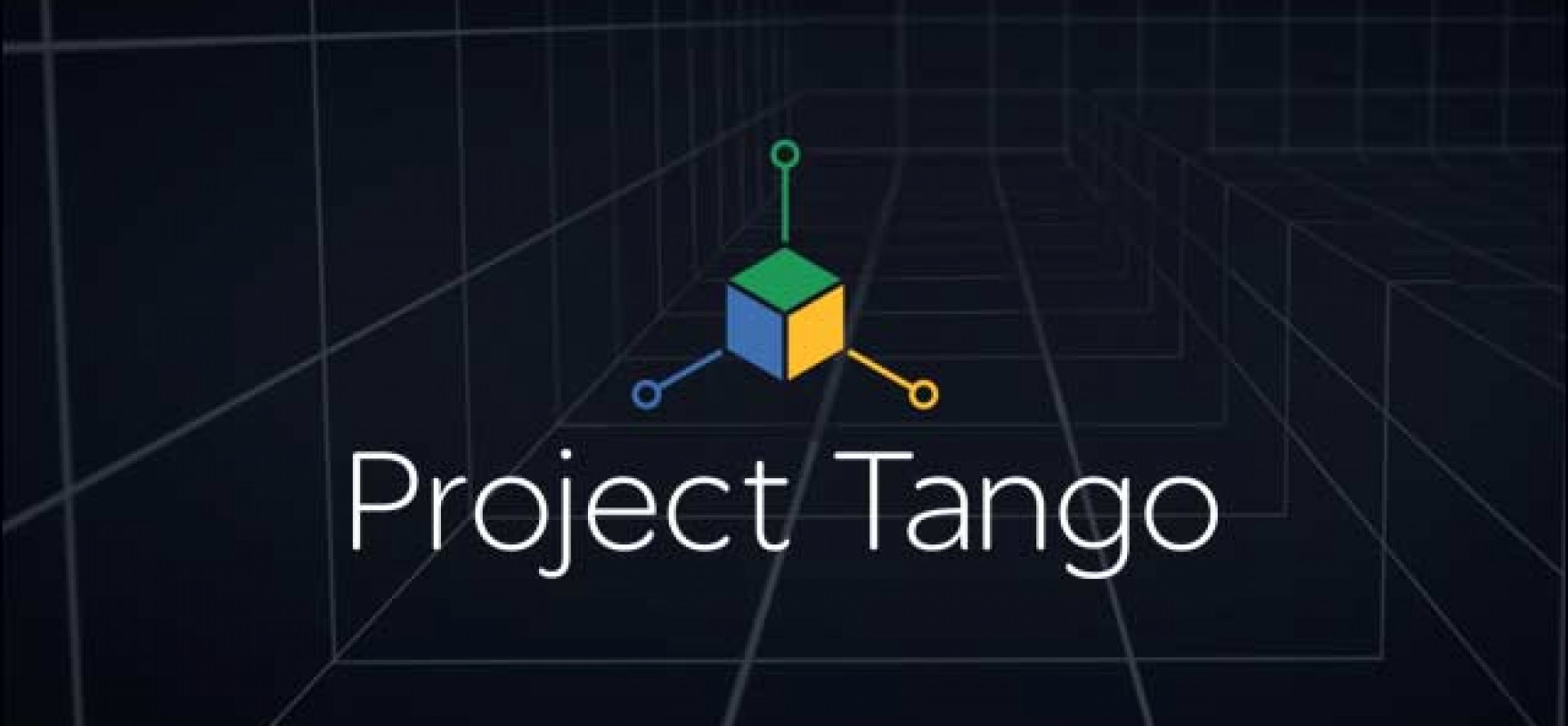 At the moment I remain skeptical about such a scenario. Do you remember Project Tango from Google? The assumptions were very similar. Cameras were able to scan their surroundings, which could be used in many ways. Such a camera went to several devices, but was completely ignored by the market. The interest was so small that Google closed the project.
And what will we see in this year's iPhones?
Remember that before 2020 we will see one more hand. This fall, new iPhones will appear, which according to Gurman will retain the current appearance, but may have USB-C instead of Lightning. Apple is testing this solution, but it is not known whether it will implement it in 2019.
I keep my fingers crossed for this because now the situation with cables is one big chaos for Apple. Remember that MacBooks and iPads Pro have already switched to USB-C connectors, so the iPhone seems a natural continuation of this trend. if this happens, for the first time in the history iPhone users will be able to borrow the charger from their Android colleagues.
The camera in the new iPhone is three lenses and 3D photos