Some services in the T-Mobile network do not work. This is the aftermath of the hall s fire in Warsaw s Annopol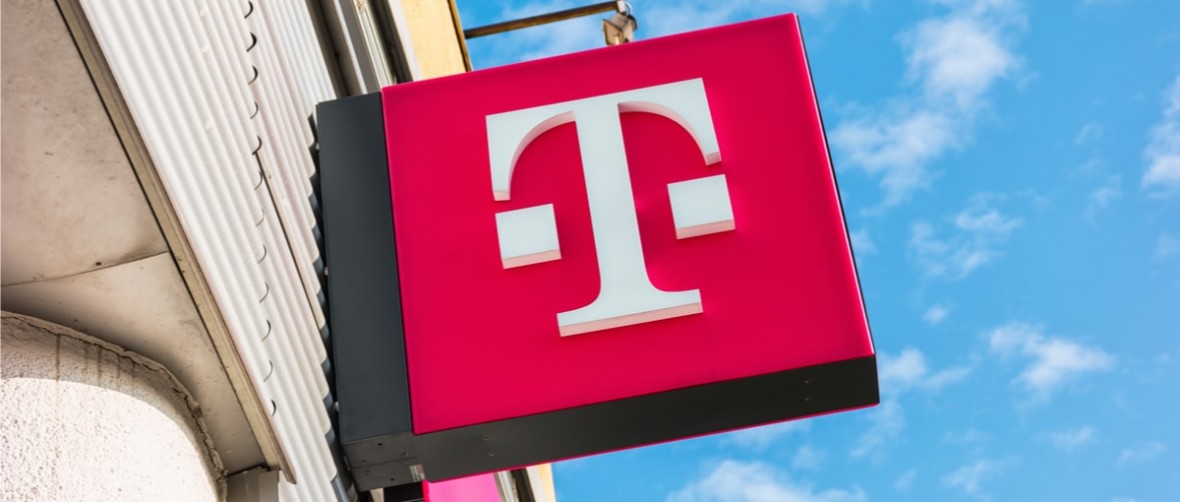 Customers may have noticed that some T-Mobile services do not work. This is the aftermath of the hall's fire in Warsaw's Annopol.
The fire of the industrial hall broke out in Annopol in Warsaw in the morning. As a result, buildings belonging to T-Mobile, including a network call center, were also affected. All employees were evacuated and, fortunately, nothing happened to anyone. However, the operator's clients will have to be patient and wait for the crisis to be brought under control.
In social media, information about problems with almost every aspect of the operator's activity appears. T-Mobile is constantly working on restoring the operation of all services.
Some
T-Mobile services do not work. Customers can not send text messages, receive calls or contact the company's call center.
T-Mobile customers may experience problems due to a fire. The company informed on Twitter that in connection with the event, customers will not be able to contact the call center and may have problems using certain services.
Unfortunately, the operator did not specify what exactly you can expect and what specific services are not. The comments posted in social media, however, show that one of the problems may be the lack of the ability to send text messages by network customers. Others may have problems with both calling and answering calls, while others may not have internet access.
The company has announced that it will try to deal with the difficulties as quickly as possible and restore everything to normal, but its clients have to be patient and hold their thumb firmly.
Meanwhile, in Warsaw, the firefighting operation is under way. Firefighters have a difficult task because one part of the building has already collapsed. Currently, the office part is being defended. According to the Mazovian Fire Brigade, 80 firemen and 20 wagons take part in the campaign.
Some services in the T-Mobile network do not work. This is the aftermath of the hall's fire in Warsaw's Annopol