Prime Minister Kopacz talks about the hunt of people for dinosaurs. Spider s Web explains some inaccuracies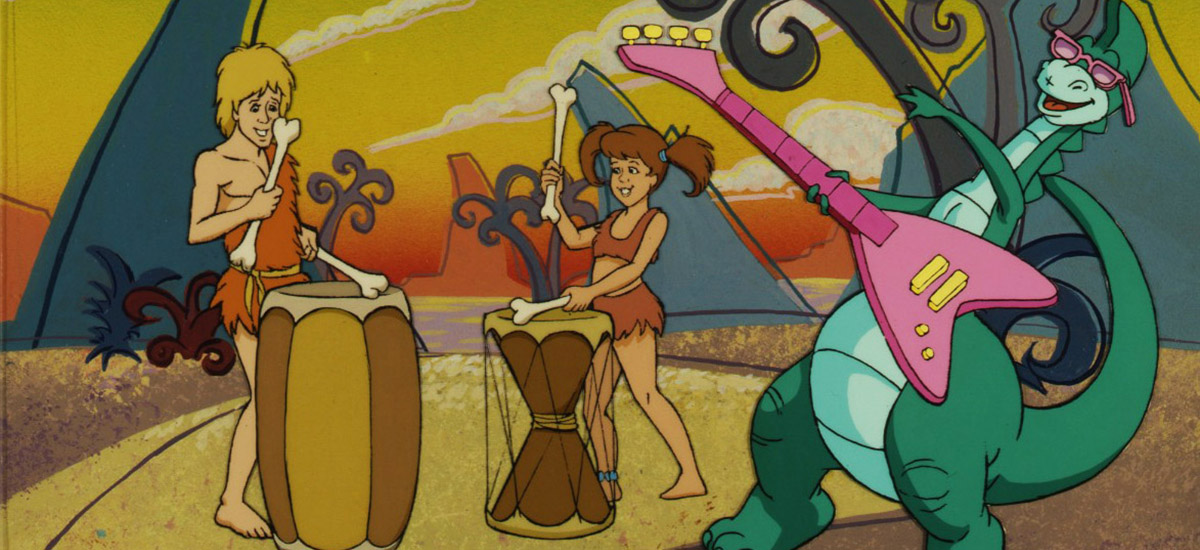 Dear Prime Minister, currently deputy. With admiration, I listened to the full emotions of the Fakt Opinions program. Let me explain, however, why Agnieszka Burzyńska, who was hosting Mrs. Burzyńska so bravely, although not quite effectively fought with the explosion of uncontrolled laughter.
Dear Prime Minister. First of all, I bow to you with a rich education. You graduated from the Faculty of Medicine of the Medical Academy in Lublin, where you obtained your second degree specialization in family medicine and first degree in pediatrics. These are very difficult studies, preparing for an uneasy and responsible profession.
The political achievements are equally impressive. Few people can boast of holding such an important function as the prime minister of the government. In addition, you signed up on the pages of history as the first woman in the history of Poland to act as the Speaker of the Sejm.
All the more, your lecture on the hunt of ancient people for dinosaurs seemed to me a bit intriguing.
https://twitter.com/Piotr_Lis_/status/1090896414304026624
As a person with a great education and one of the most important functions in the state that is not so long ago - and yet as a Member you play a very important role - by definition, you should be a light and well-read person. After all, in order to be able to make decisions about human life as a physician, or about the fate of millions of countrymen as the Prime Minister, it is necessary to have a fairly rich idea of ​​the rules governing the world. You know, although the multiplication table or the basis of biology.
That is why I have checked several times, in very many sources, when dinosaurs actually died out and when a man appeared in the world. I thought maybe something was wrong. After all, the riddle of the extinction of dinosaurs has not been fully explained, and we also know that during their reign there were already the first mammals. Maybe also primate?
Unfortunately, to any source I would not look at, time discrepancies are noticeable. Big gadoptaki disappeared from our planet 65 million years ago. Meanwhile, the first homo habilis appeared about a million years ago, and the first homo sapiens (it's us, Prime Minister!) About 0.2 million years ago.
Apparently the latter media lie.
Prime Minister. I am not sure if I heard it from your lips, but almost all politicians complain about the quality of media sympathizing with the opposite political camp. That supposedly one media favors the government and distorts the facts about the opposition, or vice versa. I assume, therefore, that you draw knowledge mainly from those media that are not suspected by your political environment for lies.
If my assumption is true, I am sensitizing you to cautious approach to the revelations given there. A program with animated series may not accurately reflect reality. And yes, I also loved the cartoon "Denver - The Last Dinosaur" in my youth. I am afraid, however, that it is loosely inspired by reality. Also, please remember that Steven Spielberg does not only deal with the cinema of fact. "Jurassic Park" is not the kind of cinema that is "Schindler's List", "Spy Bridge" or "Lincoln" of this director.
Distinguishing facts from fiction is very important. You are responsible for the health, life and well-being of your voters. I strongly encourage you to repeat the knowledge from school textbooks. I know that you are very busy with the responsibilities of high importance, that's why I am only asking for the scope of primary school. This will allow me and many other voters to sleep a bit calmer - knowing that ignorant people are ruling us would be encouraging. Especially that we still have to deal with having an amazing blond-hairstyle leader of one of the greatest powers of this world. I blame you: do not be inspired by his success. For the good of us all.
Prime Minister Kopacz talks about the hunt of people for dinosaurs. Spider's Web explains some inaccuracies