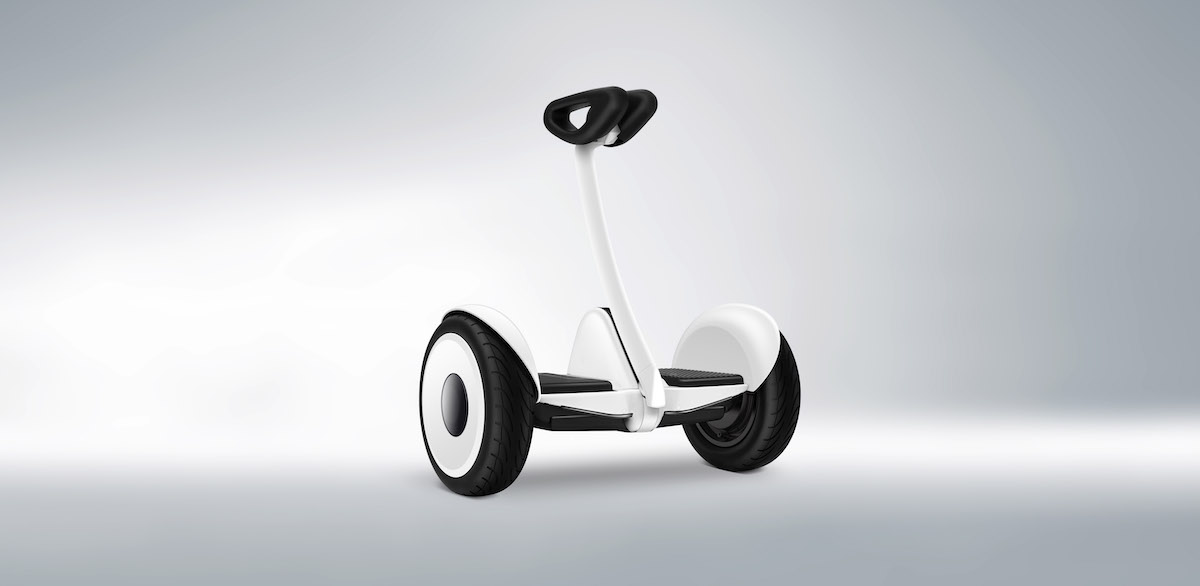 Xiaomi is pushing the Polish market. On the day of the official debut of the Oppo brand, its Chinese competitor is introducing new devices for sale in our country.
Chinese brands have grown up on the mobile market. It is true that Samsung is still the leader of Korea (in terms of quantity in the first place) and American Apple (especially when it comes to earned money), but in both respects leaders are chasing three producers straight from China:
Huawei , Oppo and

Xiaomi .
However, Huawei has a lot of image problems around the world, including the United States and Poland . The company is accused of spying for the Chinese government. This is a chance for its competitors.
One of them is Oppo, which is a brand so far absent in Poland, which is officially entering our market . This debut apparently decided to weaken Xiaomi, which has been present in our country for a long time.
New Xiaomi products in Poland - segway, smartwatche, IP camera and set-top box 4K.
Xiaomi has a lot of fans in Poland who liked the company because of smartphones with a great price-performance ratio. Mobile phones, however, are only a part of the Chinese manufacturer's offer. Today, new equipment from other categories joins her.
Among them were segwey operated using a mobile application, sports smartwatches, an IP camera allowing 360-degree preview and a TV set supporting 4K resolution. We check what equipment it is and how much it can be bought in Poland.
Xiaomi Ninebot mini, or segwey with the application

Segway brand Xiaomi, or Ninebot mini will be sold at a price of PLN 1999. As the manufacturer convinces, it accelerates to a speed of 16 km / h, and the built-in battery that allows 20 km to travel has a capacity of 18650 mAh. The device is characterized by 10.5-inch tires, and the frame weighs only 0.6 kg. It was made of magnesium. It is painted in white or black.
Interestingly, you can use the mobile application to support segweya Xiaomi Ninebot mini. In addition to driving it yourself, you can control it remotely. The program also includes diagnostic functions that may be helpful during the operation of the device. It also has a built-in anti-theft alarm.
The new smartwatches are Amazfit Stratos 2 and Amazfit Stratos + (2S)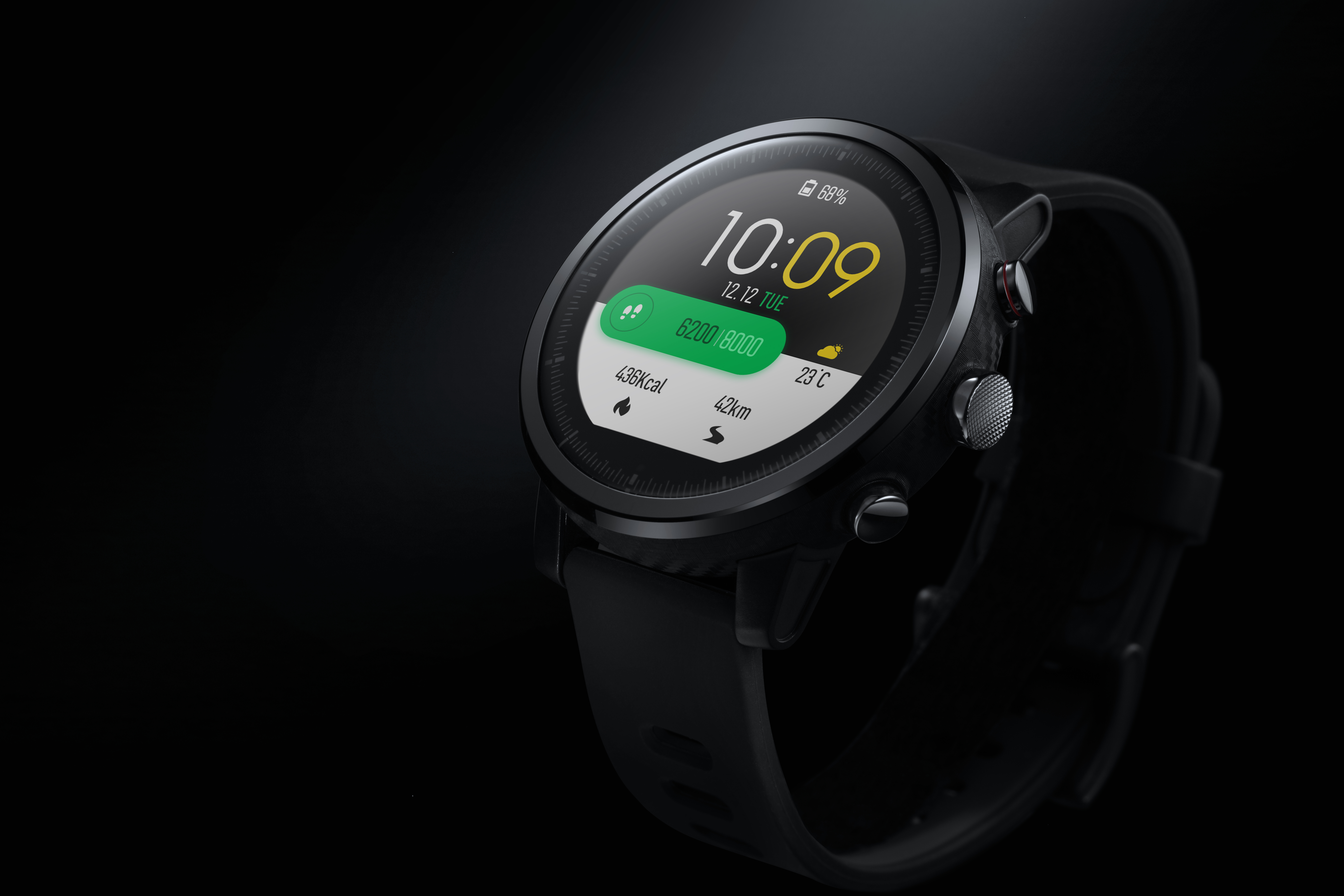 The offer of the Polish branch of the company was also joined by two smart watches. Amazfit Stratos 2 has a ceramic frame, casing covered with 3D carbon fiber, and its display covers the Corning Gorilla 2.5D glass. Three steel physical buttons and a color touch screen are used to control the watch.
Amazfit Stratos 2 is a waterproof device with the ATM1 certificate. The equipment has a heart rate meter. The 290 mAh cell is responsible for the supply, which is to provide up to 5 days of work on a single charge. In sport mode with an active GPS module, the working time is 35 hours. The Amazfit Watch 2.0 application is used to operate the watch.
In addition, the sale will also include Amazfit Stratos + (2S), the front of which covers 2.5D sapphire glass. The set also includes a leather strap next to the silicone. The new smart watch from Xiaomi in the basic version costs 899 PLN, and for its richer version you will have to pay 1149 PLN.
MiJia 360 Home Security Camera 1080p, or IP camera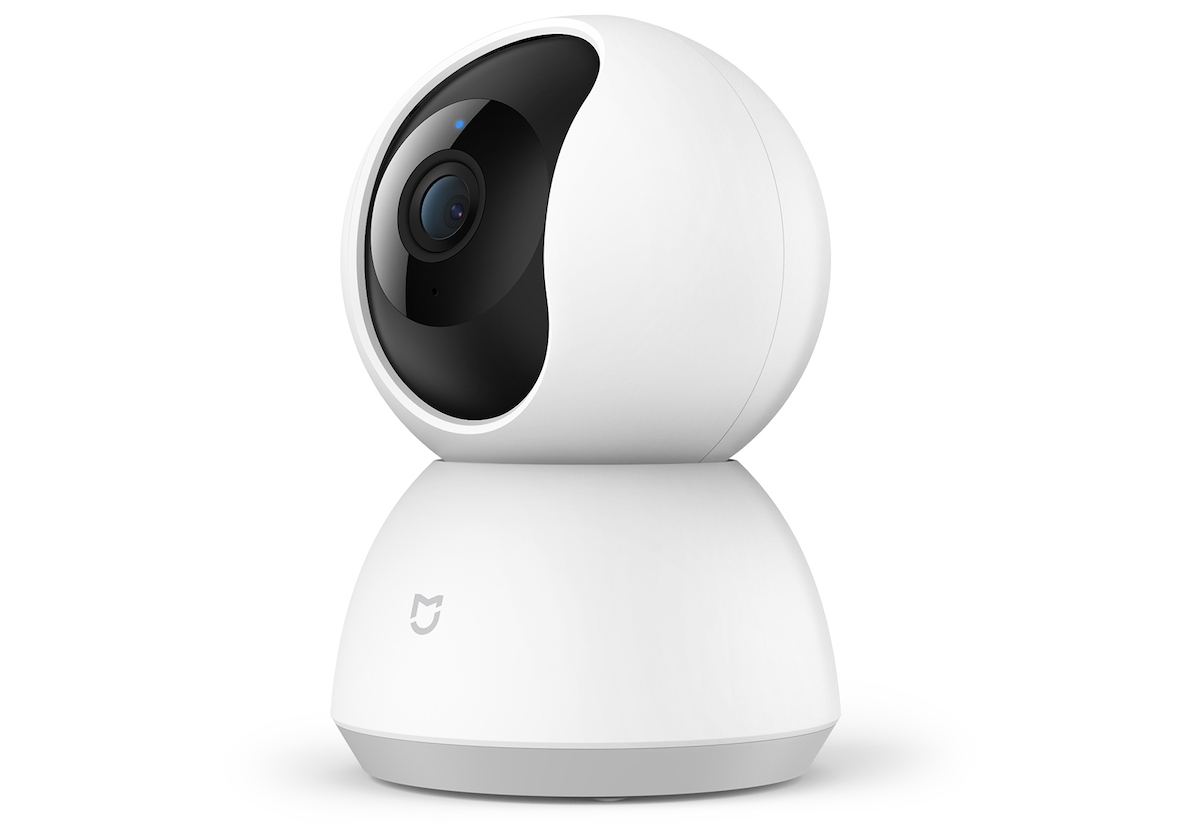 Another equipment in the Xiaomi offer is a camera recording Full HD image in 360 degrees. MiJia 360 Home Security Camera 1080p is an IP camera for indoor installation. It is equipped with two engines that allow it to be rotated silently in all directions. The device is operated via the Mi Home application.
Viewing angles MiJia 360 Home Security Camera 1080p is 360 degrees horizontally and 115 degrees vertically. The device has a motion sensor and 10 infrared 940 nm reflectors. This allows you to record the image also at night. The housing has a microSD card slot, but the device also connects to Mi Wi-Fi routers. You have to pay PLN 219 for the whole.
Xiaomi set-top box with support for high resolution, i.e. Mi Box S TV 4K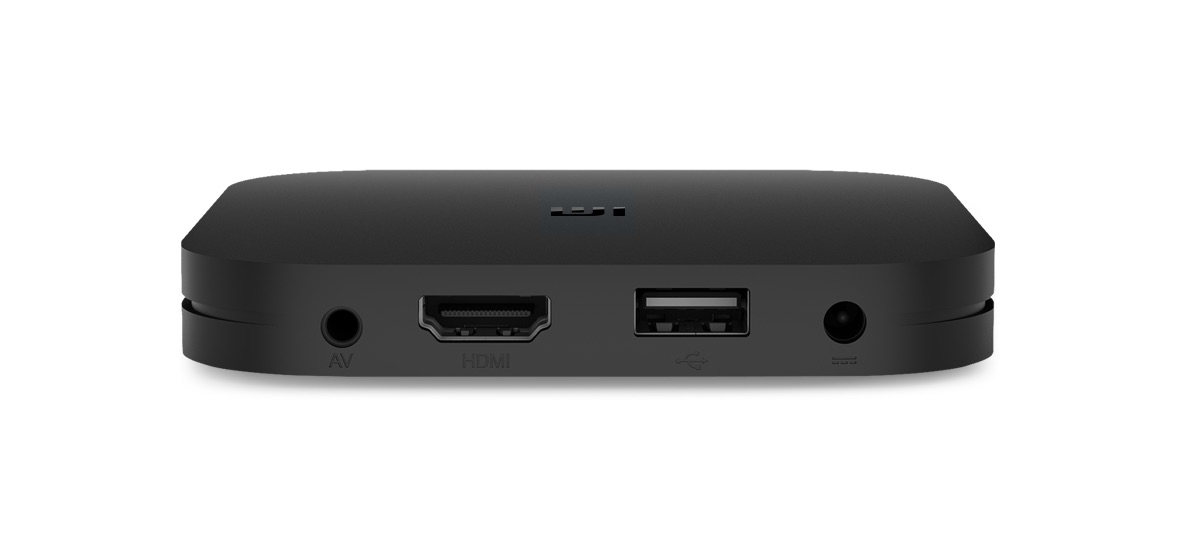 The fourth of the devices introduced today for sale is the new version of the Xiaomi set-top box, i.e. Mi Box S TV 4K. The device operates on the basis of Android 8.1 and - as the manufacturer convinces - allows you to install VOD applications such as Netflix or HBO GO.
Mi Box S TV 4K has built-in support for Google Cast technology, so it can replace the Chromecast adapter and has support for the Google assistant, which is activated by a button on the remote. The video output supports 4K Ultra HD HDR resolution at 60 frames per second. The device costs PLN 329.
New Xiaomi products in Poland: segwey, smartwatche, camera and set-top box