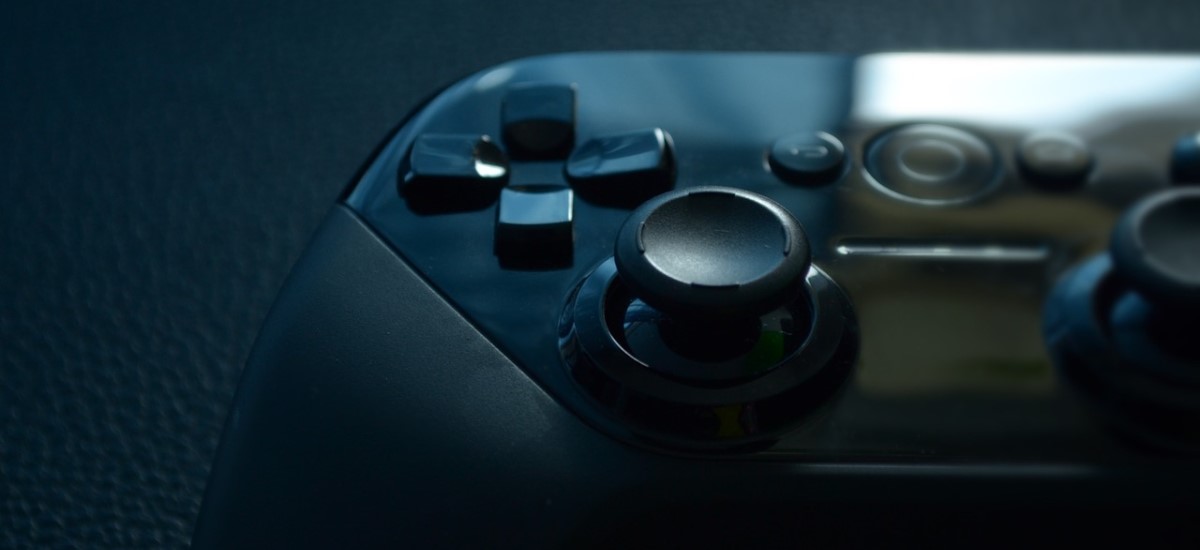 If you believe the sources of the Information editorial , next year will see a powerful new player in the video game market. It is the owner of the AWS cloud and the Prime Video service. Big Amazon alone.
According to unofficial reports, Amazon would present its intention to conquer the video games market as early as next year. The corporation is already reportedly talking to major game publishers to secure a rich collection of start titles. The conquest, however, would not involve the sale of a Fire game console or a Steam store.
The Holy Grail of the video game industry is currently offering games as a service in the form of a data stream. The games would be rendered and processed in the cloud, the image and sound would be sent to the end user, and information from him on what he does on the controller.
Such a system would give publishers full control over the offer, the possibility of its implementation to almost any device and would eliminate piracy. The problem is that games are ungrateful material for processing in the cloud. Not only the calculations related to them are very complex, in addition they must be delivered to the player with delays not greater than a few dozen milliseconds. This requires far-reaching optimizations to circumvent the limitations in hardware and Internet infrastructure.
Very few companies have technical opportunities to be part of this revolution.
Now companies such as Nvidia and Sony are already experimenting with games streamed from the cloud. The problem is that very few corporations have global cloud infrastructure. This means that they must adapt to the capabilities offered by the provider of such infrastructure. And pay him for her consumption.
https://www.youtube.com/watch?v=IzV_xrisMko
This obvious business and technical advantage motivates these suppliers. Microsoft - the owner of the Xbox brand and the Azure cloud - has already officially announced Project xCloud , so the service offering games with Xbox One almost to every device connected to the network device. Project Stream tests are also ongoing, its direct competitor from Google, which already has some experience with games through the Google Play Games service.
The biggest cloud, however, has Amazon. And it is he who will challenge Microsoft, Google and the rest.
This of course does not mean that Amazon will succeed in this market. Even the largest, richest and most innovative corporations sometimes, despite their power, can not catch consumers' attention with their new lines of products and services. Amazon certainly knows about it, because hardly anyone besides its representatives already remembers about phones and tablets from the Fire line.
However, I am thinking something completely different. For now, we know about Amazon's plans from rumors, but let's assume that they are real. Which data centers will be used by game providers with big ambitions, such as Ubisoft, Electronic Arts or Nintendo? Having a Google Stream Project may not want to host a competitive service. Like Microsoft, for the same reasons. So far, Amazon has been indicated as an obvious partner for these companies, but this allegedly also enters this market.
This in theory means a big change in the pattern of influence on the video game market. And a very uncertain future for companies that have devoted a lot of time to building their own infrastructure for their games, and then to get out of circulation. He remembers Sega.
Microsoft, Sony and Nintendo may be scared. Amazon will hit the market for video games