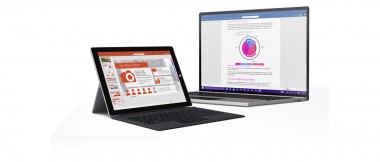 Your company already has many computers of various types, and all of them are connected to your Office 365 service? Be careful because Microsoft is changing the way the service is implemented on new devices.
Over the coming weeks, Microsoft will introduce significant changes - in the IT administration in the company - in the ways in which it offers the Office 365 service. This 64-bit client applications will become the default ones. Support for 3DES encryption will be dropped. And company employees will be encouraged to try the Microsoft Teams service.
Office transition 365 to 64 bits.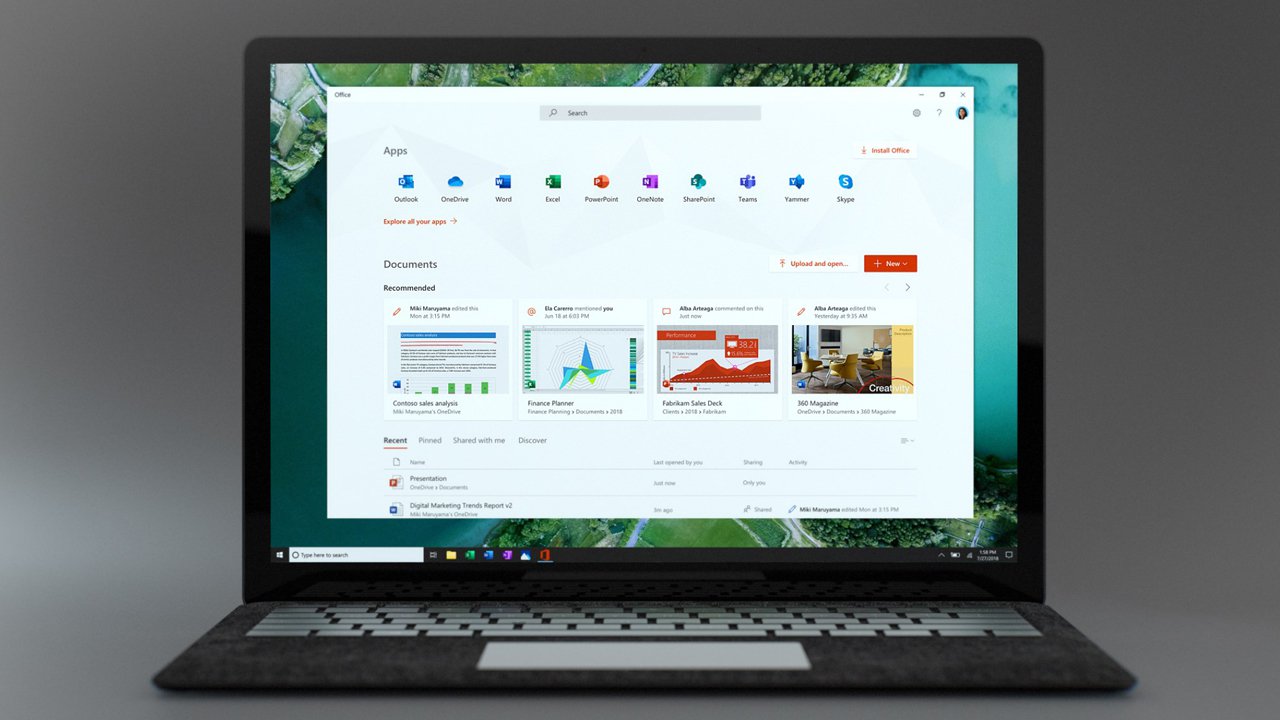 Office applications for Windows have been offered in both 32- and 64-bit versions for years. While those using older architecture are proposed by Microsoft by default due to their wider compatibility with old processors and systems, and due to the much larger number of additions and extensions for the 32-bit version. Even the Microsoft Store - the best place to obtain Office applications - installs them in a 32-bit edition.
Already in the coming weeks there will be a change, and 64-bit, more efficient and more secure applications will be offered as default. 32-bit will still be available, but you will have to manually indicate the need for these editions. It is worth remembering if our company uses plugins or extensions only for the 32-bit version of Office.
No more support for Flash, Shockware and Silverlight.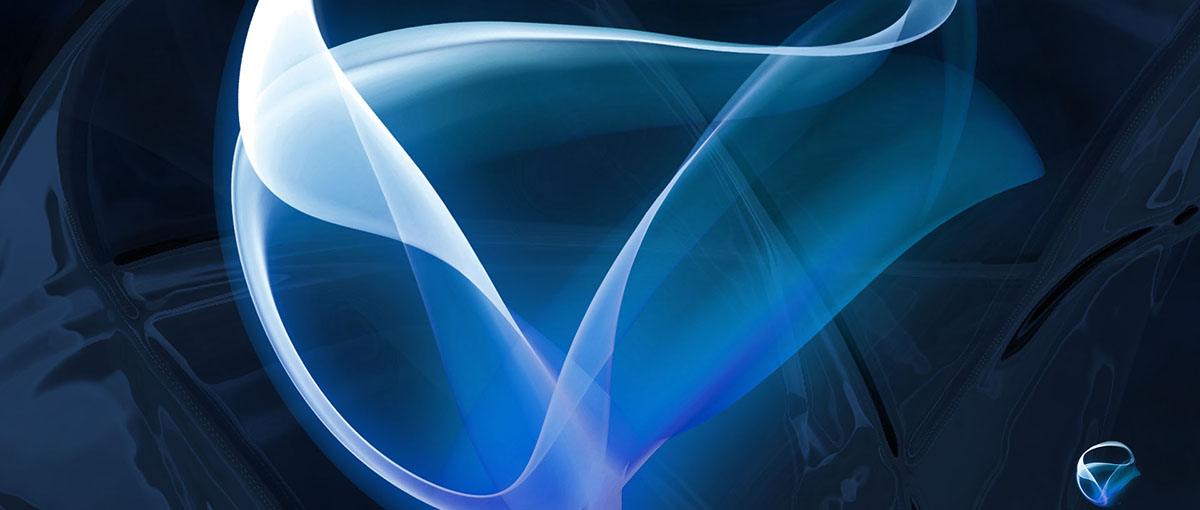 Administrators will be able to manually re-enable the service, and the possibility of interacting with materials in these formats will remain possible for the foreseeable future. Microsoft, however, clearly wants to cut off these platforms, rightly considering them too dangerous and problematic.
Yammer Enterprise users will have to start using Azure AD accounts.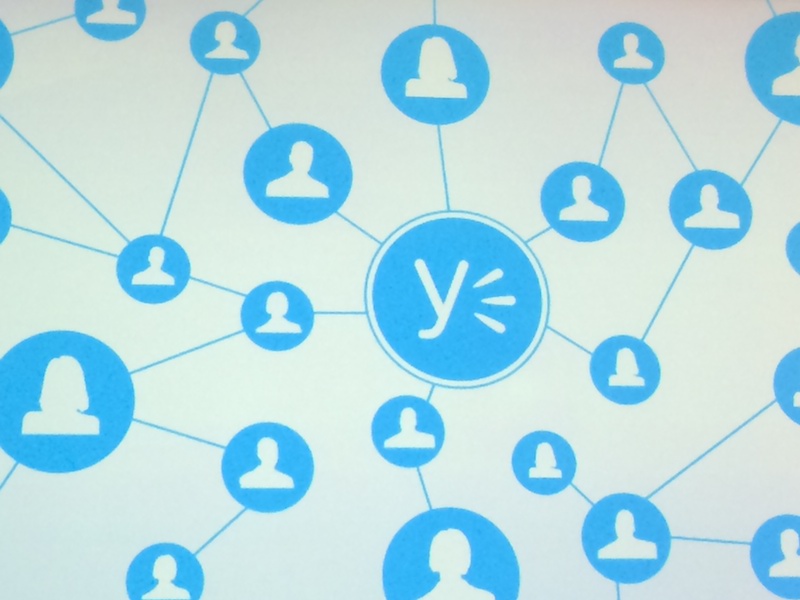 The change is due to come in from February. Microsoft will provide a tool for automatic account migration.
OneDrive for Business ends with old Macs.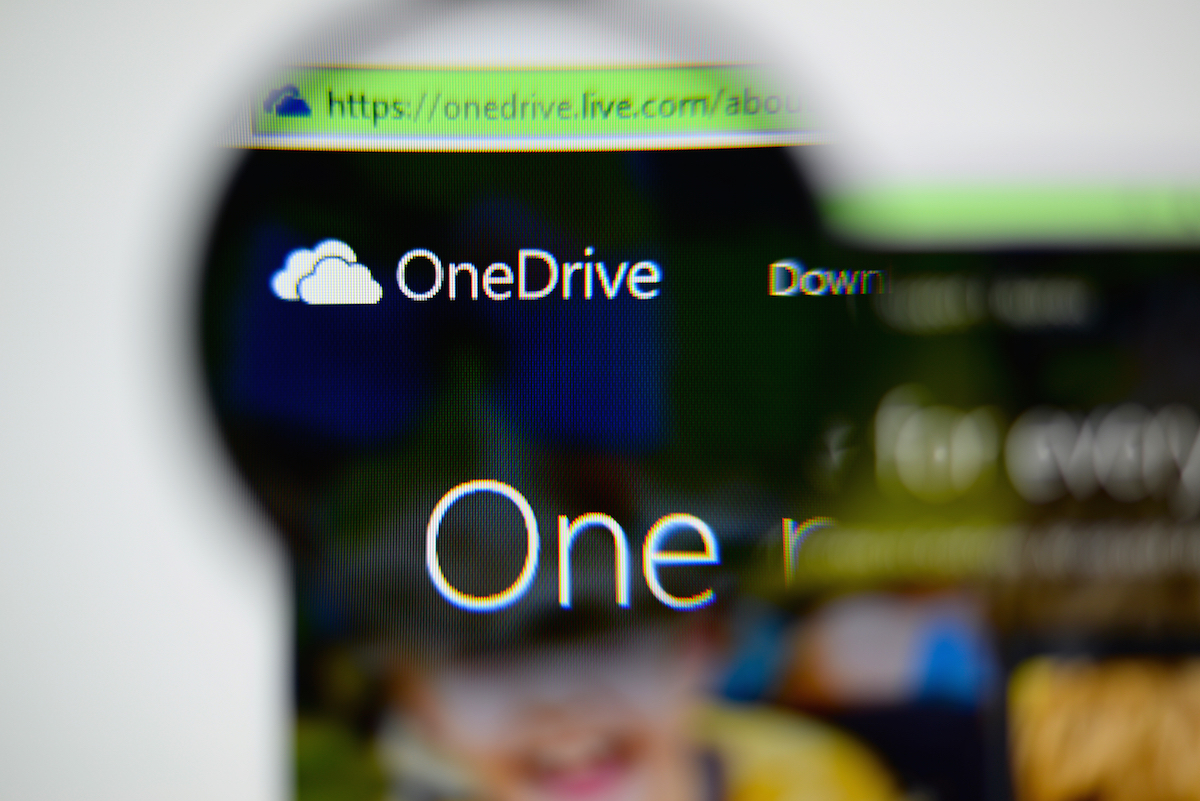 To be able to continue using the service, the company's Apple computers will need to be updated to the MacOS Sierra or newer system.
No more support for 3DES (Triple Data Encryption) in Office 365.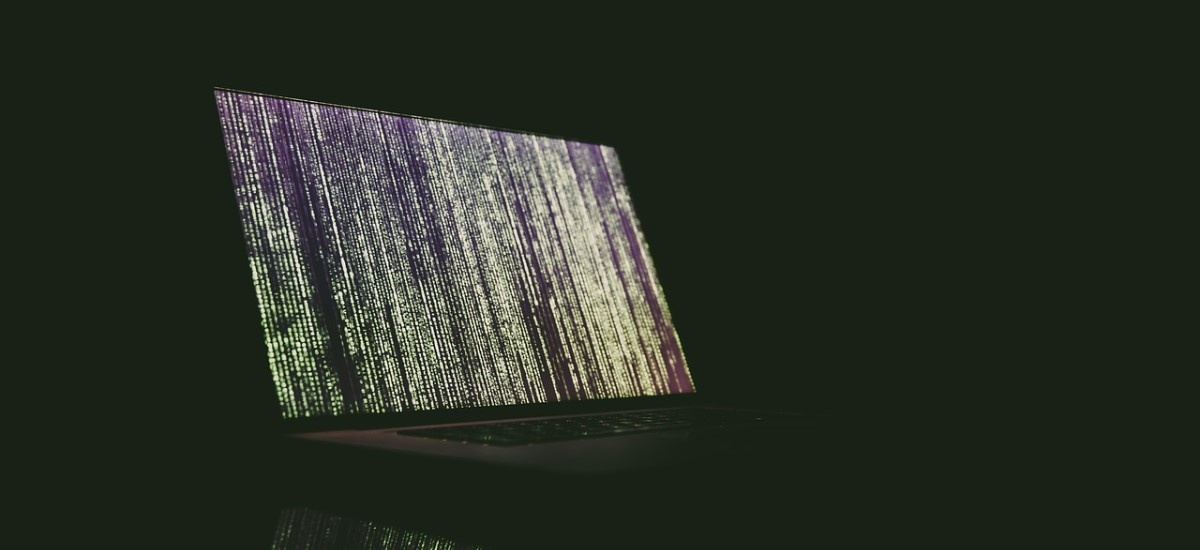 This change will come into force at the end of February. From now on TLS 1.2 or later will be required (support for TLS 1.0 and 1.1 has been withdrawn a quarter ago).
Skype for Business without support for third-party conference systems.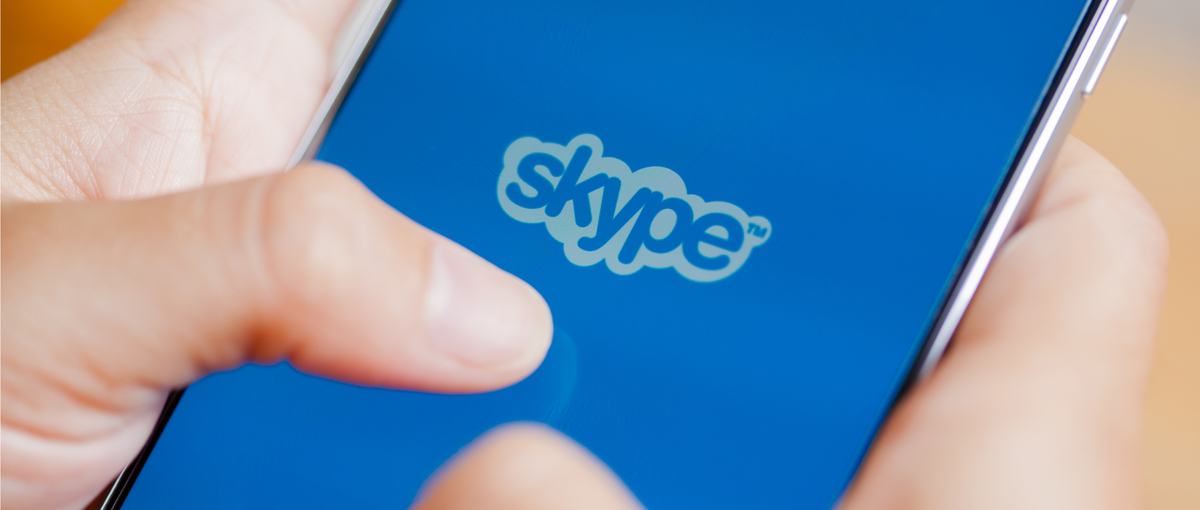 Previous devices will work, though they will not be able to send their dial-in information anymore. It will not be possible to add new services from non-Microsoft companies since April from April.
A larger display of Microsoft Teams.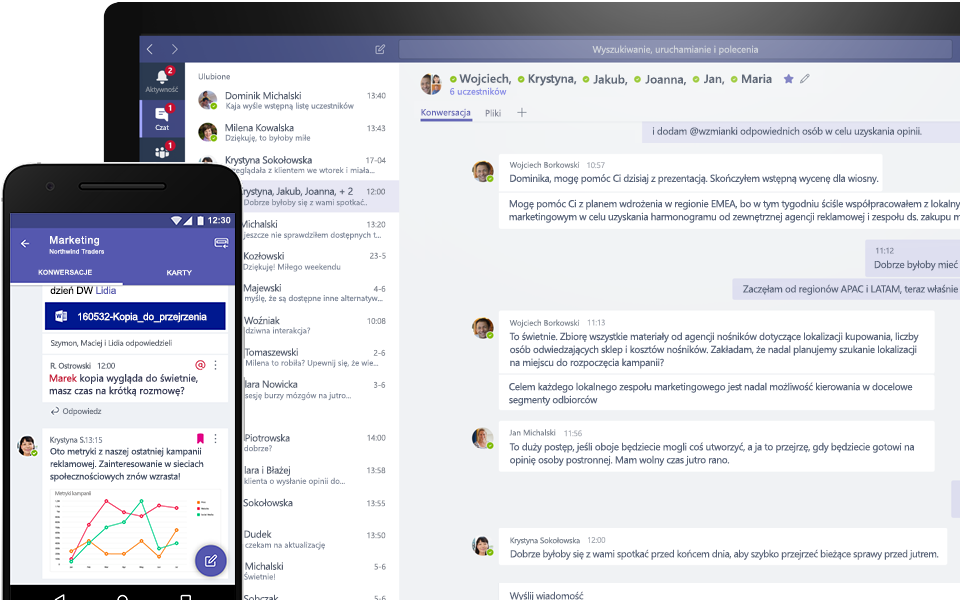 Teams will be promoted as a successor of Skype for Business. The Teams client application will also be installed by default with Office 365 Business and Office 365 Business Premium users. This is unpleasant because the first of these plans does not include the Teams service. And this means that the application will be pre-installed, which after 365 days of the free trial period will become useless - unless we switch to Business Premium or even higher subscription. This should not be the case.
Do you use Office 365 in your company?