Xiaomi announces a smartphone with a 48-megapixel camera. I do not believe that it can work, and here are my arguments.
For a moment, I thought that the fight for numbers in the world of mobile photography came to an end. After the experiment Fri The Lumia 1020 and its 41 megapixels, manufacturers have moved towards more reasonable resolutions to stay in the range of 12, 16 or a maximum of 20 MP.
In 2018, however, you can see signs of a desire to return to the fight for numbers. Huawei Mate 20 Pro has a main camera with a resolution of 40 megapixels, and Xiaomi has just announced a smartphone , which is to have as many as 48 million pixels.
Why is the 48 megapixels on a smartphone a bad idea?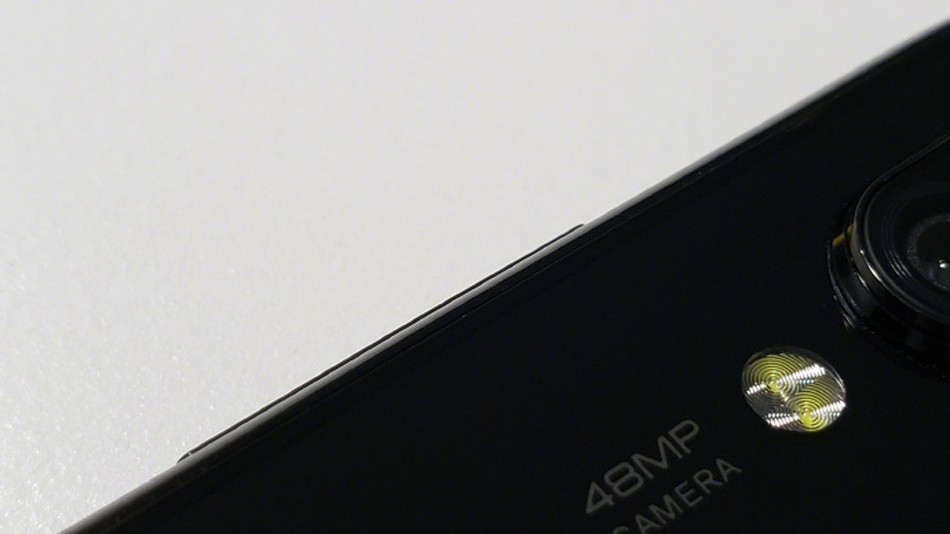 As you probably suspect, the crow's argument here is the size of the pixel. 48 million points located on a small mobile matrix will cause a single pixel to be much smaller than on competing smartphones. Smaller pixels mean more noise and, in simplified terms, a worse picture.
There are exceptions, of course. Lumia 1020 with a resolution of 41 megapixels gave a great picture, which even today falls out quite well. Unfortunately, the smartphone itself has grown old in a horrible style.
Huawei Mate 20 Pro with a resolution of 40 MP is another photographic strength, but this smartphone by default saves photos in 10 MP resolution for better quality. Perhaps Xiaomi will follow a similar path, because 48 megapixels are nice scales up to 12 MP.
Xiaomi did not create this technology by itself. The new matrix is ​​a work of Sony.
I wrote about new 48-megapixel Sony matrixes in July , noting that the sensor itself is only half of the success:
The new sensor is called IMX586, and its resolution is 8,000 × 6,000 pixels, which gives 48 megapixels. Such high resolution should ensure high detail of the image, but you can not forget about the lens before which such a sensor places very high demands on the optical resolution. The final effect will therefore depend on the entire camera module.
What's more, Xiaomi is not known for the implementation of photographic breakthroughs. This company has so far spied on rivals, adapted existing solutions and implemented them at home. This lack of pioneer element was visible in quality, because Xiaomi really reached the point where the cameras became good. Nevertheless, even today they are a step behind the photographic top.
Pioneer at all costs.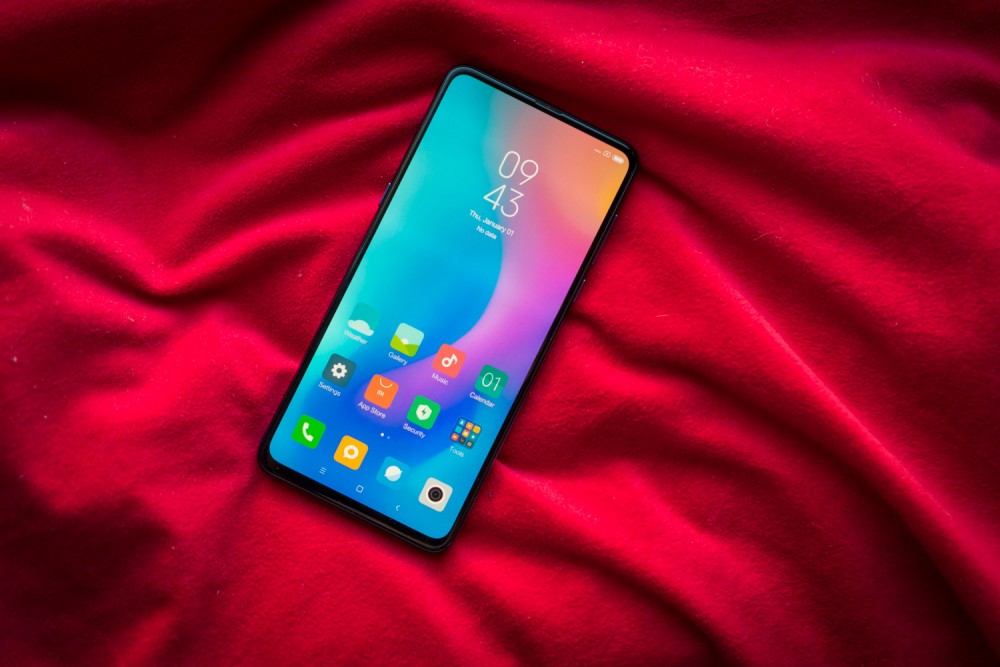 If we sum up all these facts, it turns out that Xiaomi wants to be the first producer to use the new matrix. The Chinese have a great need to emphasize the slogan "world's first" on their presentations. Unfortunately, in the Chinese edition, it most often boils down to numbers, not quality.
Of course, I can be wrong. It's possible that the Sony matrix will be so good that even the not-too-experienced photographic Xiaomi team will squeeze great results from it. However, I am sure that in a few months someone will appear who will implement this component better.
We will see it in January.
Xiaomi will show a new device at the beginning of the year, before MWC. Most likely it will be a flagship smartphone, who - who knows? - maybe it will be equipped with the Snapdragon 855 processor, which was loud lately.
The new smartphone should also have great video quality, at least on paper. The Sony matrix records at 4K at a rate of 90 fps, which means the possibility of using quite slow slow-motion in 4K. Will these possibilities appear on your smartphone? Not necessarily, because Xiaomi does not have to implement these possibilities.
By the way, do you know what camera has the best quality of night shots? The kings of darkness are not at all equipped with 36-, 50- or 100-million matrices. The best equipment for night pictures and movies is the Sony A7S II, a full-frame camera with a 12 megapixel sensor. It really is enough.
Xiaomi smartphones are supposed to have 48 megapixels. Why is this a bad idea?