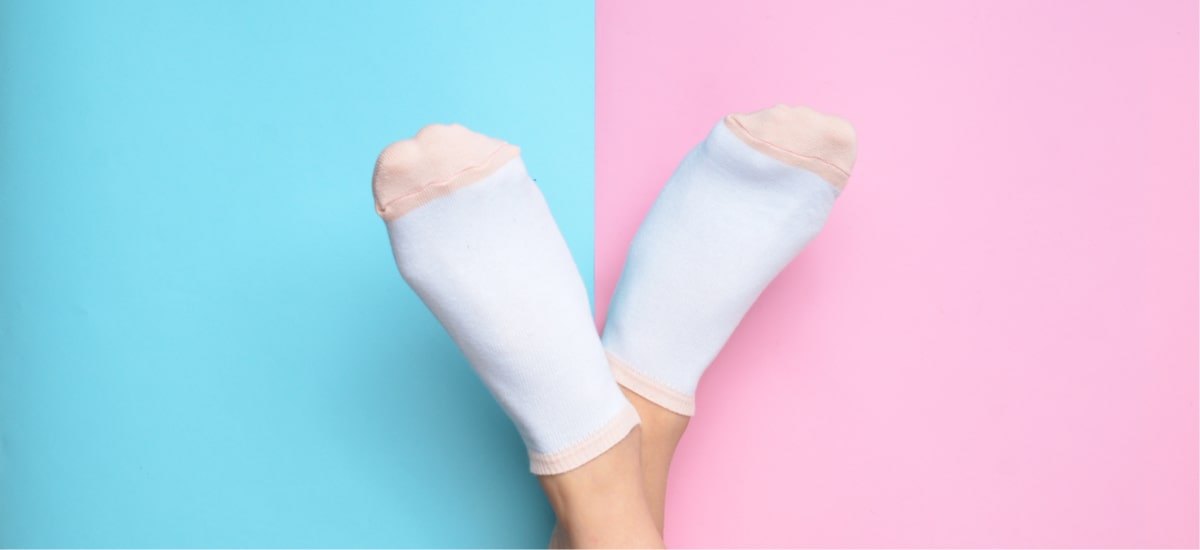 When I hear a sentence in which words "Google" and "communicator" fall apart, I always cry, because I know that somewhere in the world a small panda dies then. This time I am crying a little less, because I know that apart from pandas also die Allo - one of many, many, many messengers created by Google.
Some communicators share for good and bad. For better and worse. For safe and dangerous. For free and paid. These divisions are usually pointless. Instant messaging should be shared by Google and those used by someone.
Okay, I'm finishing with this scoffer. However, I could afford it because I used Google communicators intensely against all of them for years. I have been faithful to Hangouts for a long time. Then I exchanged them for a newer model, i.e. duo Allo and Duo. I used Allo every day until switching to the iPhone - then iMessage was enough. Sometimes, however, I still call Duo - to people who use androids.
Google social communication telenowela
In the text in which Google informs about disconnecting the apparatus supporting the life functions of the Allo communicator, many beautiful words are written. The author of the publication assures us that Allo was a great product, introduced a lot of useful features to the market, and his legacy will remain on Google forever. With the latter it is difficult to argue because a few months ago, the team responsible for Allo was moved to the Cottage - it's a relatively new Google application, which should replace SMSs on Android over time .
However, this messenger history of Google is much longer. Before the chat, Allo and Duo, there were still hangouts. Hangouts were pretty cool. Integrated with Gmail. Integrated with Google Plus (RIP). They allowed for easy conversations, regardless of whether the user had a phone in hand or sat in front of the computer. Video calls were also a strong point of Hangouts.
Times, however, change and Hangouts have a bit of a put-away. Google is still developing them, but now it's straightforward to say that the emphasis is on business customers and people working in groups. Allegedly, Hangouts, or more specifically, two creations - Hangouts Chat and Hangouts Meet - are very popular among G Suite users. Here I have to trust Google with a word because I personally have not met a single group of people or companies that would work on hangouts.
Prior to Hangouts, Google also experimented with messengers. Older Internet users can remember Google Talk - a small messenger that was also once integrated with Gmail.
There was also Google Wave - a powerful messaging messenger for group work. There were also Spaces - also provided for groups.
Of course, this is not the end of the counting. Not to look far, Google built instant messengers even on YouTube and - note, note - on Google Maps . These two are still alive.
But we are not with us Jaiku, Buzz and Orkut, Dodgeball and soon there will be no Google Plus, that is all Google's attempts to appear on the social market.
Today Allo joins the group of closed projects, who will still be zipał until March 2019. And then ... the last one turns off the light.
To count Google's communicators on your fingers you will not have to take off your socks. Allo goes under the knife